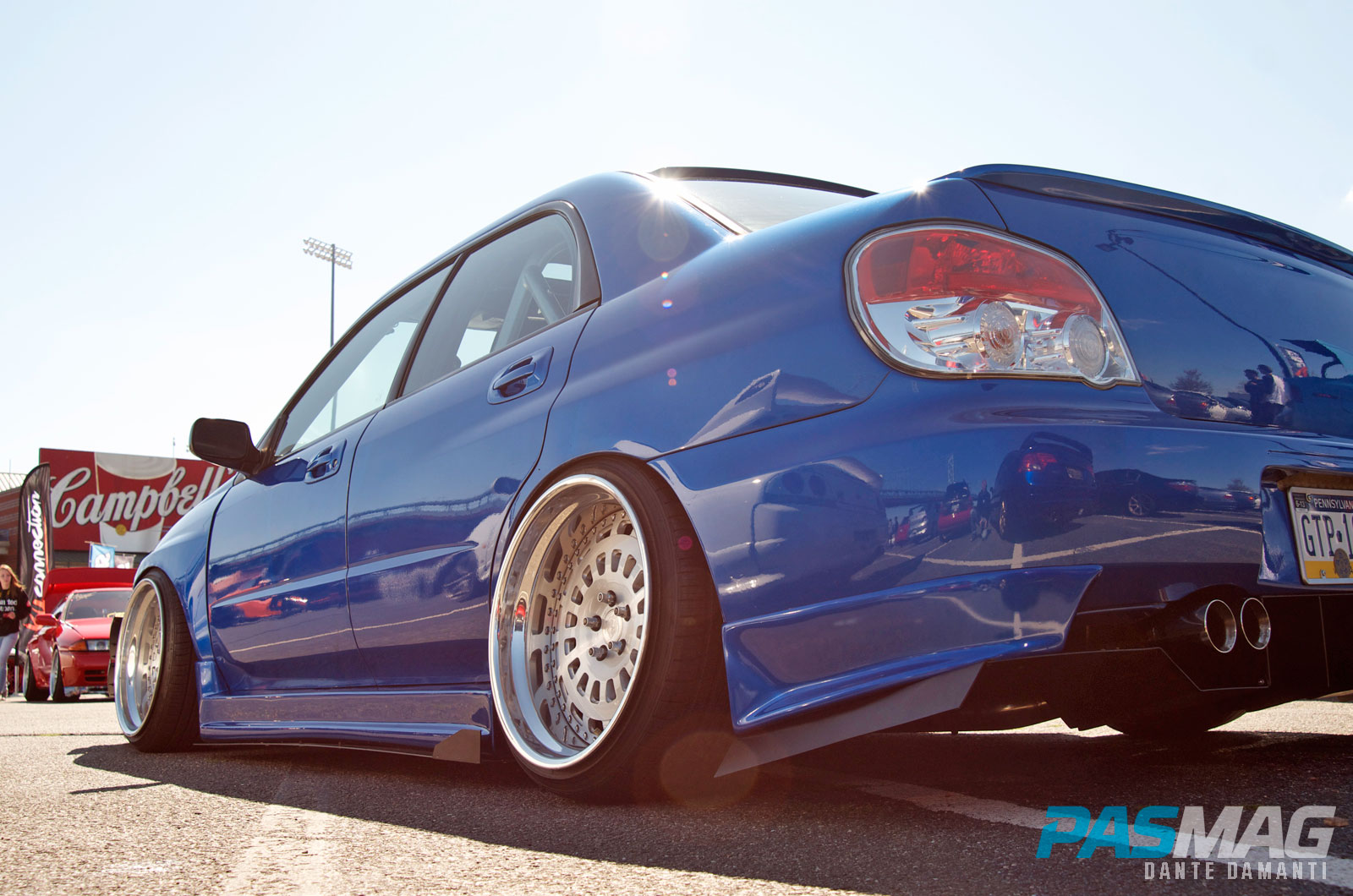 Written by Micky Slinger / Photography by Ray Flores, Jeffrey Lui, Dante Damanti, Paul Nguyen, Elite Tuner

Subaru enthusiasts have had a bit of a divide among themselves lately. To stance, or not to stance? That really is the question.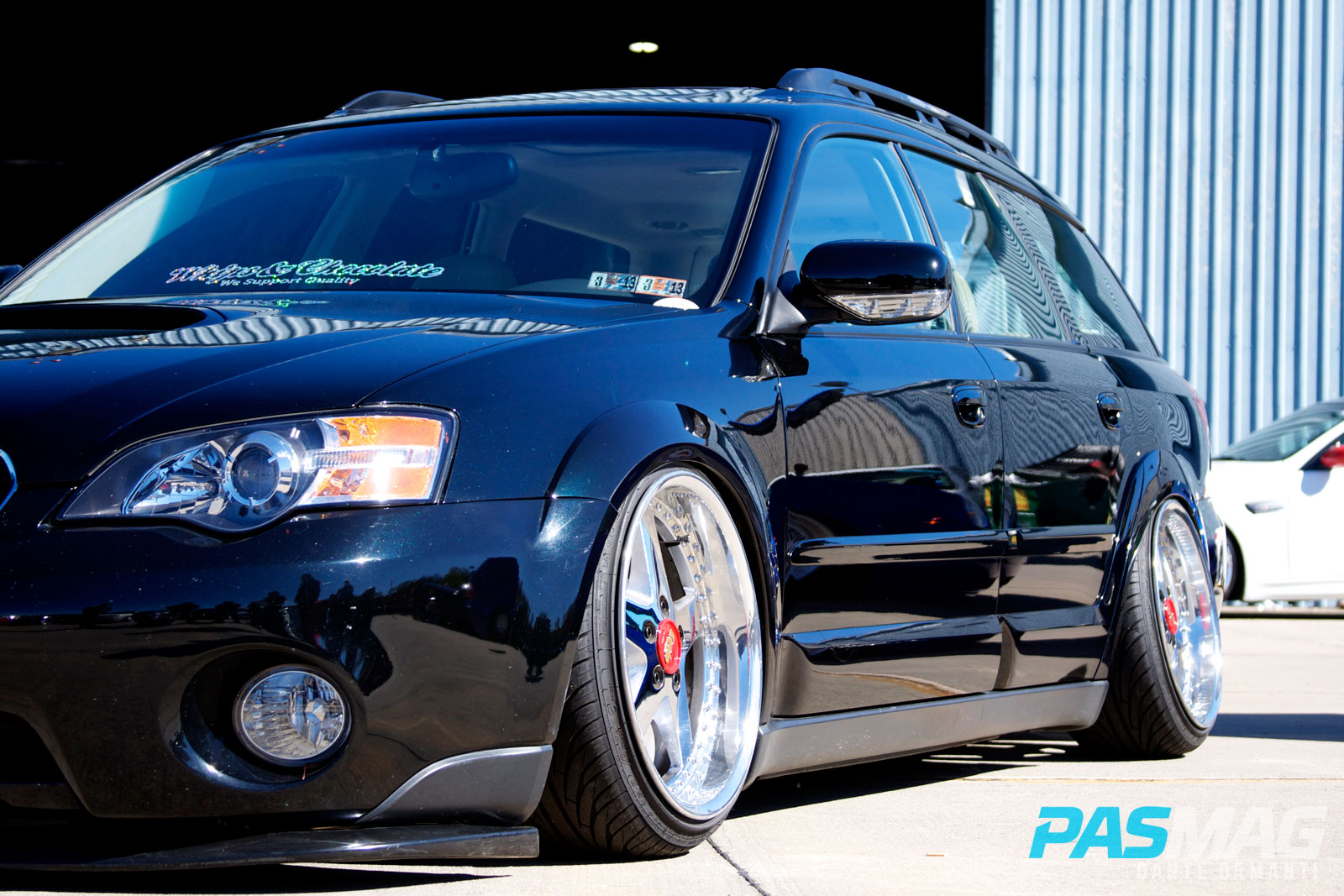 While Subaru purists may argue that doing any suspension modifications on a Subie that isn't a rally set-up is against the off-road bible, the stance scene is brimming with slammed and cambered Imprezas, Legacies, and even Foresters. Although lowering a WRX is blasphemous towards its rally-crushing lineage, can you really hate something that looks THAT good?
In the end, it's your car and your money. As I see it, you can do whatever you want with your ride as long as you don't hurt anyone else. One side of the argument can stick to conquering the great outdoors, while the other can be parking lot warriors at the shows. Either way, can you really say a Subie looks bad? #pasmag