In North America, when we hear the words "Fast & Furious," we know we're in for high-octane doses of fast cars, explosions, and cheesy plot points. If you were to ask a group of Japanese friends if they wanted to kick back and watch an F&F movie, however, you'd be met with weird glances. If you're in the mood for Vin Diesel growling monologues about family and quarter miles while you're in Japan, you're actually talking about the Wild Speed franchise.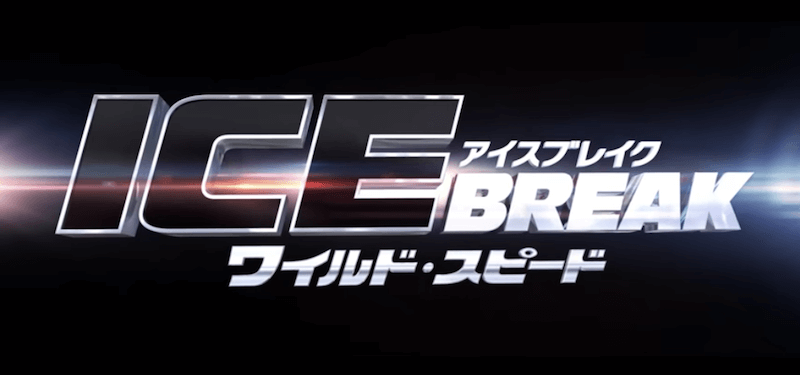 It turns out that in the funny thing we call language, Fast & Furious doesn't translate terribly well from English to Japanese, so Wild Speed was the next best thing. The latest movie was called "Wild Speed: Ice Break," which we assume is because of the ice that totally does break during the last 20 or so minutes of the film.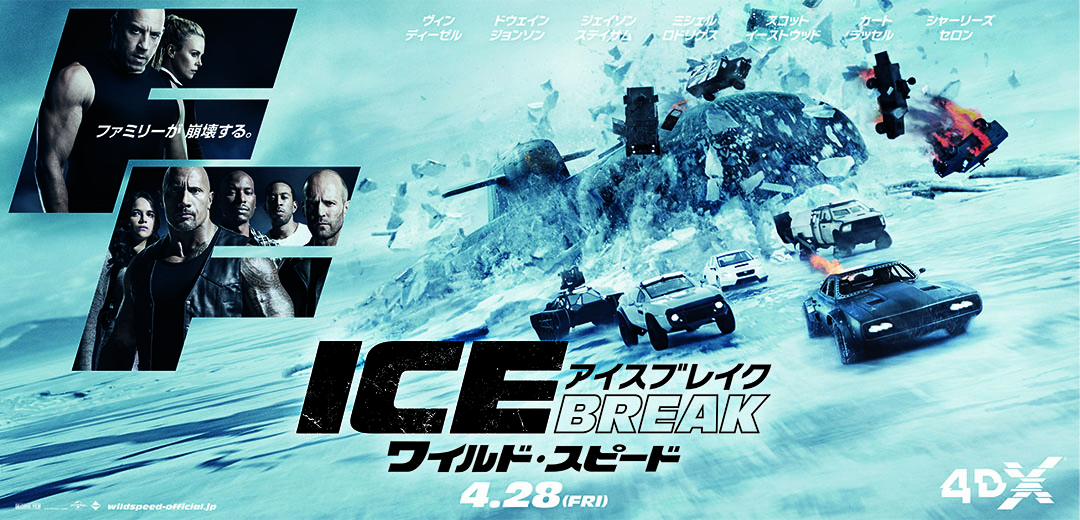 The fifth and sixth installments also feature subtitles based solely on a scene that happened in their respective movies, while the others were subtitled with "X" and "MAX" for probably really good reasons.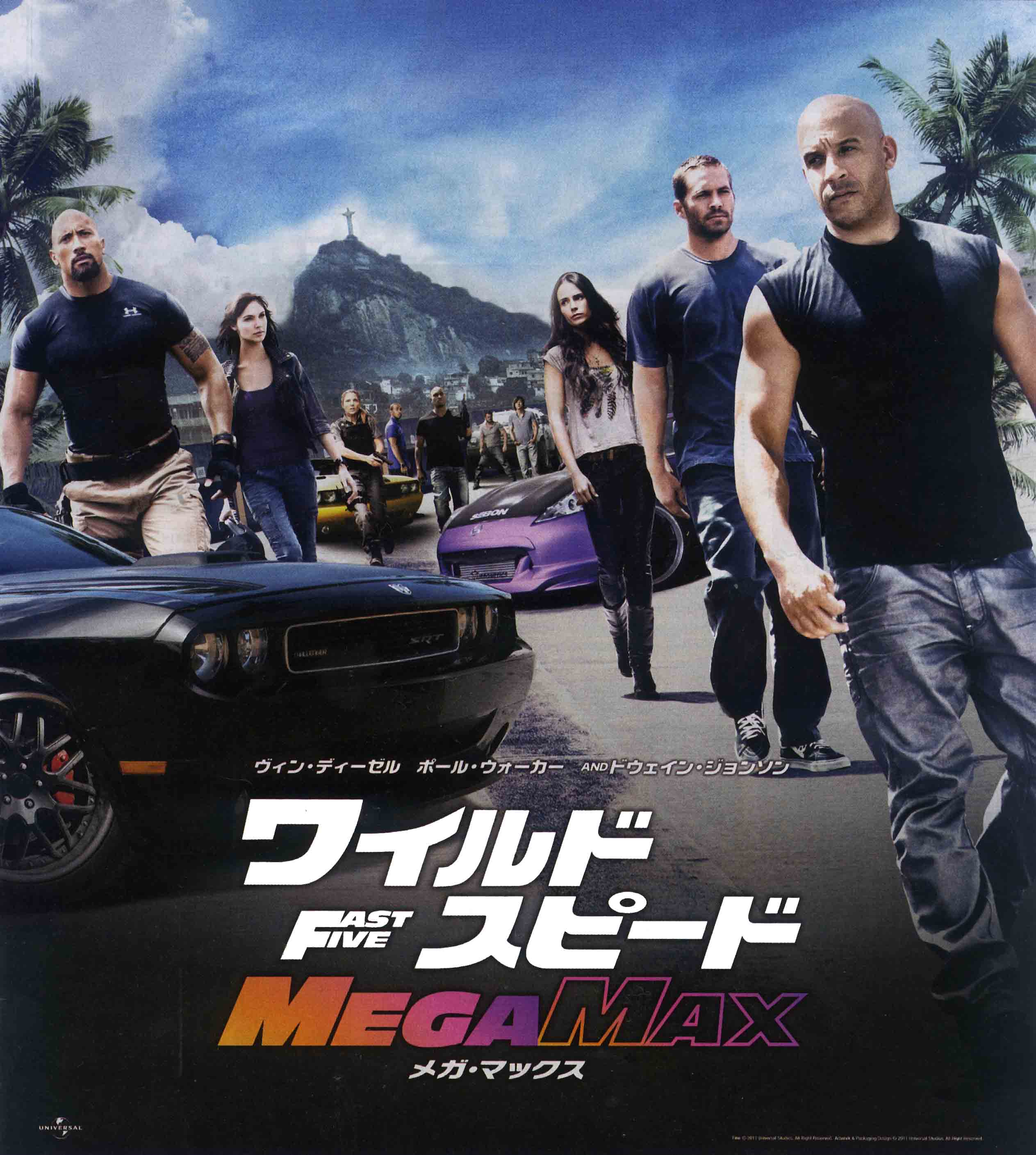 Check out the list here to see how the English and Japanese titles stack up: