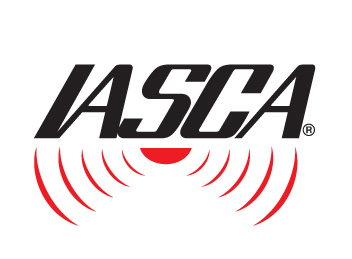 Kinetik Batteries of Toledo, Ohio has renewed their support of IASCA as an Industry Supporter Member for 2012.
"We're very proud to receive Kinetik's support again in 2012" said Moe Sabourin, IASCA's Director of Operations "Shannon Harmon and the team at Kinetik see the value of IASCA's marketing strategies for the mobile electronics industry and want to be part of the program."
Kinetik has not only renewed their support of IASCA for 2012, but has also stepped up to support the IASCA Special Events Unit trailer, by investing in three advertising spots on the unit that will be featured and numerous events across the USA this year.
In a press release issued by Kinetik this week, Harmon stated that Kinetik is pleased to announce its renewal of support for IASCA this season. "IASCA represents the best in people, brands and trends within car audio today and Kinetik is excited to work with this group once again. IASCA brings grass roots car audio enthusiasts into the mainstream and it's the perfect platform for Kinetik to connect with its intended audience." Harmon continued to say "IASCA's commitment to fair and quality competition in the auto-sound industry is outstanding and their ability to connect consumers with manufacturers will keep us coming back year after year."
For more information on IASCA and becoming an Industry Supporter Member, visit the IASCA website at www.iasca.com.