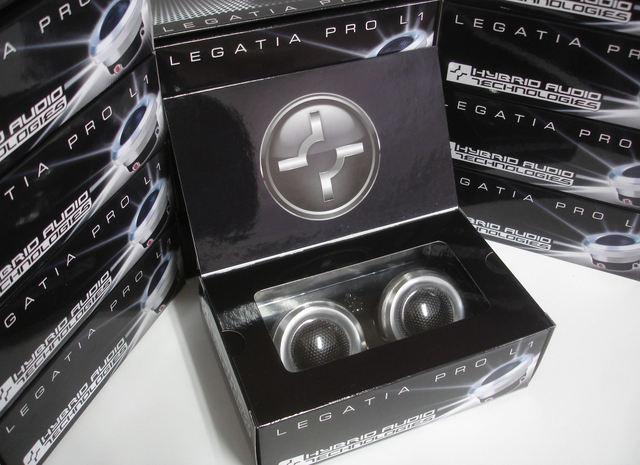 Atlanta, GA – Hybrid Audio Technologies is pleased to announce that the company now maintains a "west coast" shipping hub of Hybrid Audio Technologies products located in Torrance California
Hybrid Audio Technologies (HAT) has been expanding at a rate in the high double-digits of percent per year since its inception in 2005, and due to continued expansion of specialty dealers along the western seaboard and desert southwest, has opened a shipping hub in Torrance California.  On June 21, 2010, the first package left the HAT Torrance shipping hub bound for specialty Hybrid Audio Technologies dealer Sound Man Audio, located in Saugus, CA.  The contact details for the shipping hub is as follows:
Scott Buwalda, Founder and CEO of Hybrid Audio Technologies noted "the HAT shipping hub allows us to serve our fastest growing geographical areas in California, Pacific Northwest, and Desert Southwest with one, two, and three-day shipping zones, respectively, from the 90501 postal code.  We realized we needed to serve our core customers in these areas, and are pleased to have made the Torrance location a reality.  We can now compete with other brands that have had a historically strong west-coast presence, while still firmly maintaining our exclusive high-end speaker system manufacturer presence in the eastern USA."
Hybrid Audio Technologies is an Atlanta, GA-based high-performance speaker manufacturer that now maintains numerical address presence in Torrance California for shipping, and is the high-end brand of choice of championship car audio competitors around the world.  Hybrid Audio Technologies is the only America-based and American-owned high-end car audio speaker manufacturer in the USA.  All engineering is done in house, and is not your typical re-badged products built by and for others.  Hybrid Audio Technologies products are truly unique and offer superior performance "right out of the box."
Hybrid Audio Technologies is actively seeking qualified specialty dealers all across the USA that are sick and tired of the "race to zero."  To get more information about Hybrid Audio Technologies products, or to become a dealer, for more visit
www.hybrid-audio.com
or call 1.770.888.8200.