Video by SHRT FILMS.
---
The Ultimate Time Attack Challenge at Circuit of The Americas. Super Lap Battle COTA.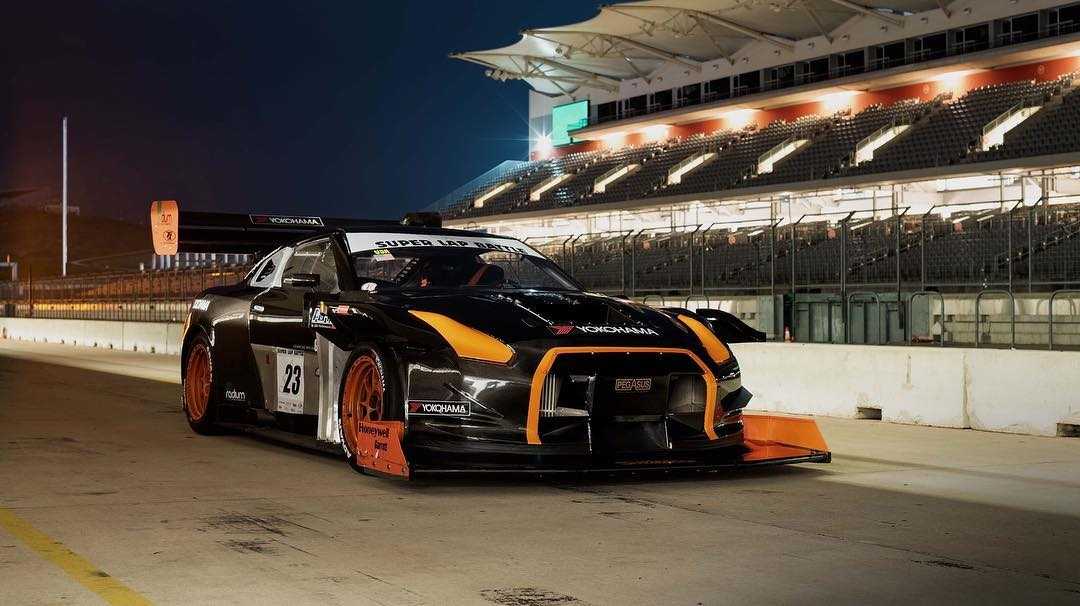 Time attack (also known as Super Lap Battles) originated in Japan when the tuning media organized the event on race circuits such as the infamous Tsukuba Circuit. Unlike other timed motorsport disciplines, the time attack car is required to start off under full rolling start conditions following a warm-up lap where they will have to accelerate out as fast as possible to determine how fast they enter their timed lap. It is the driver against the course, one on one. Negotiating every turn with knife-like precision and blasting down straight-aways to be crowned the king of the course, owner of the fastest lap.
The rules of Japanese time attack are not very concrete but they form the foundation for every series across the globe. Street-based tuner cars are allowed to run and they should retain the passenger compartment (floor pan, firewall, chassis pillars).
The first step in creating a major international time attack challenge - enter Super Lap Battle (SLB), where the best from Australia, Asia, and Europe come to battle the best of North America! The ultimate time attack challenge. Racing against the clock at Circuit of the Americas (COTA) in Austin. Texas. The Ultimate Time Attack Challenge.
SLB at COTA went down in history on February 16-17, 2019! The new premiere time attack event of North America saw international competitors at the prestigious Formula 1 track in Austin, Texas.
Some of the fastest time attack machines North America has to offer battled it out for fastest lap times at COTA.
THE WINNERS
1st Unlimited 02:07.181 Cole Powelson 23 Nissan GTR Lyfe Motorsport
2nd Unlimited 02:11.811 James Houghton 41 Acura Integra Type R K-Tuned | Lavigne Motorsports
3rd Unlimited 02:16.311 Jenson Little 3 Mazda MX5 TK Racing
1st Limited 02:18.588 Feras Qartoumy 72 Chevy Corvette ZO6 Qar Optics
2nd Limited 02:19.819 Scott Dollahite / Jason Dent 7 Chevrolet Camaro R Stands for Race
3rd Limited 02:21.156 Mike McGinnis 777 Nissan GTR Innovative Tuning
1st Street 02:23.209 Ryan Schimsk 81 Subaru WRX STI Clandestine Racing
2nd Street 02:24.070 Johnny Hernandez 5 Subaru WRX STI Lido Labs
3rd Street 02:26.654 Brian Tyson 30 Chevrolet Camaro ZL1 JST Performance
1st Enthusiast 02:41.480 Zachary Sober 281 Subaru WRX STI Sober Racing
2nd Enthusiast 02:43.640 Nishant Patel 710 Nissan 350 Z Shortstop
3rd Enthusiast 02:44.166 Nicholas Bright 20 Honda Accord Euro R Prolific
SPONSORS
Yokohama Tire
Garret Motion
Ignite Racing Fuel
CSF Radiators
Competition Clutch
Stop Tech Racing
Turbosmart
Waypoint Watches
Do not miss next year's competition. February 15-16, 2020 Super Lap Battle Circuit of The Americas. www.SuperLapBattleUSA.com