Text and Photos by Adam Cha (@tycphotography)
---
Thousands flock to Houston every year at the beginning of March, in hopes of either watching or racing head-to-head against some of the fastest cars in the nation.
Your car can be down all summer, but come January, you better put your big boy pants on and start wrenching.
When you ask any car enthusiast for the first thing that comes to their mind when they hear the word "Houston", I can almost guarantee they'll say "TX2K".
Texas2k may have started back in 2000 as an all Toyota Supra only event, but it quickly gained traction with all makes and models being able to compete now. Many people gladly justify burning a whole week of PTO just for this weekend alone! We are talking about nationwide bragging rights to the winners.
The many car classes allow a wide variety of cars to compete at this event. So you have anything from street car class and all the way to the fully gutted track cars running 6-seconds in the quarter-mile.
For more TX2K info, visit www.tx2k.com.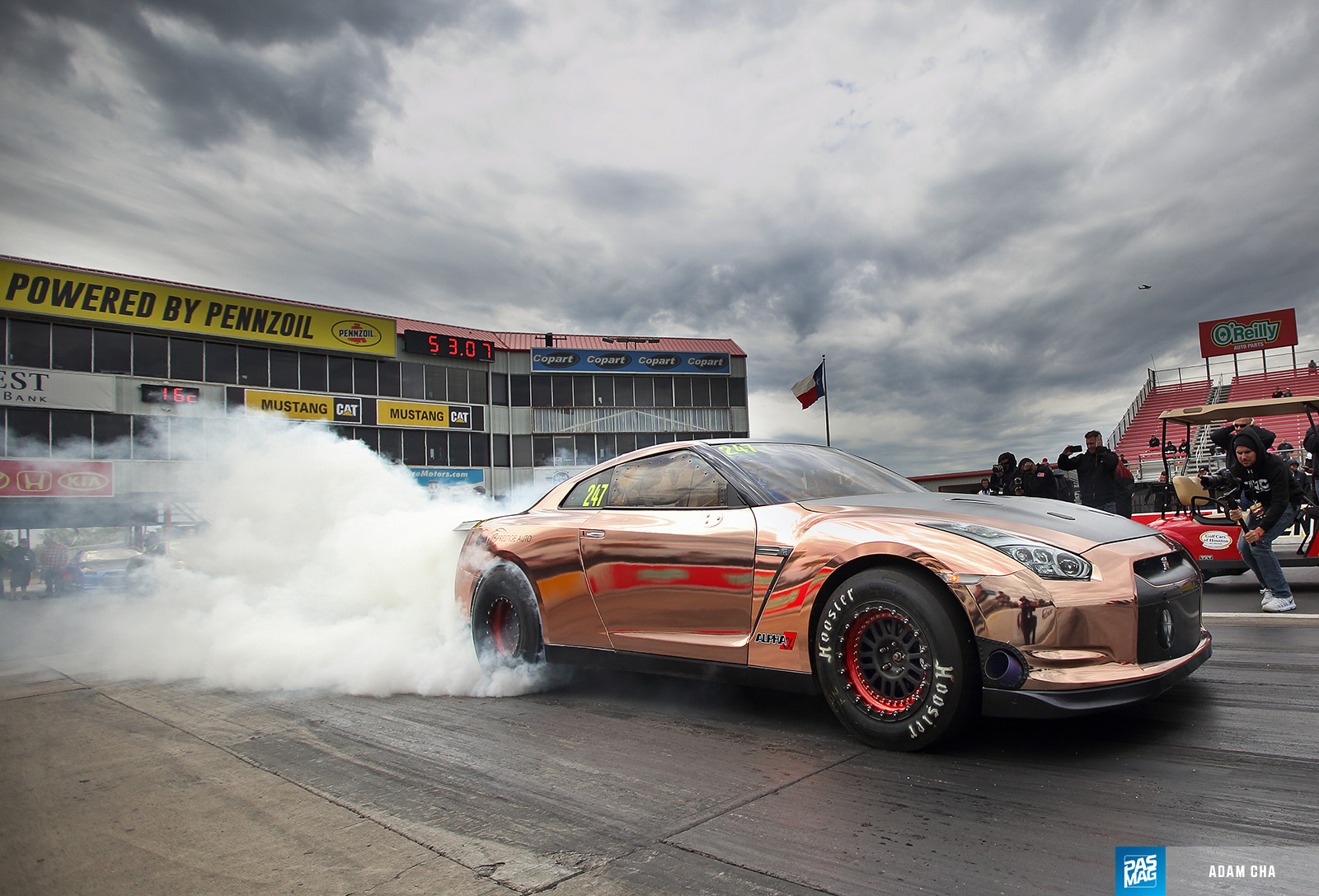 In this congregation, we pray to only one God - The God of Speed.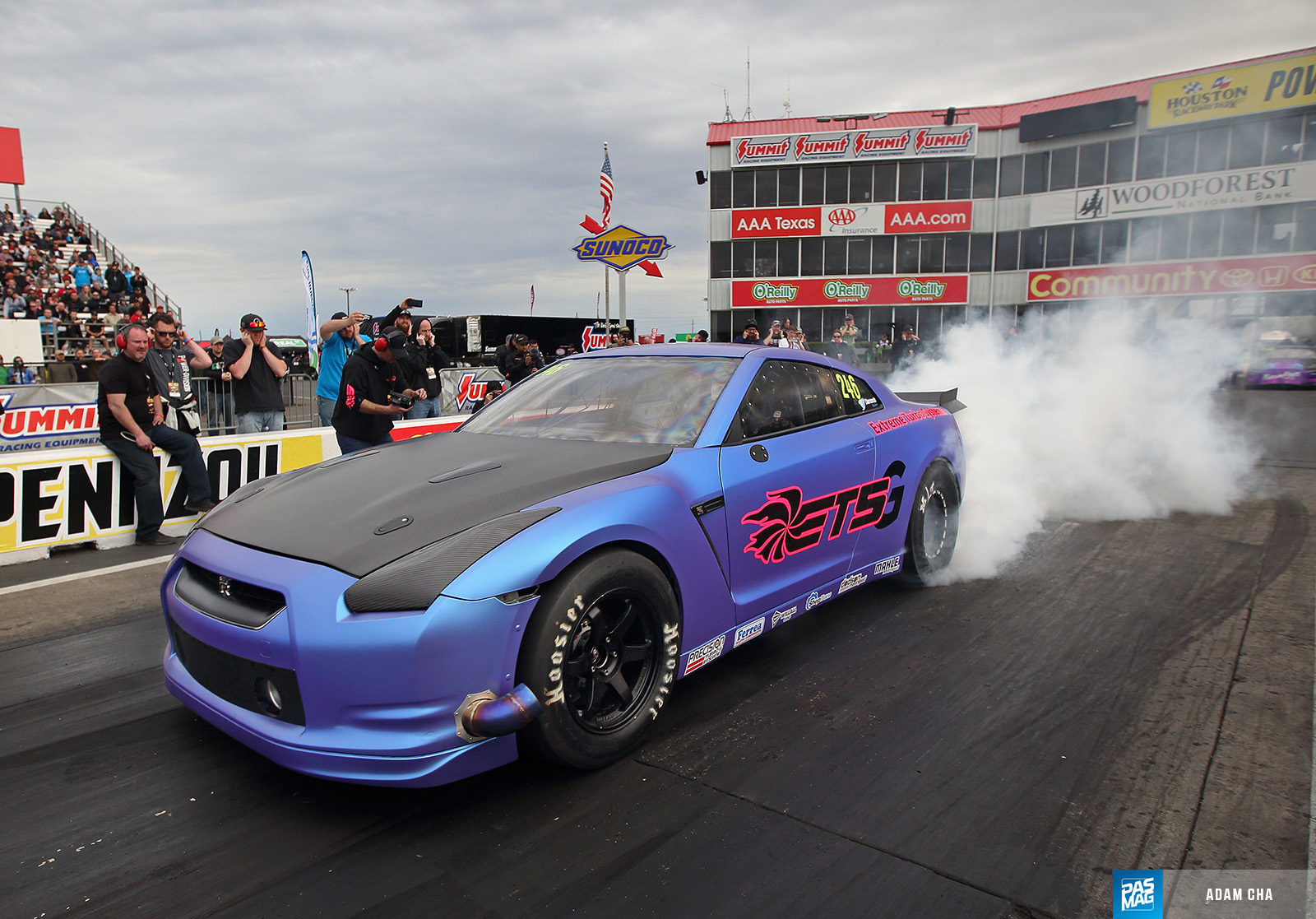 Gidi delivers again for ETS and reclaims his GT-R record in the US by running a new personal best 6.7 @ 223mph in the quarter mile.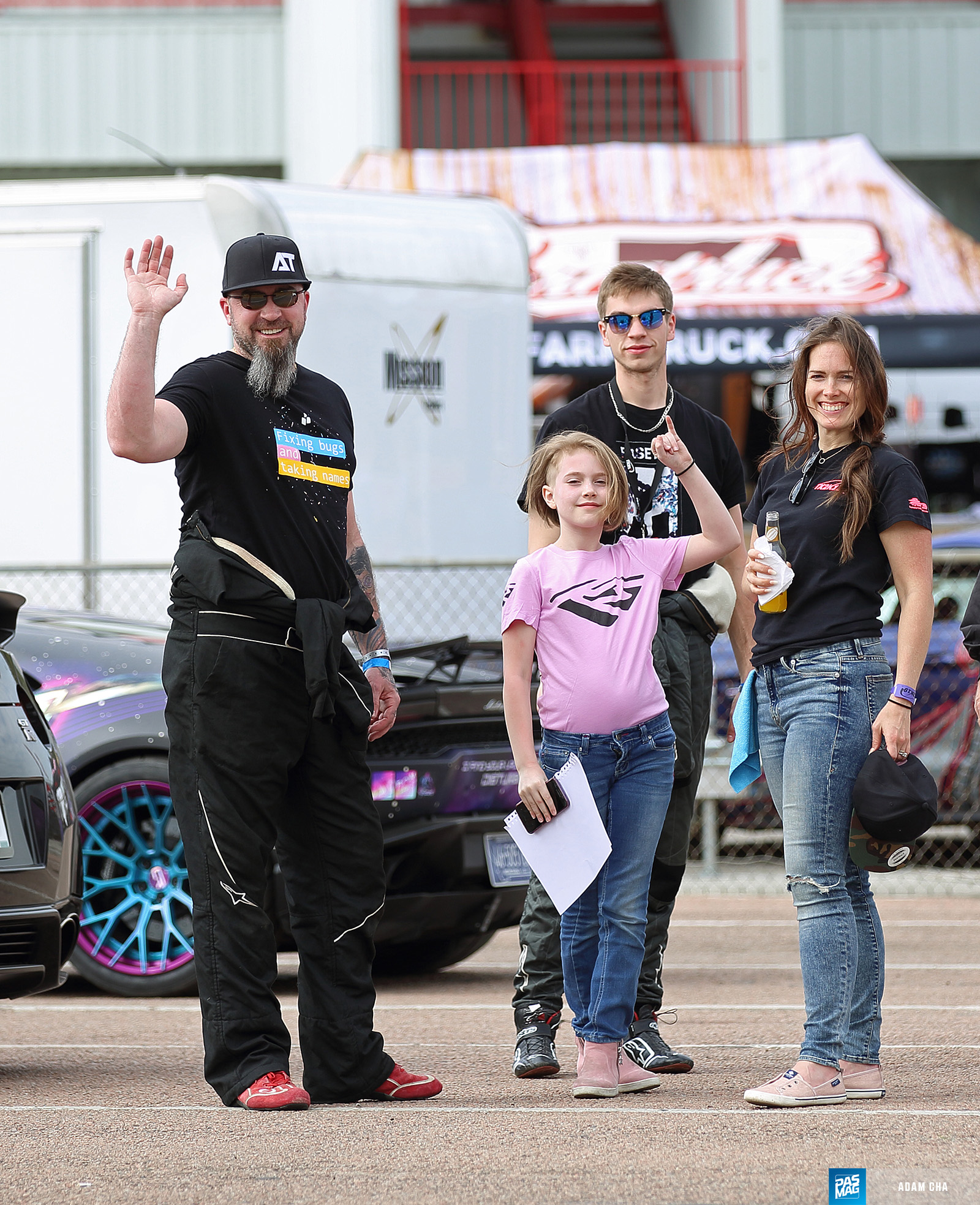 The Christmas family came out in full force. Sporting new custom wrap for all 3 of their cars.
Coy Christmas took delivery of his UGR stage 3 Huracan on Day 1 and by the end of Day 3, he emerged as the new reigning champion in the roll racing event.
Alex Christmas sporting the new Forum Pays wrap. Prior to 2019, her GTR was fully a 7-second street car. Now with it being gutted and power level increased to 2800, more seat time and data collecting was required this weekend. Make no mistake about it, before the year is over, she will be in the 6s.
Coy Jr got to pilot the 1300hp "Vader" Huracan. For only 18yrs old, this guy will be a force to reckon with next year.
There was no shortage of sponsors and vendors at the event: Extreme Turbo Systems, Jotech Motorspots, Momo, ADV.1, ECU Master, Titan Motorsports, Real Street Performance, Import Drag Solutions, Top Speed Motorsports - just to name a few. his type of support is crucial for an event of this caliber to succeed.