Notes by Shawn Baker. Photography by Nick Becker (@becker_junkstyles)
---
LowLifeStyle x JunkStyles and Counter Kultur have teamed up once again to create another one-of-a-kind event on Saturday, April 20th. Four years ago, Spring Breakdown was introduced to pay homage to a classic venue where locals all had grown up attending shows in the past. With two back-to-back jam packed events, they quickly outgrew that space and have relocated the event to the Lebanon Valley Fairgrounds - where there is plenty of room to expand - in Lebanon, Pennsylvania.
Spring Breakdown has a laid back vibe and a grassroots atmosphere. The first year in Lebanon was a great success and despite a rainy morning they built onto last year's event with an all-new Euro vs JDM vs Domestic Showfield on the pavement and more vendors than ever before.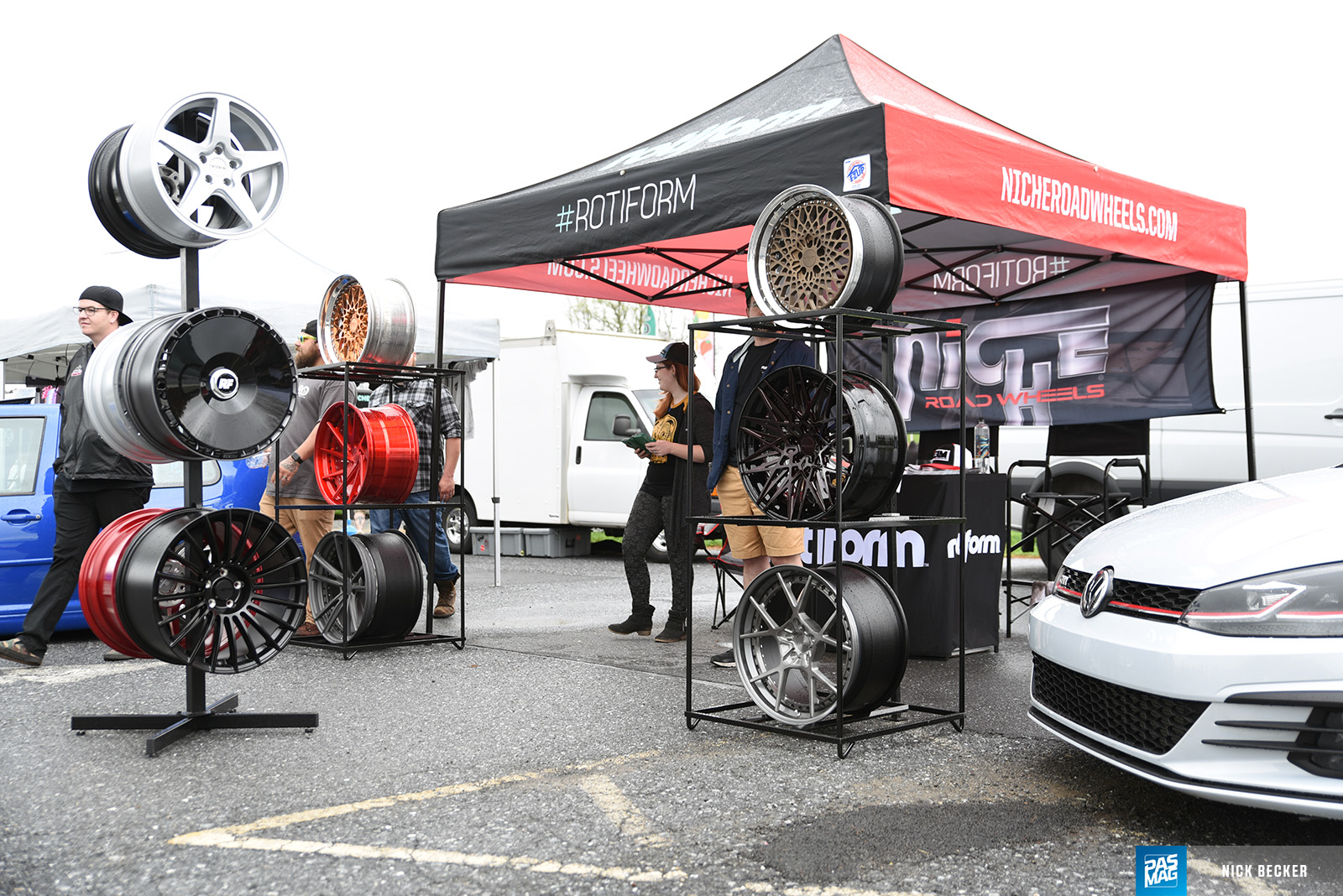 Rotiform Wheels
BattleGang
Formative
Grassroots Finest
Chunky Monkey Paintworks (who created a killer Best of Show hand-painted skate deck award)
StayNMoist
and a host of other car culture shops from the area and lifestyle brands
Another highlight of this show was the rare parts swap meet, which was hosted by Kohl's German Auto.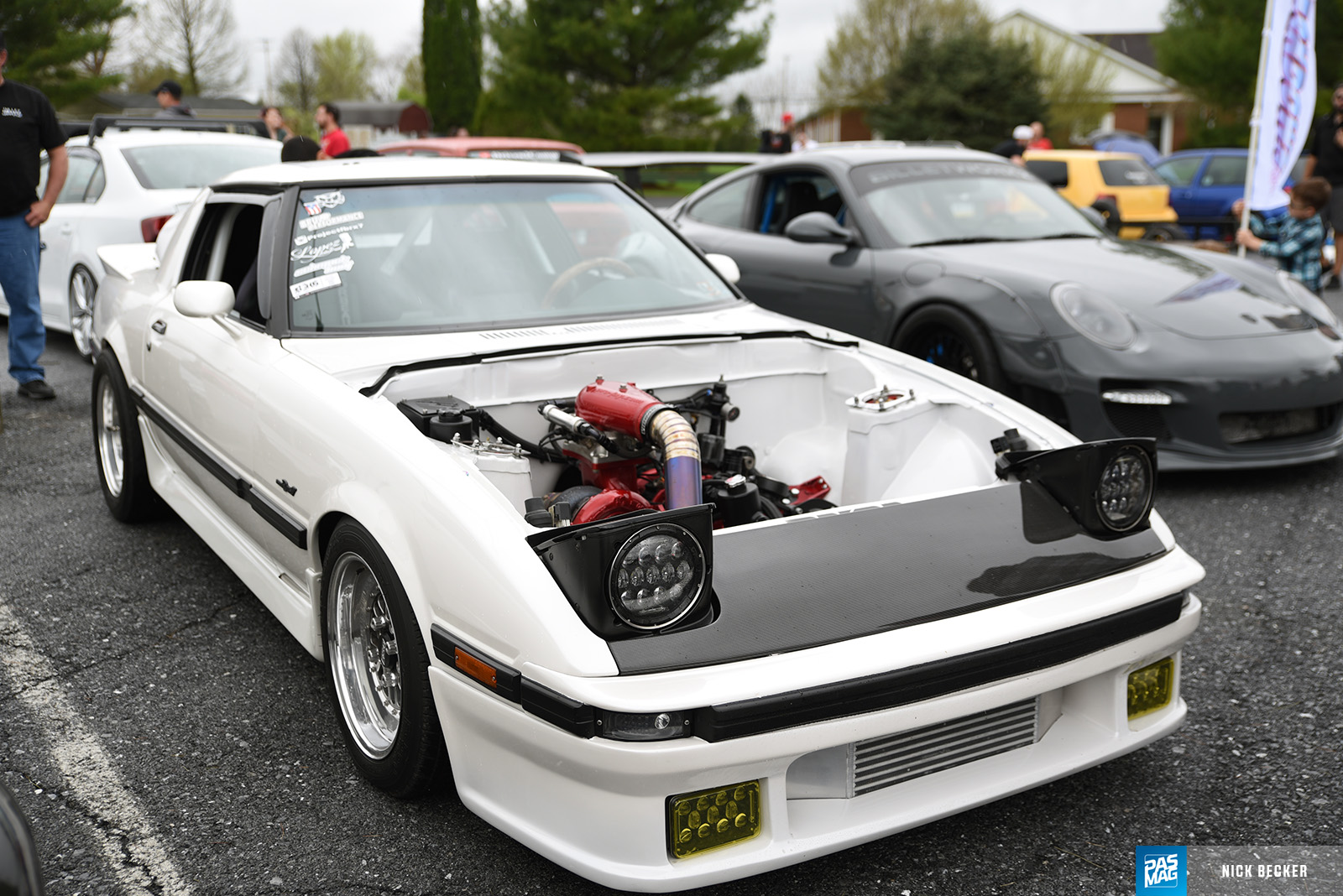 Best of Show
Hosted By
LowLifeStyle x JunkStyles
Counter Kultur
FEATURING
European vs JDM vs Domestic Showfield
Vendor Midway
Used and Rare Parts Swap Meet
Top 25 Awards + Various Specialty + Best Of Show – competition Powered by eJudged
DJ Takeover spins on the back of a national award winning rig. (American Truck Show Circuit – atsc.world)
Featured Vehicle Build Debuts
Surprise JunkFood Meet mini pop-up featuring Dougheads Stuffed Waffles, The Perk Up Truck, and Blazing Swine BBQ, and more!
For more information, visit http://lowlifestyle.com.