Photography and text by Lee Vermont (@photobycereal2k)
---
The Hot Wheels Tour arrived in Atlanta as part of its yearly tour with many Hot Wheels fans/collectors in attendance. This was held at the Walmart in Buford, GA on Sardis Church Road. The event featured a life-size Hot Wheels fleet of cars, photo opportunities, historical die-cast displays, Hot Wheels Kid Zone and Car and Pop Culture influencers.
There was a limited edition Hot Wheels giveaway for the first 200 in line once the show started at 6:30 AM with roll-in. There were sponsors/vendors, from Mobil 1, Microsoft Xbox, Dickies, Walmart,and Mechanix Wear. There was a very good mix of unique cars. The rolling tool box was definitely the most unique. The tour goes on during the year leading up to SEMA, where there is a final winner selected to have a custom Hot Wheels edition of their vehicle made.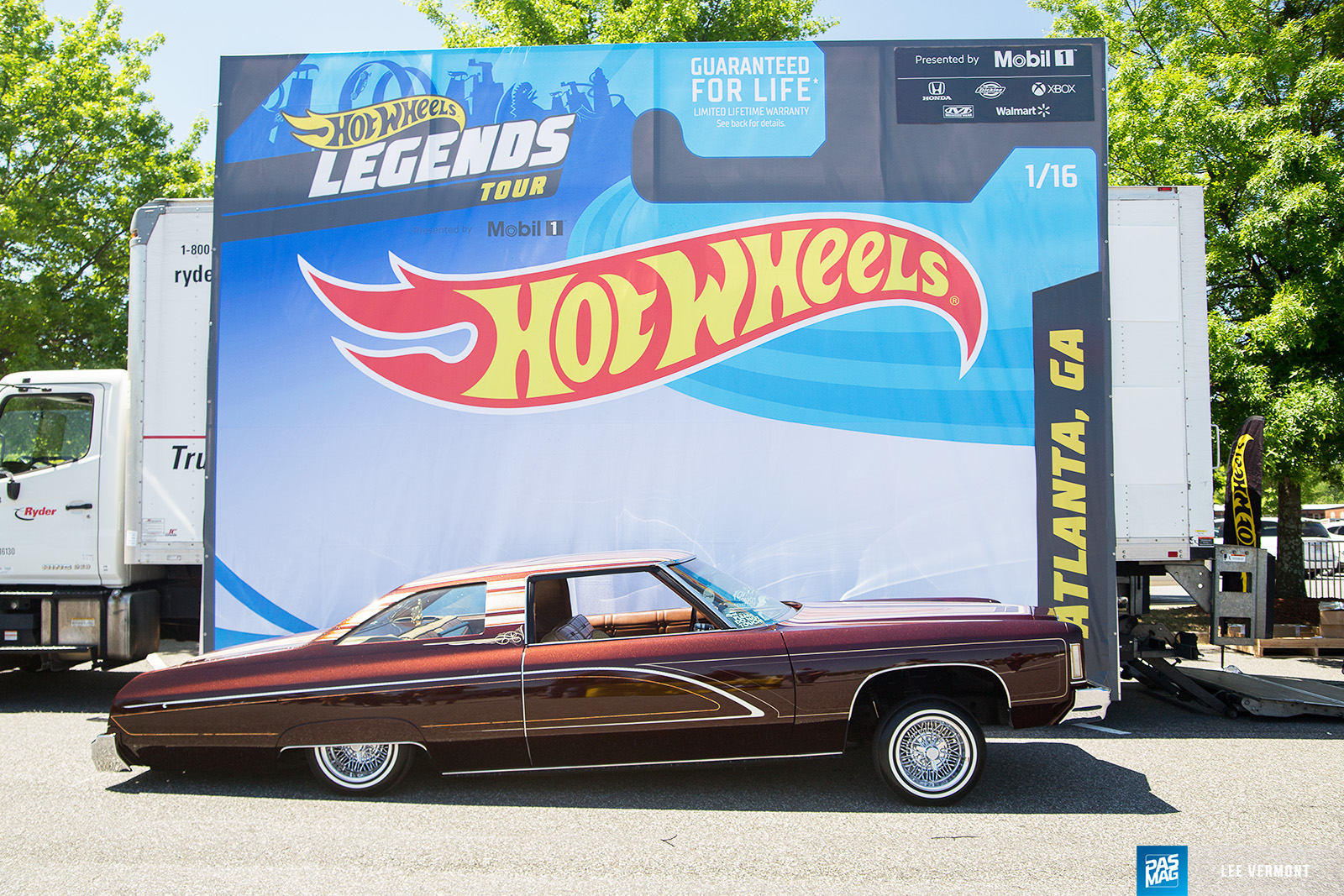 The winner of the Atlanta event was Freddy Quintero with a 1975 Chevrolet Impala low rider. The 1975 Impala features custom paint, interior, mural painting in the trunk and a lot of attention to detail. The tool box can in a close second. Freddie will compete with 18 other winners at the SEMA trade show in 2019.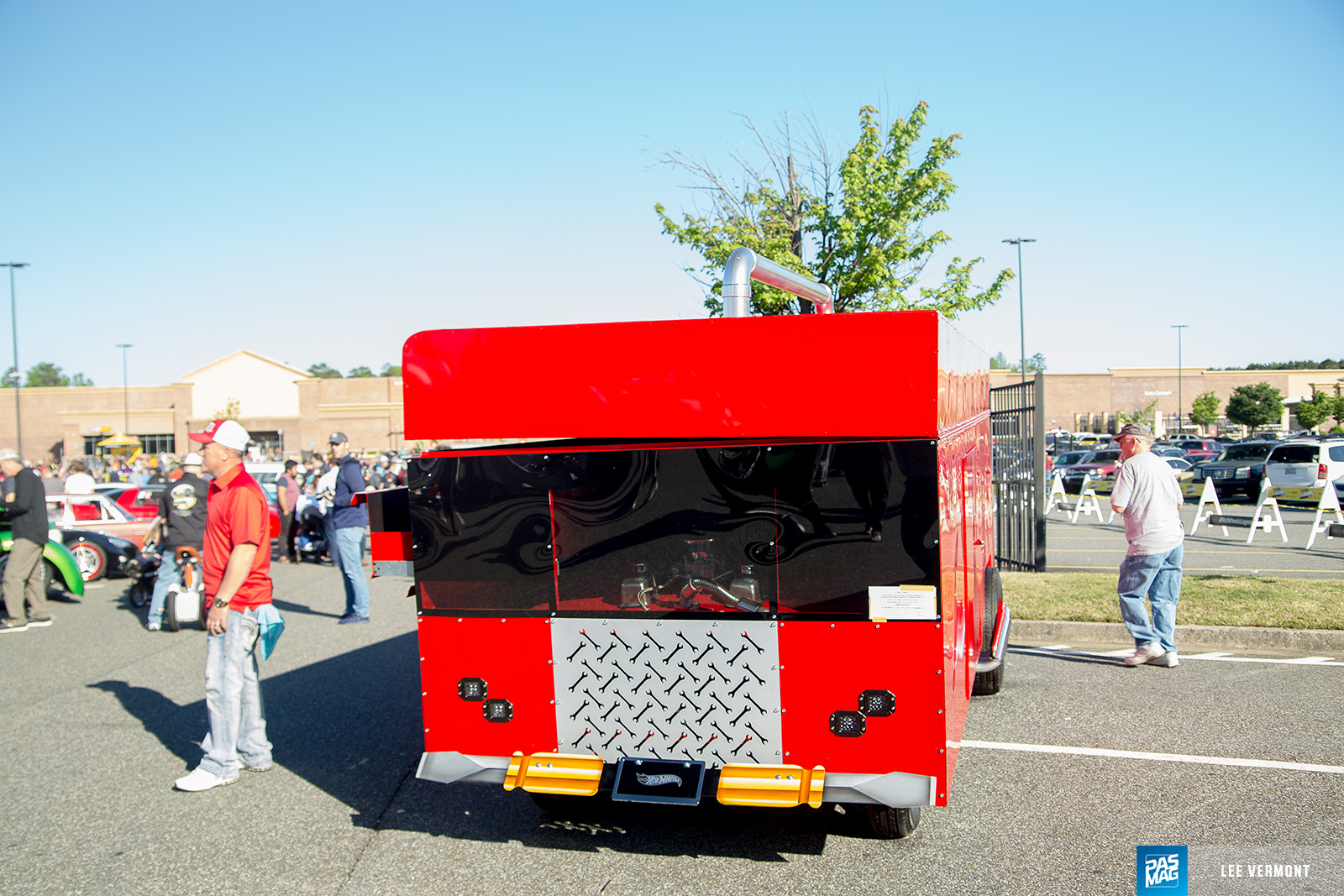 For more Hot Wheels news and events, go to www.hotwheels.com and https://www.instagram.com/hotwheelsofficial.