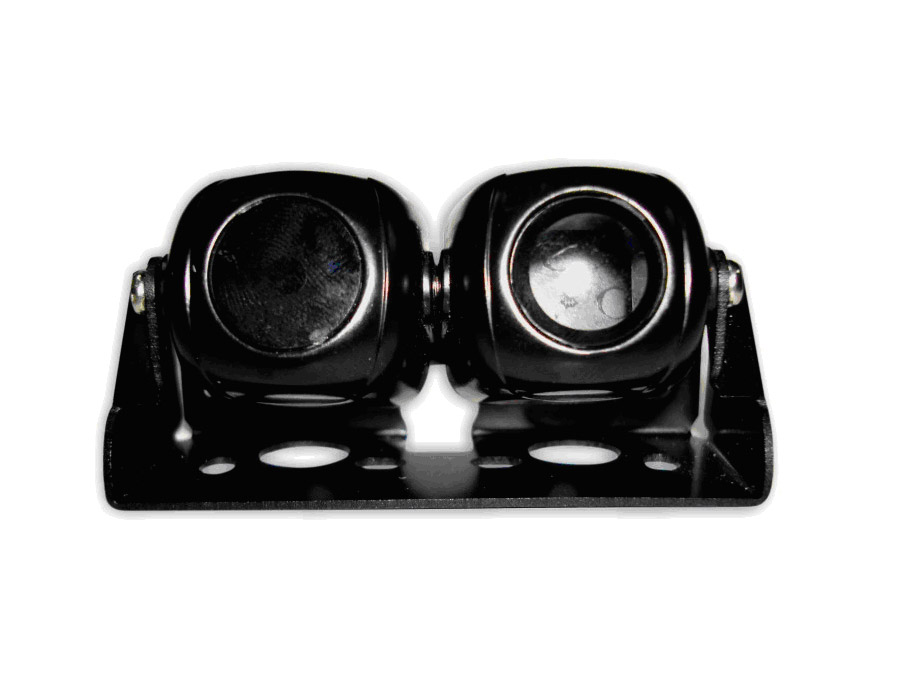 According to recent studies, every year, children are injured and killed because drivers (in some cases, parents) don't see them while backing up. At least 50 children are backed over every week in the U.S. Forty-eight are treated in hospital emergency rooms and at least 2 children die.
With Holiday Season coming, it's now more important than ever to be fully aware of what's going on behind every moving vehicle and a backup camera can reduce a tragedy such as this.  Here BOYO has the best defense against backover accidents; BOYO recently unveils new complete combination set of VTC403M, VTC423M and VTC422M
VTC403M is a combination package and comes with 3" rear view monitor and Zinc Metal Chrome bar-type camera .VTC423M is also a new combination set that includes 3" rear view monitor and Zinc Metal black bar-type camera as well. VTC422M packages with 2.5" rear view monitor and Zinc Metal black bar-type camera. Cameras of VTC403M, VTC423M and VTC422M feature with excellent 150? wide viewing angle, swivels up and down, so you can choose the best line of sight for your vehicle.
BOYO also introduces more new and exciting rear view cameras. VTB400 has a fanciful design that it comes with two cameras in one mounting bracket. Each camera in a bracket has different wide viewing angle which enable to minimize blind-spot on behind vehicle.
If you are looking for License Plate hole type camera with upside-down switcher, BOYO has also recently launched VTK200C. VTK200C features upside-down switcher, so users can choose to install any positions on rear license plate hole. It also provides distance guide line which enable driver to measure the approximate distance of obstacle to vehicle while backing up.
In this coming holiday season, why not add safety and convenience to your vehicle?
Many new, exciting and affordable #1 rear view cameras and monitors are available now.
More detail information, visit BOYO website, www.visiontechamerica.com or call 888-941-3060