This Centerforce ® II Clutch Full Kit is engineered for off-road enthusiasts who are looking for the ultimate on and off road performance clutch. The Centerforce II clutch set features their centrifugal weight system and specialized machining processes to provide outstanding holding-capacity and exceptional street characteristics without sacrificing pedal effort. Replacement parts for KCFT379176, requires Centerforce flywheel.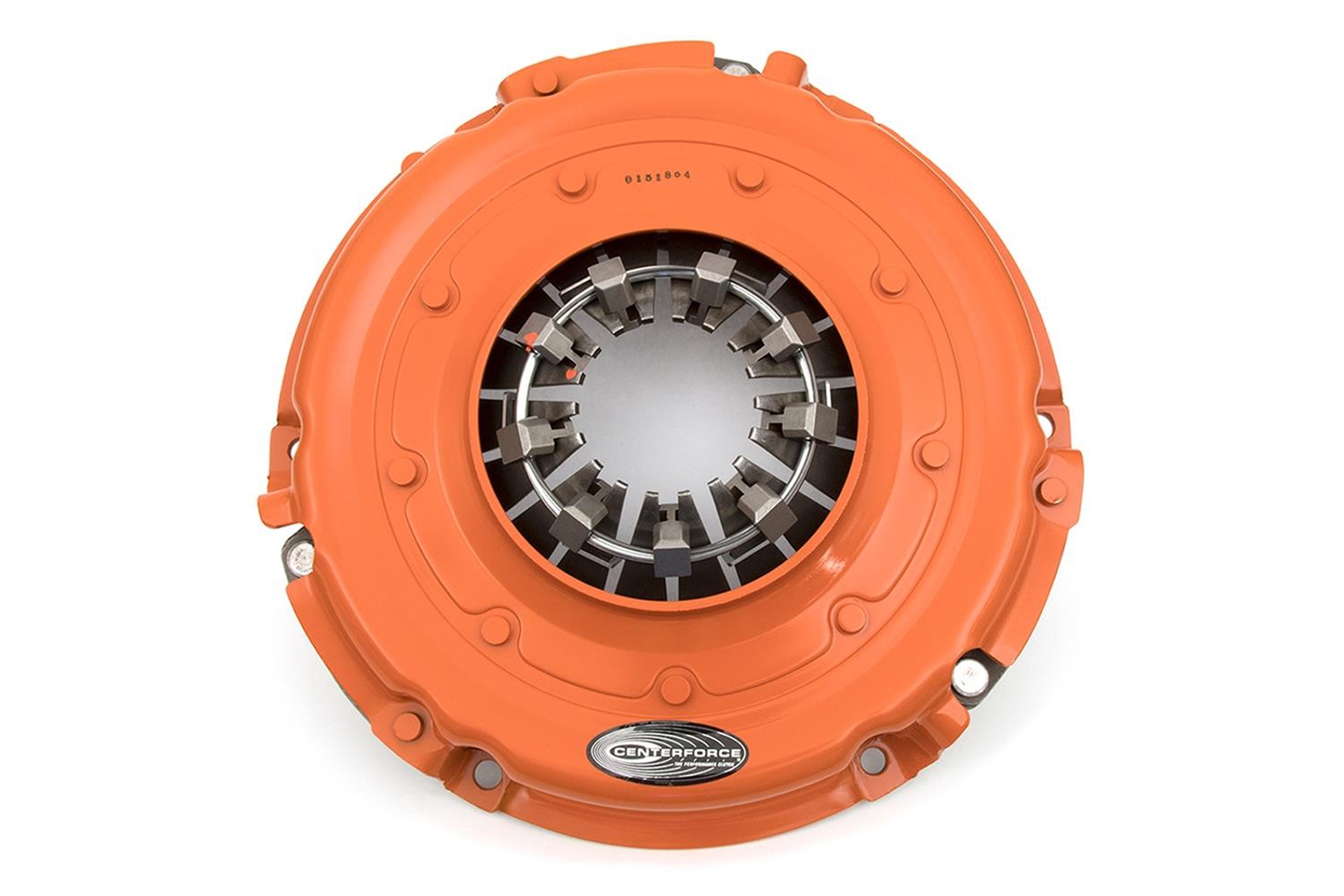 FEATURES
Replacement parts for KCFT379176, requires Centerforce flywheel
Ball Bearing pressure plate
Centrifugal weight design
Increased holding capacity
Light pedal effort
High quality friction material
Smooth engagement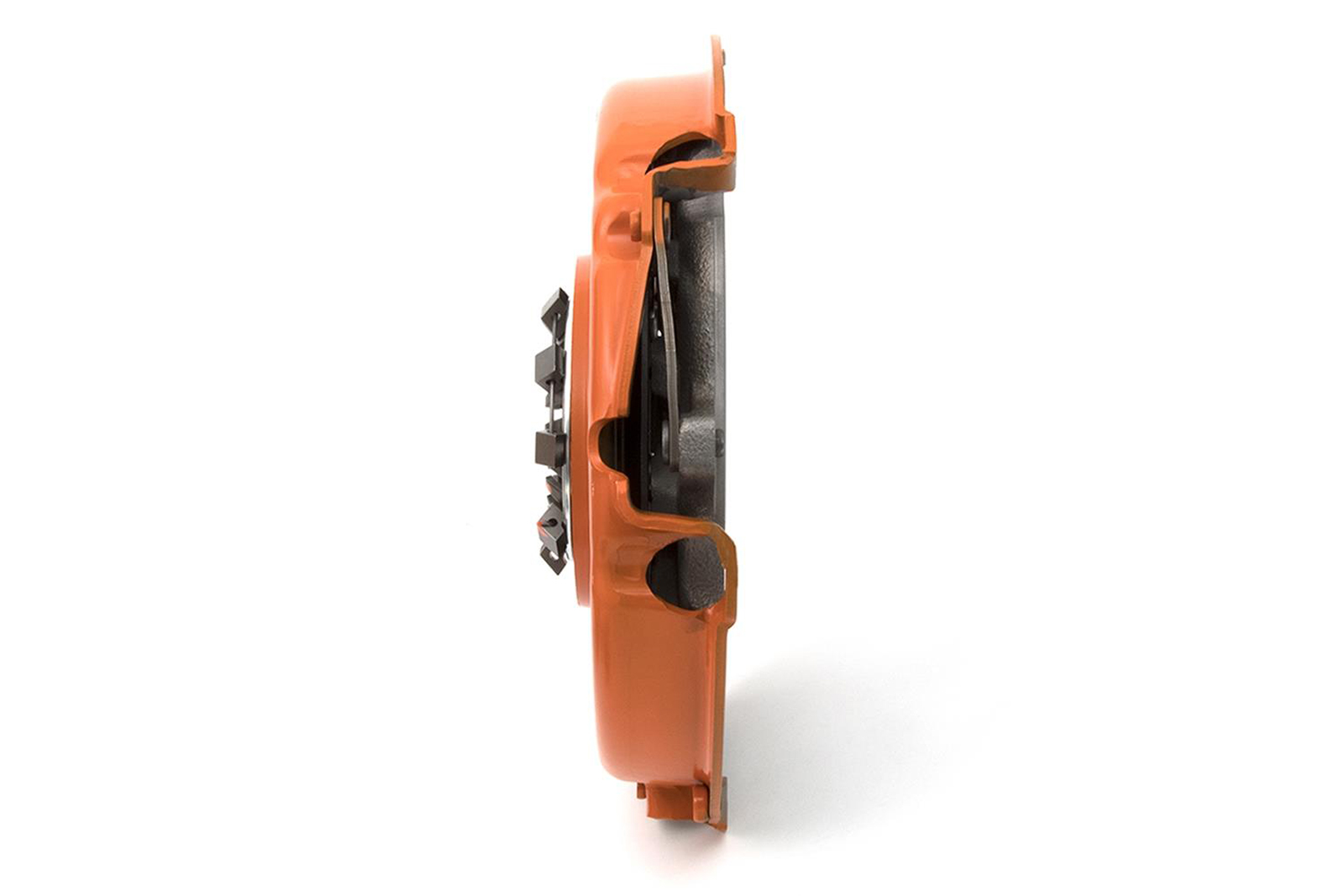 SPECS
Dimensions (L/W/H): 14x14x4
Weight: 25.7 lbs
Torque Capacity: 465 - FT/LB
Clutch Disc Diameter: 10.750 - IN
Input Shaft Diameter: 1-1/8 - IN
California Proposition 65: WARNING (SEE PRODUCT DETAIL)
Input Spline Quantity: 10
Counterweight Assist: Yes
Disc Material: Organic
Disc Type Sprung Solid: Sprung
Material: Cast Iron Pressure Plate / Organic Friction
Disc Type: Full face
Clutch Bolt Pattern: 2
Title: PN: KCFT643791 - Centerforce II, Clutch Kit
Product Description: Full Clutch Kits
PN Includes: Pressure Plate, Disc, Bolts, Align Tool, TOB, Pilot Bearings
AAIA Part Type Description: Clutch Kit
MSRP
For more information, visit www.centerforce.com.