Function & Form's full-bodied coilovers for the 92-95 Honda Civic EG includes upper strut mounts and features pre-set damping matched with proper spring rates, cold-rolled Japanese steel springs and a threaded body and lower mounts for ride height adjustments. These coilovers are quick to install and pre-load ready.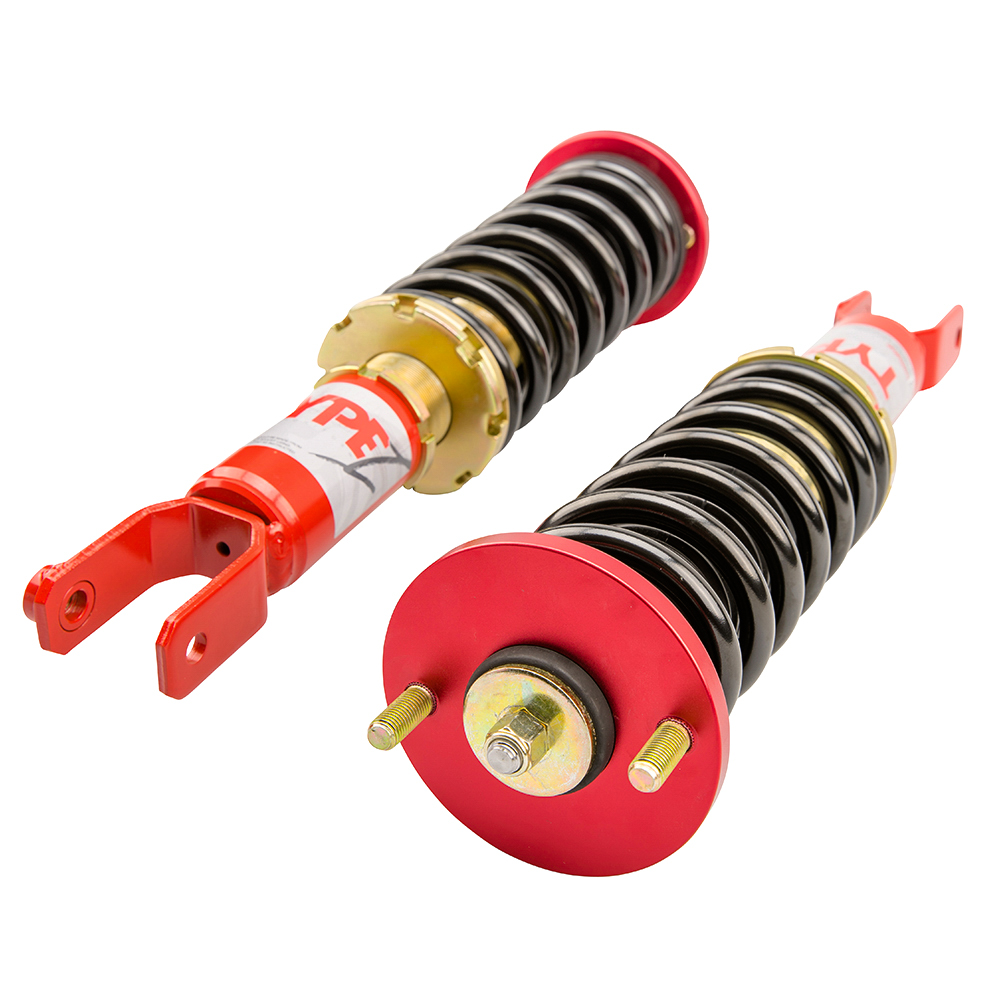 FEATURES
Damper
Pre-Tuned From The Factory
Ride Height
Adjustable Separate Of Pre-Load
Mounts
Steel Lower Mounts For Maximum Strength, Top Mounts Included
Oil Lubrication
Special Oil Lubrication To Withstand Conditions From -40 Degrees Celsius To 200 Degrees Celsius
Shock Design
Mono Tube Shock Design For Maximum Ride Comfort
Double Wishbone Piston Size
Spring Rates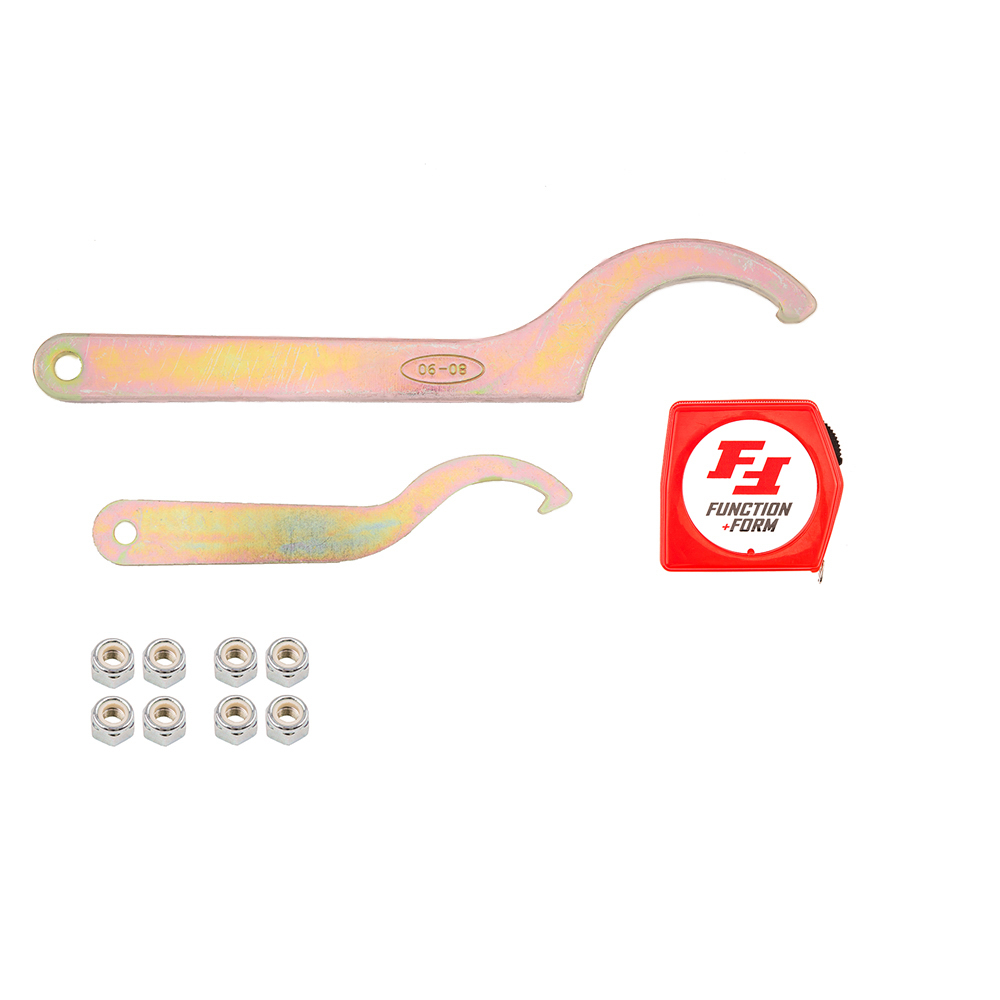 Warranty
2 Year Manufacturer Defect
Legacy SKU
UPC GTIN
MSRP
For more information, visit www.f2suspension.com.