Oil Filter
There's a lot of gunk inside your engine that gets pushed through while it's running. Like any other type of filter, the oil filter is designed to keep all those particles from going where they shouldn't. Some oil companies also offer filters to match and some don't. In the instances that they don't, there are options out there for you whether it be OEM or from a company like K&N.
The Tools
14-17mm socket or wrench depending on car
Jack
Jack stands
Oil filter wrench
Bucket
Brake cleaner
Funnel
Dirty rags
The Oils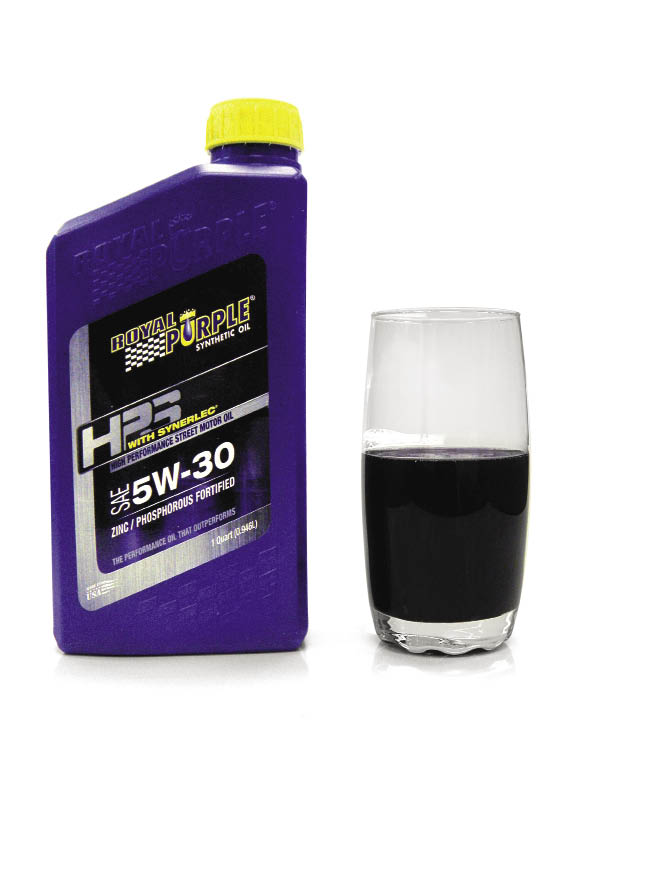 Royal Purple
High Performance Street
Type: Full Synthetic With Synerlec
Filter Available: Yes
Royal Purple has always had the cool factor because it's, well, purple. Aside from being Lakers colors, I actually like purple. The new High Performance Street line from Royal Purple was pretty much perfect for this story I was writing. It's almost as if they read my mind, but they didn't.  Just good timing I guess. Royal Purple just launched the HPS and designed it with modified street engines in mind. Come on, that pretty much fits the bill of everyone in the sport compact scene and beyond. From what we're told, and all we're told because it's top secret, there is an additive inside HPS that helps keep the old worn internals of your engine feeling nice and lubed. The Synerlec is said to provide the extra lubrication and protection needed for high lift cams, not that you'd do anything to affect the emission output of your car, right?  In fact, it doesn't just prevent more damage from occurring, the HPS is said to repair some extremely worn areas as well. As for oil filters, you shouldn't have a problem finding one from Royal Purple.  They pride themselves in not using paper in their filters and offer the synthetic micro-glass oil filter for a really wide range of cars or trucks. I had no problem tracking one down for this 2004 Subaru WRX test car.
Quaker State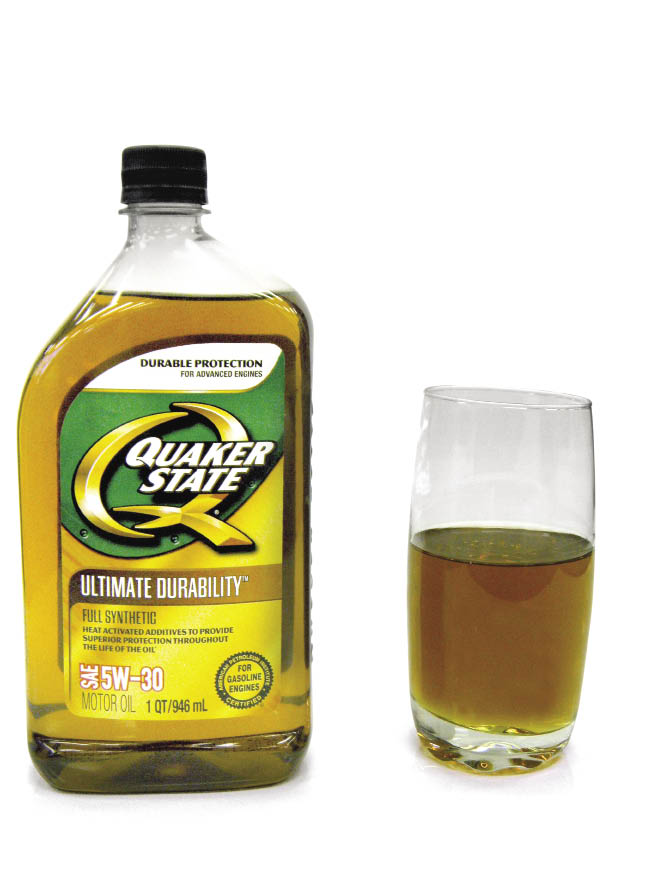 Ultimate Durability
Type: Full Synthetic
Filter Available: Yes
Quaker State might be one of the oil companies that have been around for quite a while, but that doesn't stop them from adapting to the times. The Ultimate Durability line was designed with sport compact cars in mind. All those V8 muscle car guys that dub our cars as "rice burners" are just in denial that the small engines in our cars can pump out so much power without guzzling 40 gallons of gas a week. The engineers at Quaker State threw in some extra head activated additives to give the ultimate protection in all driving conditions. That includes your weekend track racing with high revs or the abuse of daily driving in traffic. We tried to find the ideal temperature for this oil, but it has been tested in both extreme cold and heat to perform no matter where on the planet you live. Like the other oils in this story, the Ultimate Durability works overtime to keep your engine internals clean. Match the Ultimate Durability up with a Quaker State oil filter and you'll be set for the next 7,000-10,000 miles.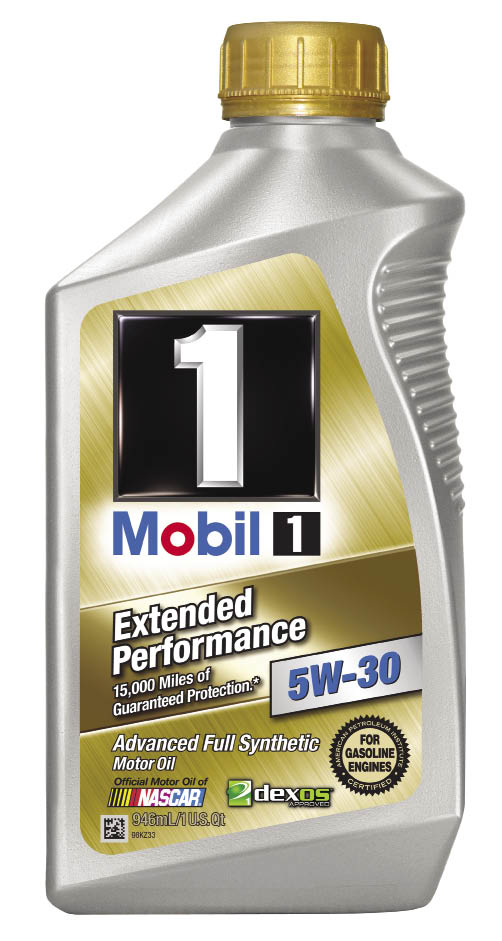 Pennzoil
Ultra Class
Type: Full Synthetic
Filter Available: Yes
The first, and probably most important thing that anyone from Pennzoil about their product that it's recommended by Ferrari North America to use on their exotic supercars. That should mean that it's more than enough protection for your fixed up Acura RSX and our Subaru WRX. The Ultra line is the newest addition to the Pennzoil family and has been boasted as the most their most technologically advanced oil ever. Most important on their list is the fact that the cleaning elements inside the Ultra oil helps flush out the nasty sludge that builds up in your motor over the years. I actually did that the other day with some body cleansing, but I'll spare you the gory details. Just because you follow the guidelines and change your oil routinely, it doesn't mean that this gunk won't end up hanging out in your engine. Actually, the Pennzoil people say that it'll clean your motor back to factory specs. You'll have to take their word for it unless you decide to strip about your engine, which I'm not about to do before the deadline of this story. A clean engine will increase gas mileage and lifespan of your already beat up motor.
AMSoil
Signature Series
Type: Full Synthetic
Oil Filter Available: Yes
If you're lazy like most people in this world then trying to keep up with the normal routine of changing your car's oil, then the AMSoil Signature Series might just be for you. This line is specifically designed to last 25,000 miles or one year (whichever comes first) and that takes a huge load off of your things to do list for a while. OK. Maybe you're not lazy, but just really busy. The Signature Series from AMSoil can at least give you the peace of mind that your slacking off isn't going to cost your motor anything in terms of damage. Though you might think that leaving your engine oil unchanged for 25,000 miles is kind of sketchy, the AMSoil people assure us that you will still get the same amount of protection throughout that time as well as improve gas mileage because of reduced friction. I'm not sure about the rest of the world, but I know it gets pretty toasty in California during the summer especially when you're at the track. Fortunately, high temperatures are where this oil excels and breaking down will never be an issue.