CORSA Performance Closed Box Air Intake Systems offer a free-flowing high performance alternative to your restrictive stock intake. Each air intake is constructed to maximize flow velocity, air volume and density by utilizing precise cross-sectional areas that remove restrictions, unleashing horsepower and torque.
Every air intake is engineered and designed to match specific vehicles for perfect fitment and performance. CORSA does not recommend or recognize purchases and installation on unspecified vehicles.
2019-2020 Chevrolet Silverado 1500 5.3L V8
*Fits 19 New Body Style Only!
2019-2020 GMC Sierra 1500 5.3L V8
*Fits 19 New Body Style Only!
**CARB EO Unavailable
PRODUCT DESCRIPTION
CORSA Performance Closed Box DryTech 3D Intake System
DryTech Part # 5160No Oil Air Filter: Washable and Reusable Part # 5160
Improves Throttle Response and Amplifies Engine Sound.
Each MaxFlow 5 Oiled Filter Is System Matched to CORSA Performance Intake Components For Maximum Gains.
Features CORSA's MaxFlow 5, 5 Layer, Re-Usable, Low-Maintenance, Air Filter.
Up to 40K Miles between Maintenance Intervals Depending On Driving Conditions.
Durable Cross Link Polyethylene Air Box and Duct Construction
Detailed Printed Instructions Included, Full-Color Available Online
No Tune Required
Lifetime Warranty
All Hardware Included
Made in the U.S.A.
Horsepower = +11
Torque = +11
Increased Air Flow = +26%
*Actual performance results are not guaranteed and may vary.
MSRP
For more information, visit www.corsaperformance.com.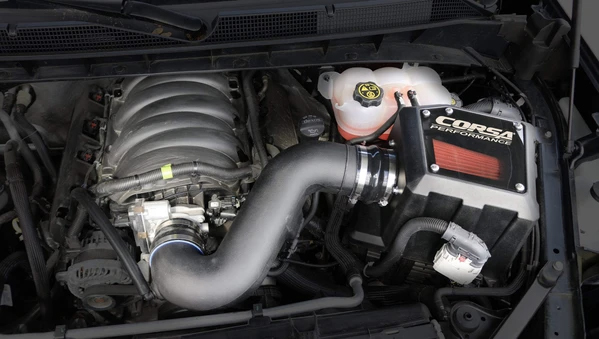 Related Articles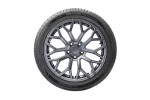 Sailun EcoPoint3 To Revolutionize The Tire Industry
TORONTO, April 7, 2022 - Sailun Tire Group has developed a technology that will create a rubber revolution in the tire industry. Utilizing liquid...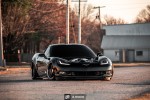 Curb Appeal: Rachel Ellingsen's 2008 Chevrolet Corvette
There's just something about the C6 Corvette that appeals to us so much, so when our former Tuner Battlegrounds Championship Runner-Up, Rachel...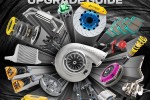 Tuning Essentials: Performance Upgrade Guide, 9th Edition
Start Your Engines. Welcome back, PASMAG fans, to another Performance Special issue of the magazine! One of our most popular issues each year, this...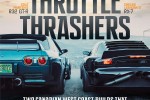 PASMAG #169 (SEMA 2021 + Trucks #11)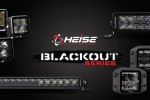 Heise® is Now Shipping its Next Generation of LED Lighting Solutions
Holly Hill, Fla. – December 21, 2021 – Heise LED Lighting Systems® by Metra Electronics® is now shipping its next generation of Blackout Series...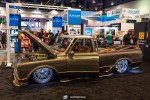 SEMA 2021: Editor's Top 5 Coolest Trucks
Here are the Top 5 coolest trucks at SEMA 2021 selected by PASMAG Editor, Adam Gordon #5 Toyota's Tacoma TRD "Tacozilla" This is the first...