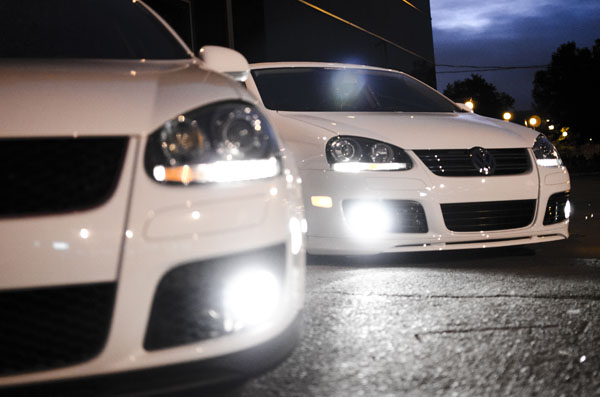 Owner: Sergio Da Silva
Location: Montreal Quebec
Vehicle: 2009 Volkswagen Jetta 2.5 sports package
Car Club Affiliation: 2LOCrew
How long have you been a car enthusiast?
I have been an enthusiast since the age of 15 ready mags like PAS and going to car shows
What was the first vehicle you ever owed? Did you modify it? If so, what modifications were performed?
I first owned a 1991 Civic Si slammed on modified coilovers, a few JDM goodies such as shift knob, steering, lights and d16 V-tech engine swap
What other vehicles do you currently own?
This is my daily Grinder !!!
"All Show", "All Go" or both? Why?
All Show for now concentrated on the aspect of the car first will deal with power later so riding LOW and Slow