Having a tuned car does not necessarily mean it has been tuned correctly. Recently, an American friend lamented to me, his sad story about a certain 2013 VR38DETT GT-R engine that was created by a supposedly reputable Stateside tuner. The apparent ease with which their builds could reach nine-second quarter-mile times were something this particular company prided themselves on. Inexplicably, immediately after the build had been completed, the engine exploded, sending piston through block. All this before my friend could even take delivery of the package. He had yet to even drive the car, having sent it to the tuner immediately after taking delivery.
This screamed negligence to me since the car was brand new. Not only was he out of pocket now, but he was also left with a busted VR38 and a useless R35. Needless to say, having lived in Japan for almost 10 years, I have seen and experienced a lot of automotive situations, but nothing even remotely like this. This type of situation just doesn't happen here.
I don't quite understand what it is that makes people certified power junkies. It's almost as if they believe that "Power is everything." But this couldn't be farther from the truth. That's not to say Japanese tuners don't crave power, but Americans, Australians and Europeans, for example, take it way off the scale in a variety of ways.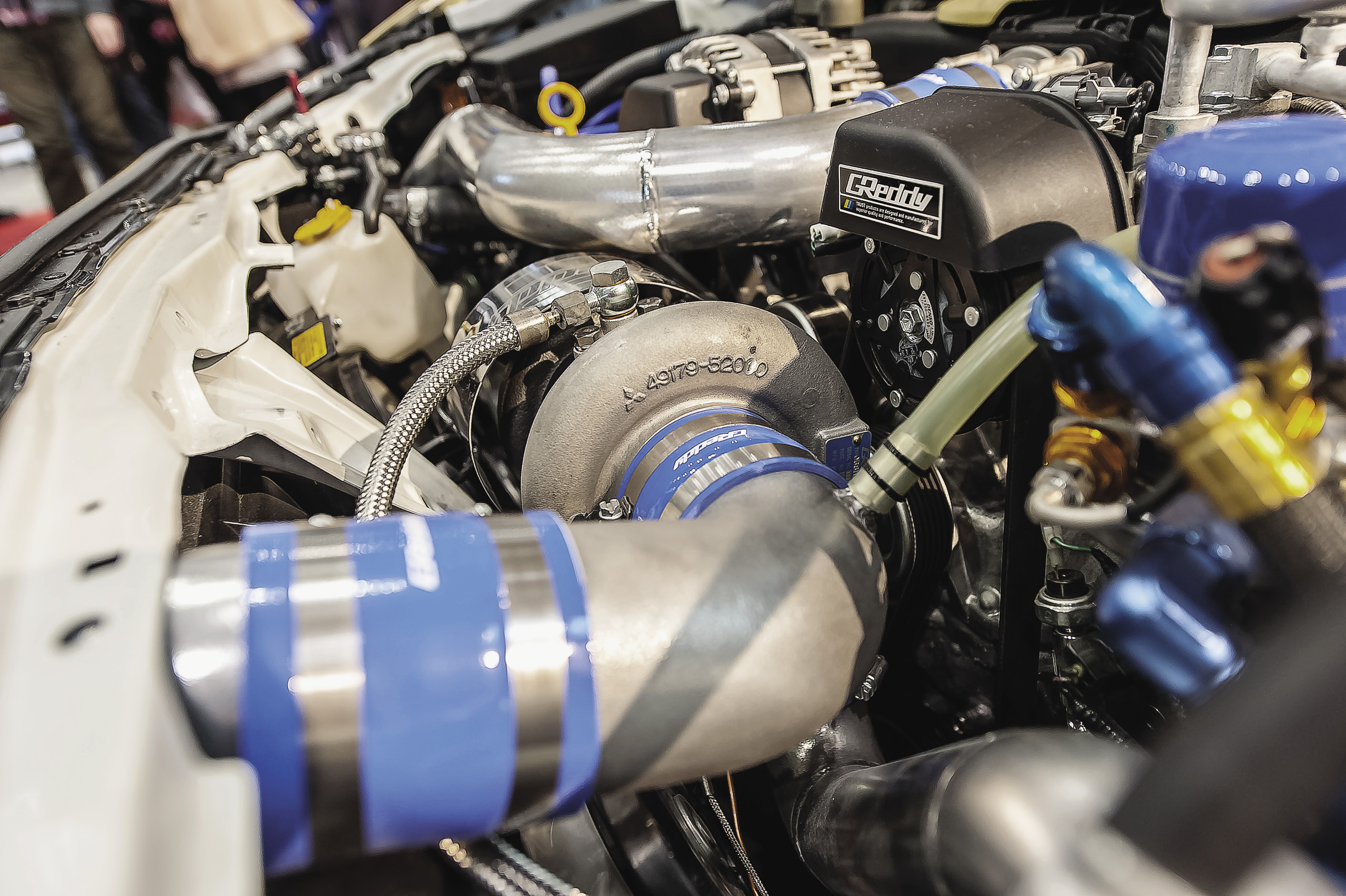 Take American Major League Baseball (MLB) for example – it's a power game. Most of the players are big, beefy and heavily set. In Japan, it is the opposite, where technique and form takes a much stronger precedence since the physical size of the players is inherently different.
When he made his MLB debut, a lot of people mocked, criticized and ridiculed Ichiro Suzuki's potential, claiming that his supposed "frailty," "diminutive size" and "lack of strength" would see him crushed in the game even before he stepped up to the plate. Boy were they all dead wrong! He is arguably one of the greatest all-rounders to have ever played the game.
What was it that made him a success, and how does this relate to a busted R35 and tuning in general? Let me explain a few things. The "ether" that makes Ichiro a MLB superstar can be distilled and then superimposed onto what makes Japanese sports cars some of the greatest in the world. Ichiro plays baseball the way Japanese professionals tune their cars. He's reliable, consistent, accurate, dependable, super fast and supremely strong, despite not looking it.
Japanese tuners prefer total tuning balance over outright power and always have. They believe that power is worthless if it can't be put to use and this is a solid philosophy, reflecting deeply-seeded attitudes that have existed for decades in the Japanese automotive industry and for centuries in Japanese culture in general. Why then do American tuners, for example, feel that massive numbers are the only way forward? Simply because an engine has big potential? The ability in getting power to work in harmony with every other component, in achieving the ideal balance between the sum of the parts, is what separates Japanese tuners from the rest of the world.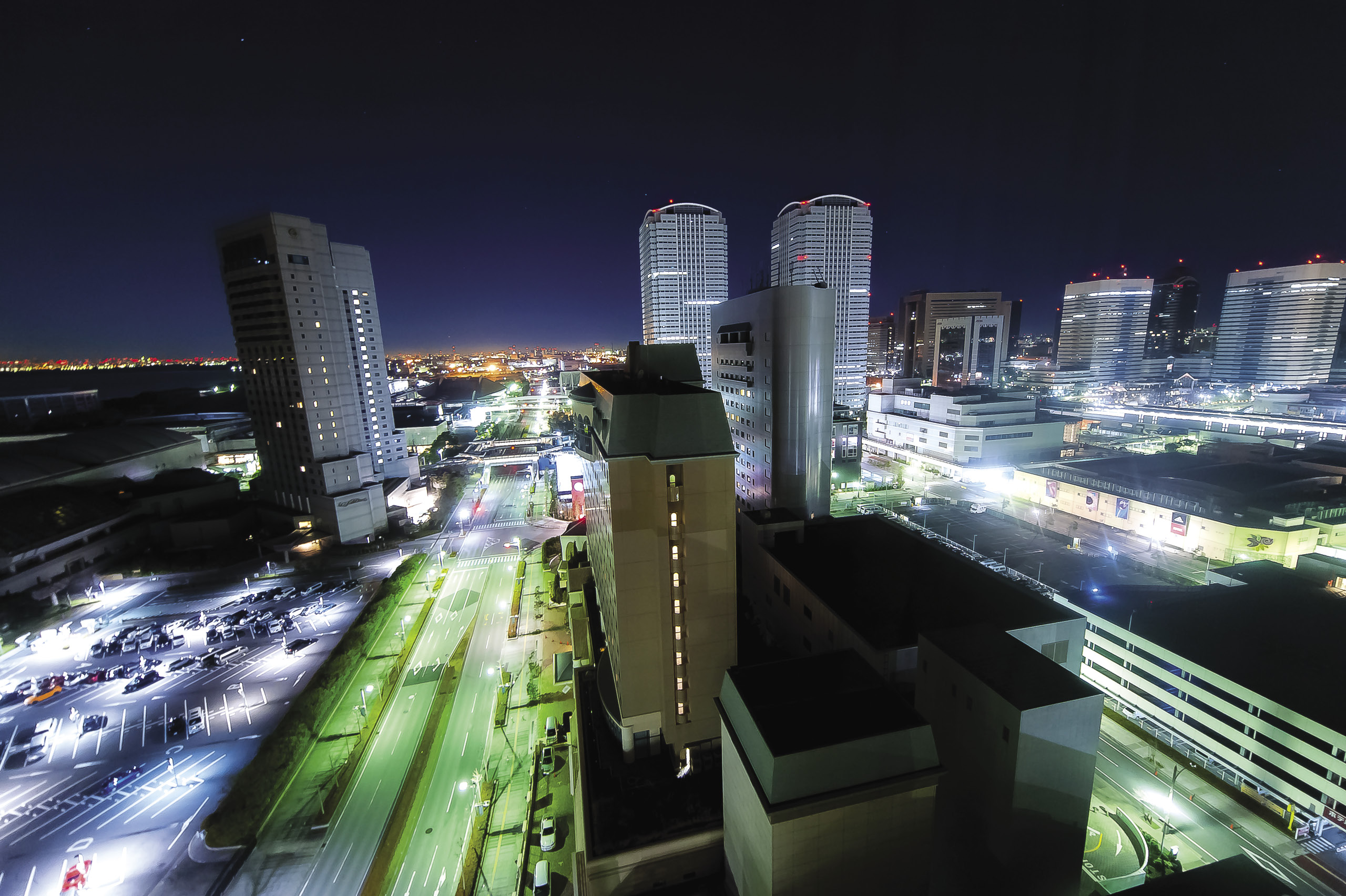 It is ignorant to think that because an engine can make big numbers, that it can sustain them; that the rest of the car will just somehow follow. The R35 is a complex web of computers, electronic servers and mechanical components that need to work in finely-tuned harmony for everything to function at an optimum level. Consider also the other areas such as chassis, brake and suspension tuning. The big question relates to synchronizing them so that everything works together perfectly.
This leads me on to one more very important point about the mindset of a Japanese enthusiast, tuner or manufacturer. The argument in the U.S. about form being greater than function has warped the minds of many. These people mistakenly believe visuals take precedence over mechanicals and this is perpetrated in the media as a suitable approach to tuning. I ask you though, what good is a car that looks great on the surface, but is useless underneath? What good is taking a Japanese sports car and removing or diminishing its performance attributes?
The truth is that form always follows function and it's an approach the Japanese have been following since they started making cars. If it's broken, then it doesn't matter how good it looks. It's as good as useless; nothing more than an ornament. Basic design principles dictate that function is more important than form so, how is it then, that a great many people have gotten this fundamental truth completely back to front?
Regardless, education is half the battle, so it's refreshing to see more and more people taking function, not appearance, as seriously as the Japanese do. The reason the R35 is perceived by many as "ugly" is simply because it works the way it was intended. Its "form" is a direct result of its "function." It looks the way it does because of the way it works.
All this leads me back to one particular baseball player. He might not look like the toughest, biggest or strongest player in the game, but Ichiro is definitely one of the all-time greats and is quite literally an R35 in human form. Adding any more power than absolutely necessary will just spoil the overall balance to his game, much the same way adding power to an engine without considering the other elements of the package will lead to chassis imbalance, cornering instability and in the case above, extremely expensive engine failure. "Power" and "Stance" junkies would do well to take note.