Photography by Klifton Keplinger
---
For those that may not already know, Mobile Electronics Competition Association (MECA) is a long-standing car audio championship governing body that has been around since 1999, way back when the booming popularity of car audio was just beginning to take over the scene. Almost two decades of showcasing SQL and SPL competitions, show and shines, lighting exhibitions, and even competition for kids has gained MECA a prestigious position at the top of the mobile electronics industry, and is considered the Super Bowl of audio competition by many audio enthusiasts.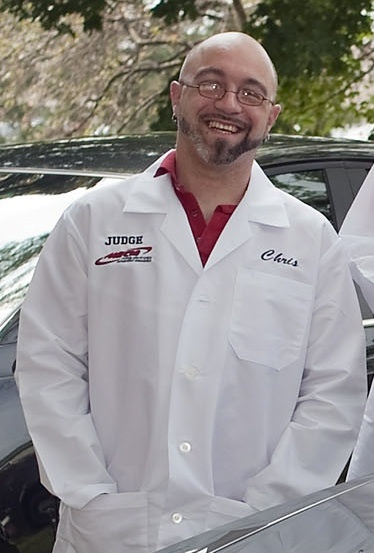 In 2016, the MECA community lost one of their best, a close friend and advocate by the name of Chris Zenner. A charter member and R&E committee member for the club and contest organization, Zenner was instrumental in the rapid growth and success of MECA as a whole. Remembered as a music lover, as well as a sound quality fanatic, a new award was added to the possible accolades for future MECA shows - the Zenner SQL Best of Show award.
The Zenner SQL Best of Show award combined the prowess of overall sound quality, install quality, and RTA Freq Out scores, culminating in an award that properly honors Zenner, who was often referred to as "the human RTA." This year, the winner of the prestigious award was a man by the name of Robert E Bess, who runs Audio Specialists. Based in Clarksville, Tennessee, the shop churns out a good amount of custom audio builds, so it's no surprise that Bess has the experience required to build a show-stopper.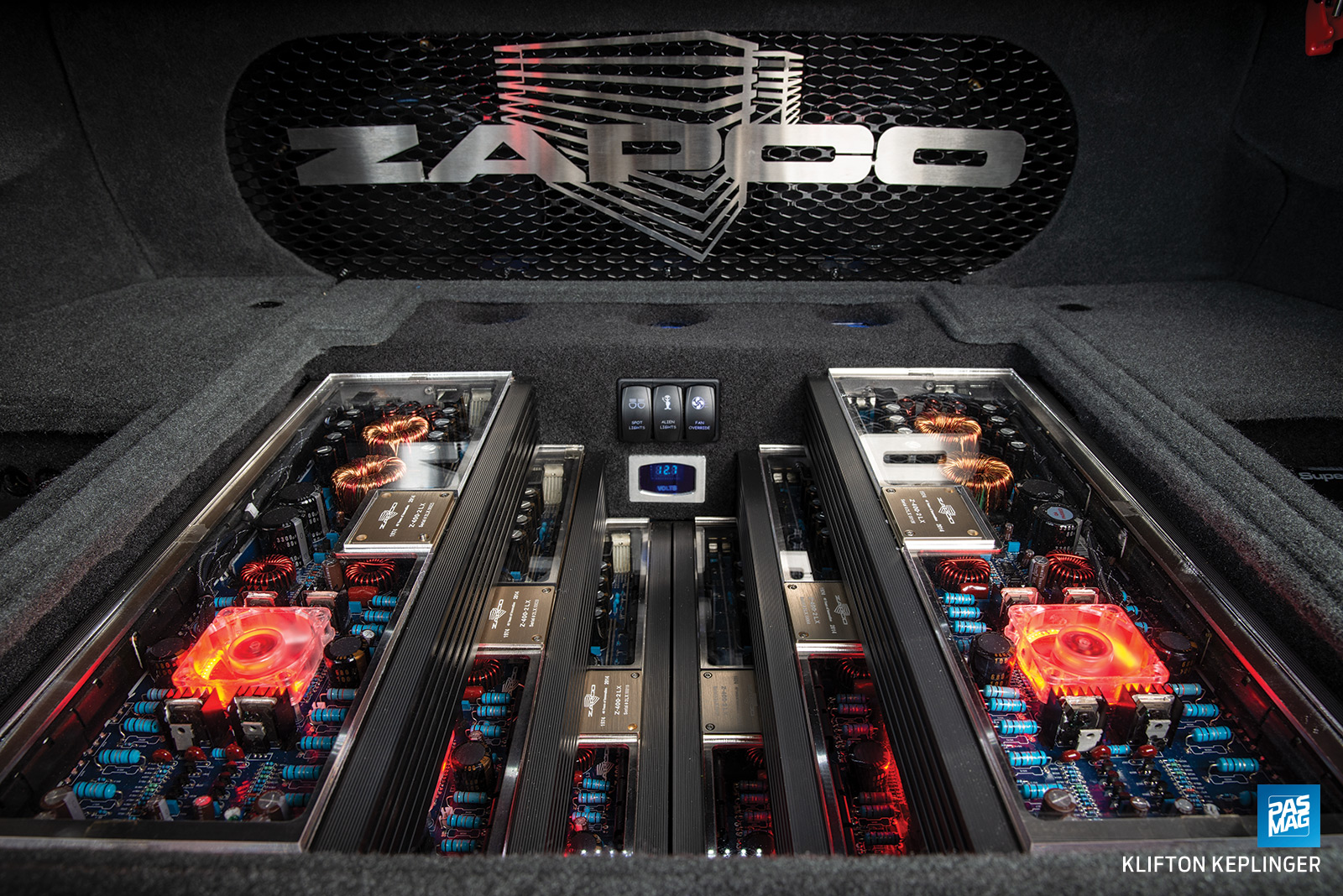 The build that took home the award for Bess is his 2005 Acura TL, a build he says he is proud to call the best sounding car in the world. Sure, that's a bold claim - but Bess can back it up. Having built world class audio competition cars since 1991, long before some of our readers were even born, it's safe to say he's got an ear for audio detail. Not to mention the fact that he went into this very build with intentions to build a competition-dominating vehicle with the experience he had picked up over the years.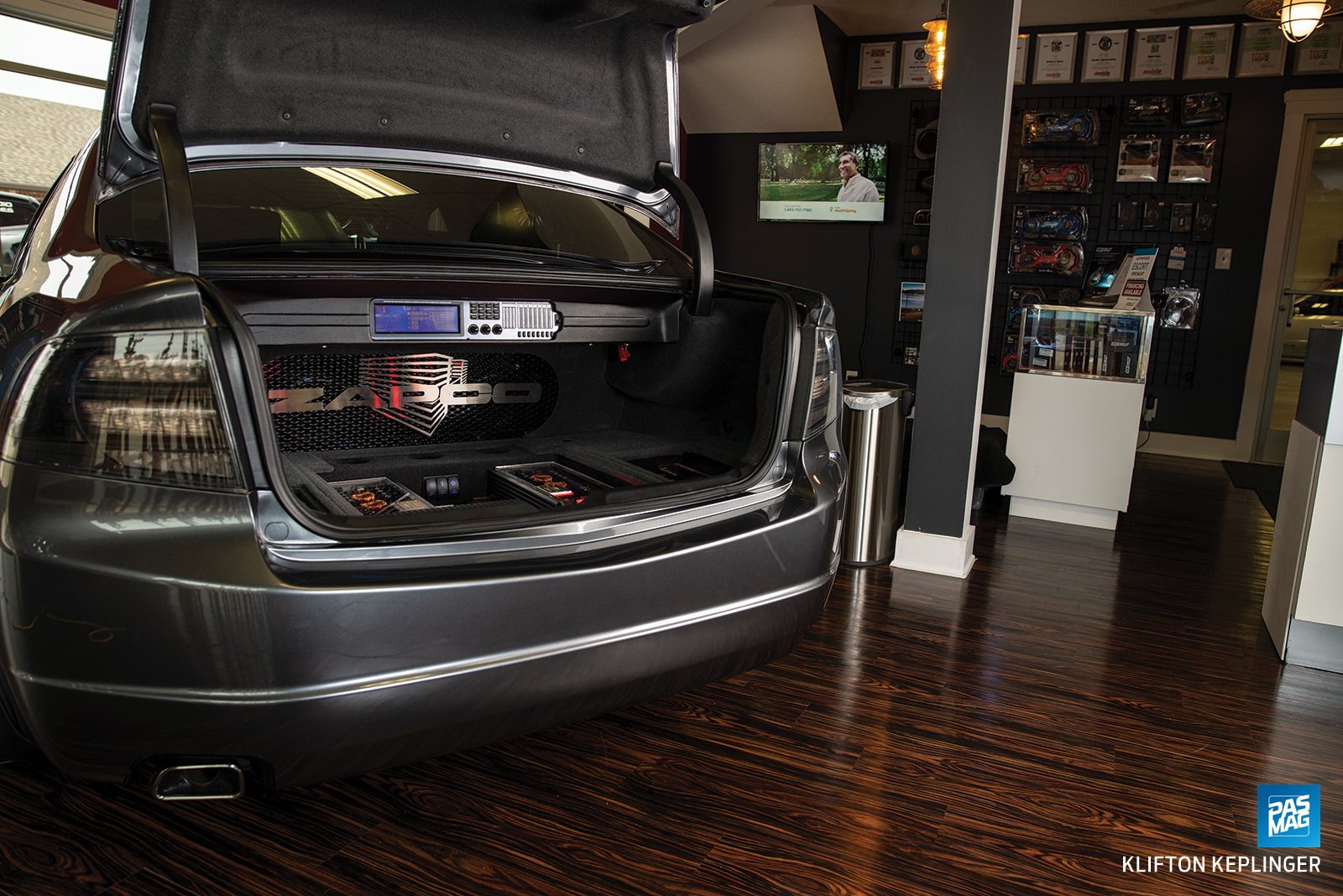 When it comes to overall sound quality, sometimes less is more. You won't find a comically large wall of 100 speakers in the back of the Acura TL - this build is all about making it sound right. As far as raw hardware goes, nine-inch drivers are found in the doors, and a pair of 15-inch subwoofers handle the bass demands. Supplying the power between the in-dash iPad and the speaker sets is a collection of six Zapco amplifiers.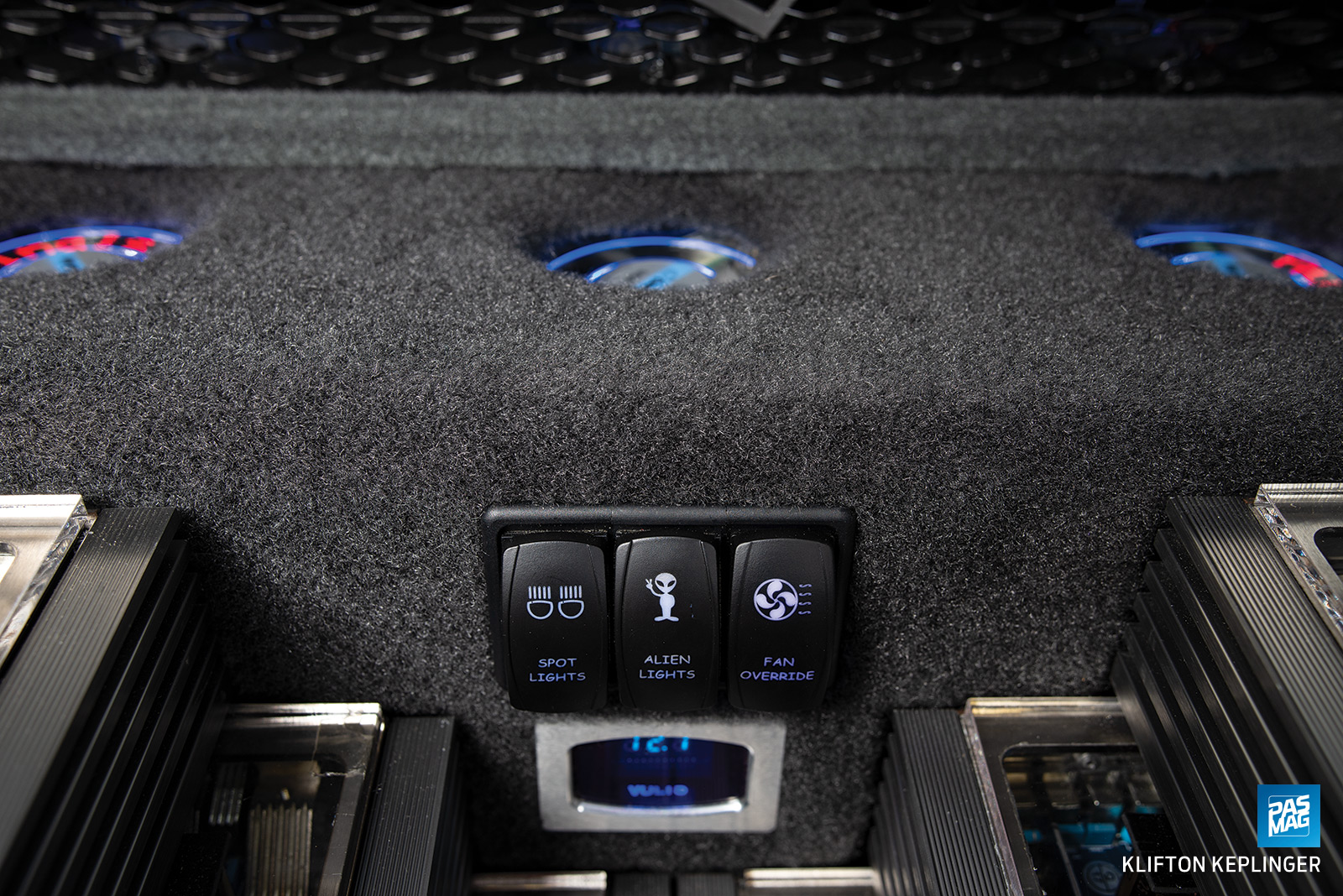 Of course, hardware isn't everything, and even a finely tuned system such as Bess' needs to impress judges on all fronts to win the Zenner, so installation had to be just as show-stopping as the system sounded. This is where Bess' years of experience at Audio Specialists started to show. The trunk is a beautiful display of cascading amplifiers, each one with a transparent top plate. Between them, below the custom Zapco nameplate, a set of switches. One for spot lights, one for "alien lights," and one for a fan.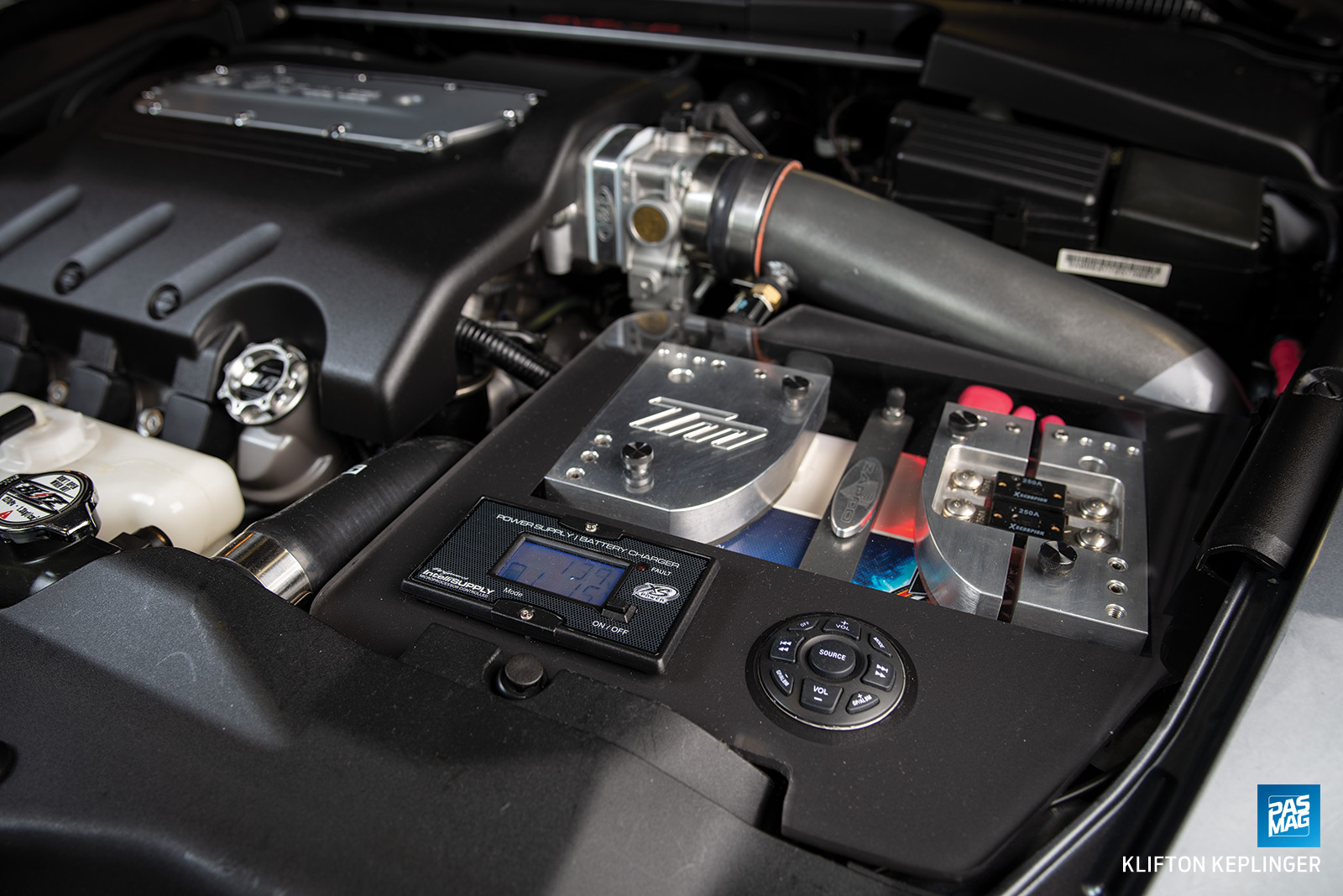 The unique bits don't end in the trunk, either. Under the hood on top of the battery cover is a cleverly integrated XS Power power supply and battery charger unit, alongside some special terminals. Inside the cabin, things are kept neat and clean with an in-dash iPad installation so sleek that it looks like a factory upgrade, located just above a Sony head unit and a neatly integrated digital volt gauge.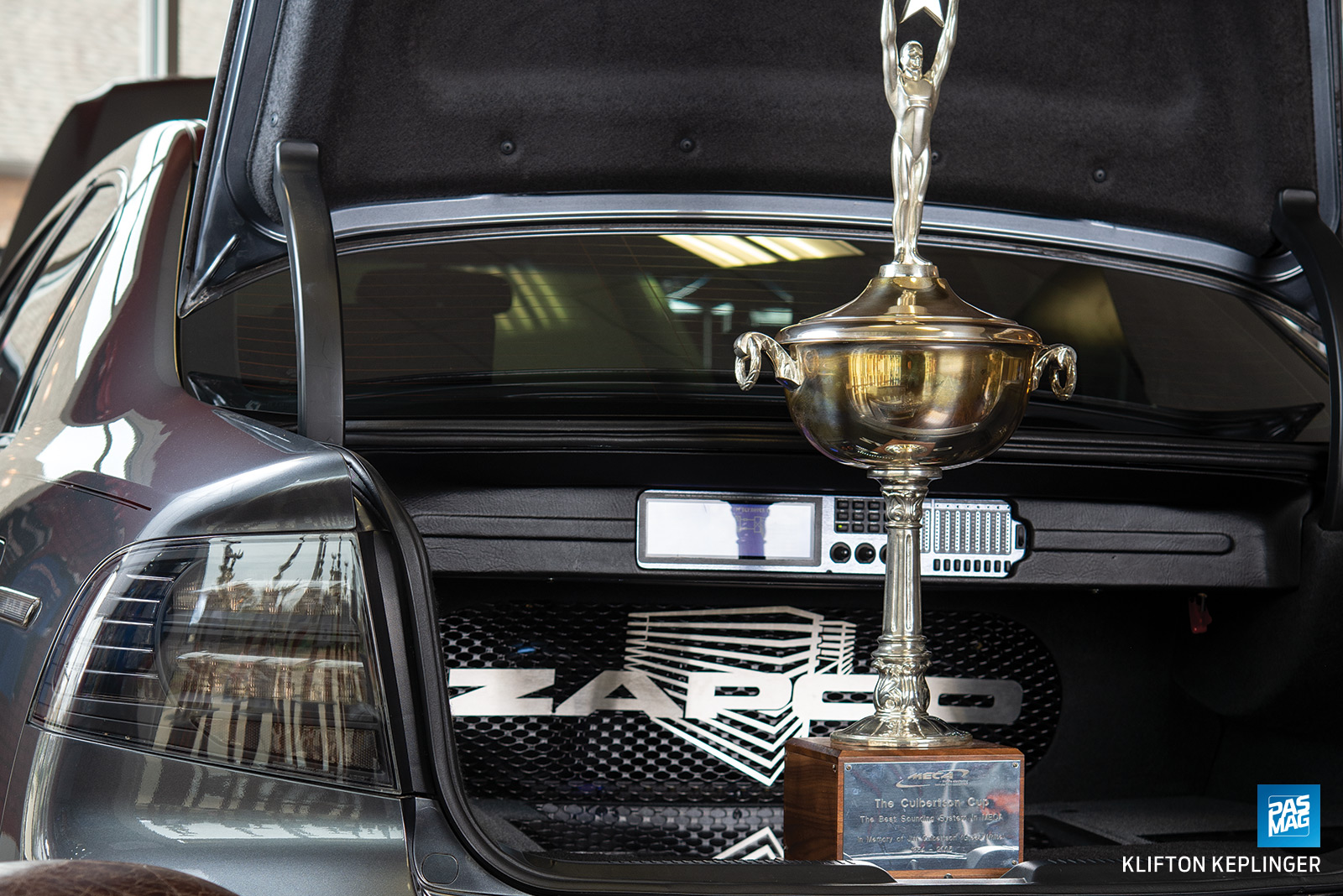 With all of this and more to take in when judging Bess' TL, as well as the absolutely impeccable sound quality emitted from the system, it's no surprise to anyone who has seen or heard that car that Bess takes home the Zenner award hardware and prestige. Congratulations to Bess on a quality build done well! We're sure Zenner would be proud.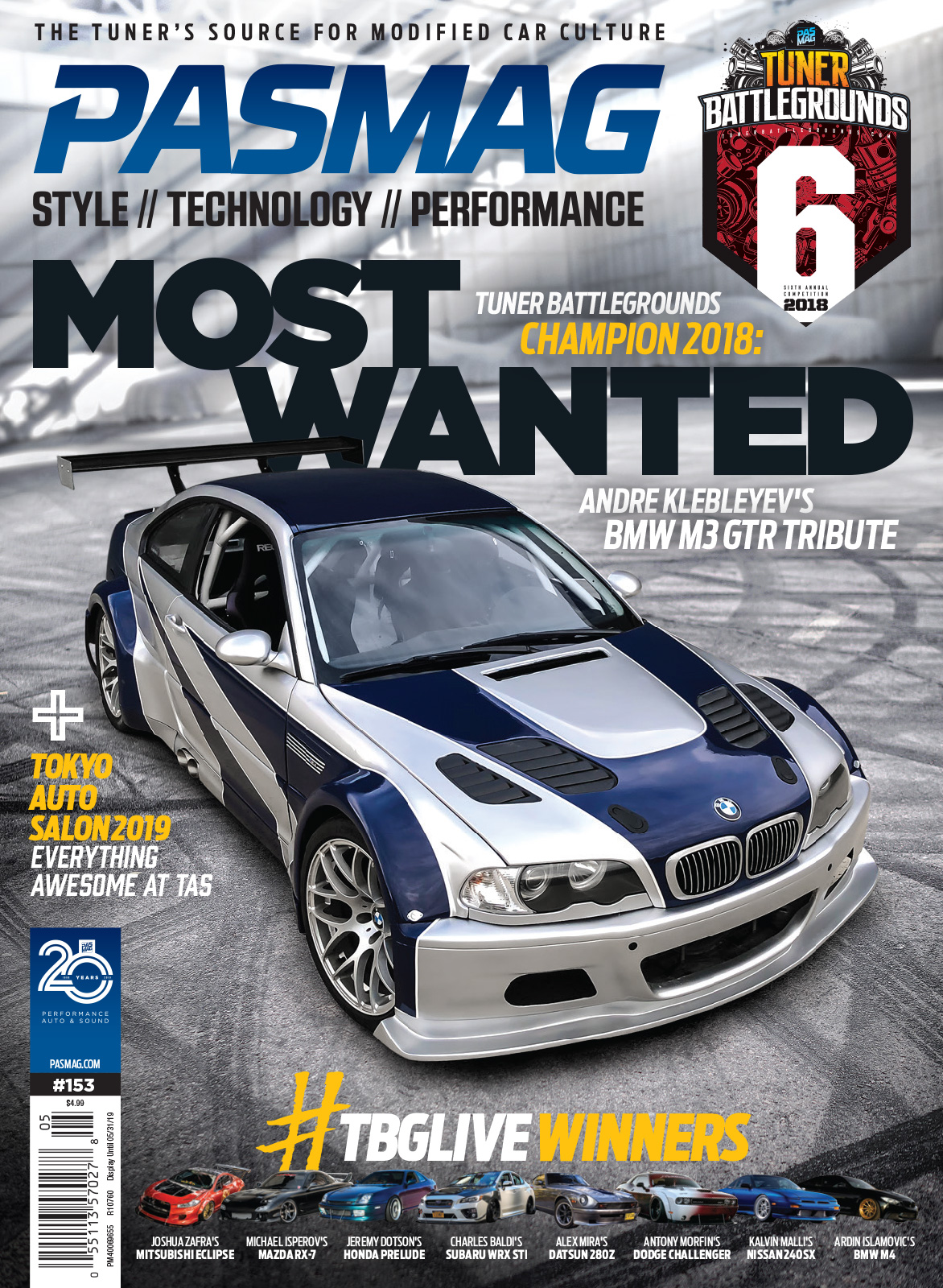 Robert Bess and his 2005 Acura TL is featured in PASMAG #153. Click HERE to order.