Words by Adam Gordon and Stephan Papadakis
---
Motorsports of all kinds are a blast for all involved, and we know that lots of people in our audience are keen to get started on the track if they haven't already. If you don't know where to start, we've put together a quick guide on the basics of setting up your vehicle for different motorsports. While the science behind maximizing performance in each can get pretty complex, this basic guide should give you everything you need to know to get started.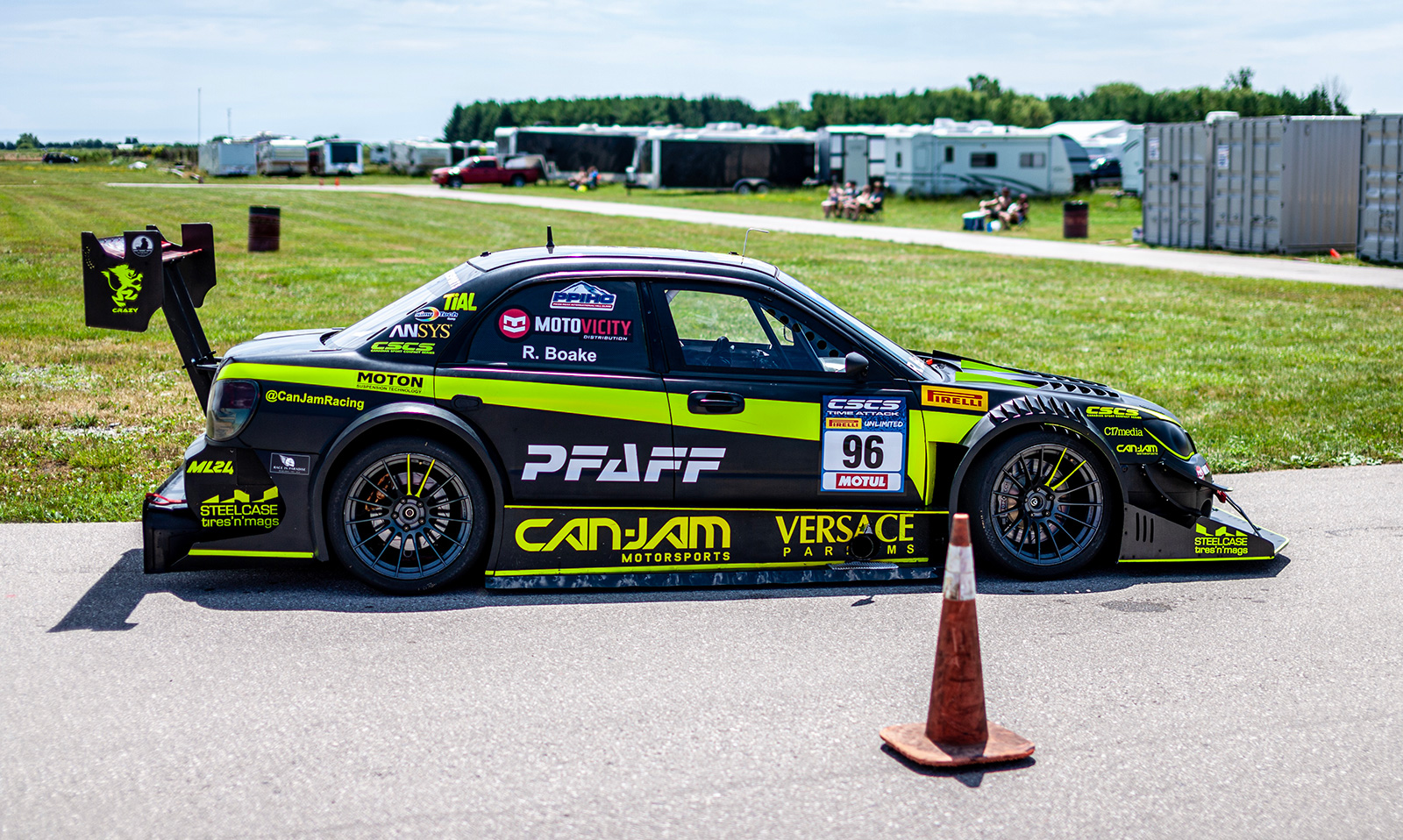 TIME ATTACK
Photo by Karl Nagel (@pitlane.media)
Brakes:
High temperature brake fluid
Racing brake pads
Heat-dissipating rotors
Wheels/Tires:
Grippy tires possible on all corners (R-compound if possible).
Lightweight wheels help reduce unsprung weight which helps handling over bumps and corner speed, in addition to improving overall acceleration.
Suspension/Chassis:
Stiffer spring rates. With increased grip, higher spring rates will help control body roll.
Rigid chassis upgrades such as sway bars and strut braces. This helps with suspension tuning, as you want movement to come from tunable suspension - not the chassis itself.
Engine/Drivetrain:
Power delivery focused on acceleration rather than top speed.
Constant full throttle can require a higher capacity cooling system. Additions such as a larger radiator, or external oil coolers will help manage temperatures.
Exterior/Aero:
Canards
Splitters
Diffusers
Spoilers for added downforce
Interior: