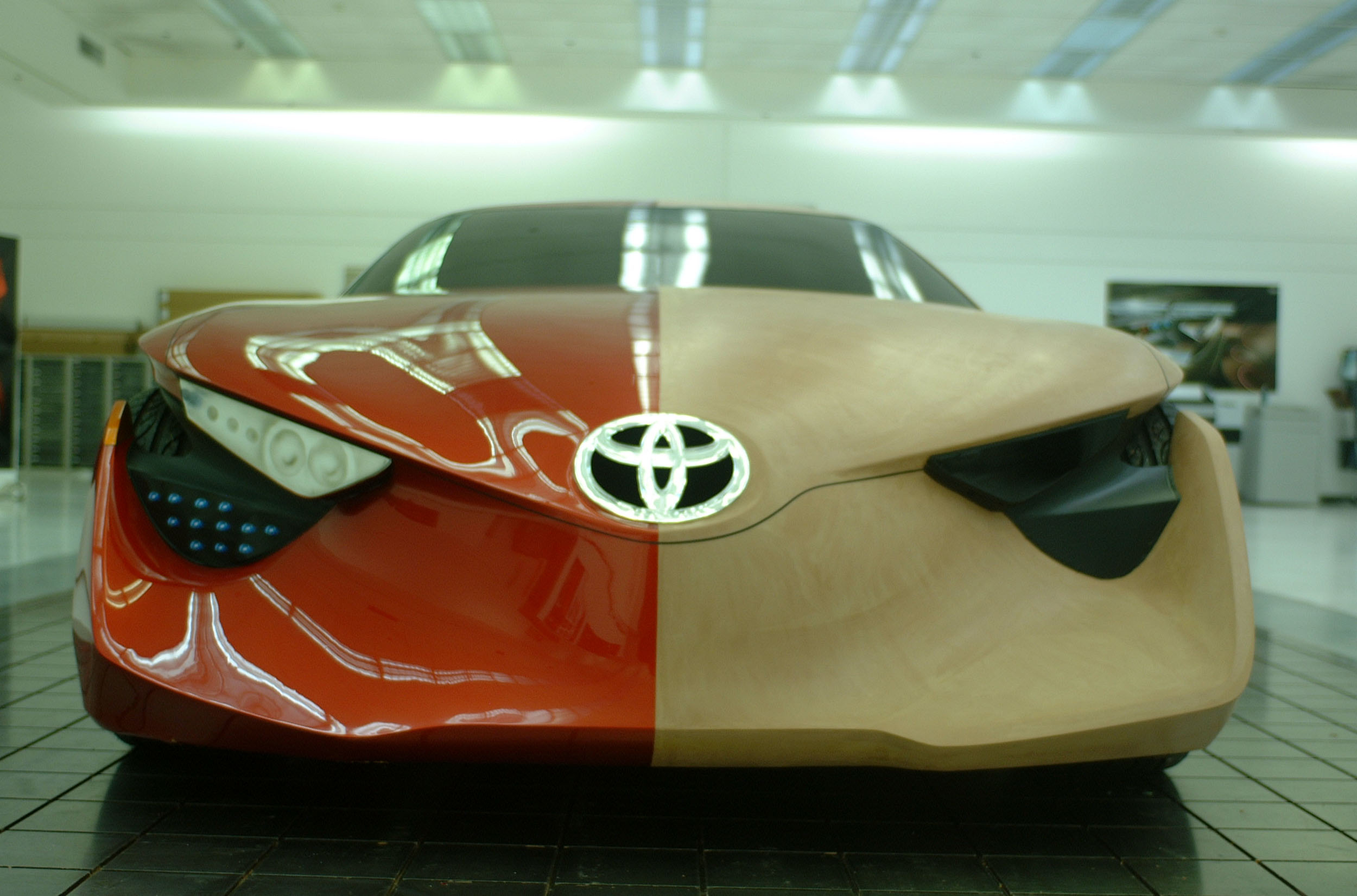 For those not familiar with Calty Design Research, the 85,000-square-foot facility in Newport Beach, California is the equivalent of Mr. Wonka's chocolate factory if you're the type that inspects and memorizes the body lines of a car like a smut mag pinup model. Production cars and many of those fancy concept cars unveiled at worldwide auto shows begin in the minds of the Calty staff before being turned into a life-size model and being debuted to the public.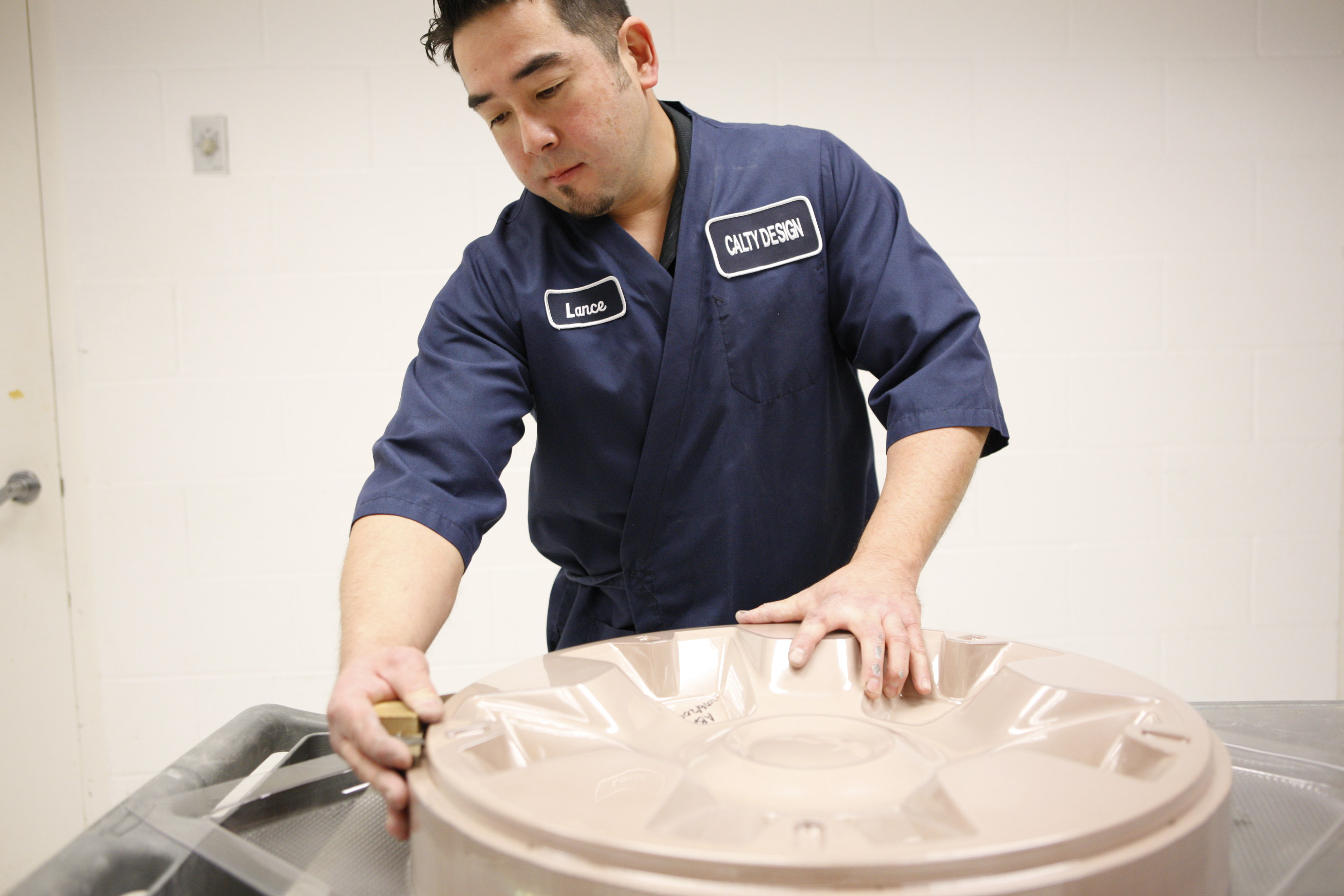 Calty Design not only designed the 2011 Scion tC, the company has a longstanding history with Toyota and its brands that dates back to the 1978 Celica. Those are just production designs; concepts like the infamous Lexus LFC concept that debuted at the New York Auto Show in 2004 began as a block of Calty's clay. The Scion FUSE and t2B concepts also developed from within Calty Design.
Was the facility impressive? The tour started with the Calty Design team showing off a 3D printer that took up an entire room, continued to a machine that could pop out plastic moldings of wheel designs and then a break to a courtyard featuring three modified 2011 Scion tCs. Calty Design's Newport Beach facility didn't just overwhelm, it sent heads spinning before noon.
The most humbling experience of the day came when we were handed lumps of clay in a basic car shape, then were told to design a car. This was to be done in the shadow of a full-size clay model of the Lexus LF-Ch. Needless to say, the Calty staff proved its point as to how difficult the clay modeling process is. Some areas were strictly off-limits to cameras, but here are a few of the snaps we are allowed to share.