Scosche Industries, a leading innovator of mobile electronic products and accessories for the aftermarket, is pleased to introduce three new Nissan dash kits.  Shipping this month, the NN1669B is a vehicle specific kit for the 2011 Nissan Quest, the NN1670B is specifically designed for the 2011 Nissan Rogue, and the NN1666B, a new dash kit for the 2010 Nissan Sentra.  All of the Nissan dash kits are part of Scosche's signature line of "Custom Kit, Factory Fit" installation kits offering installers and Do-it-Yourselfers a quality choice when upgrading a factory system.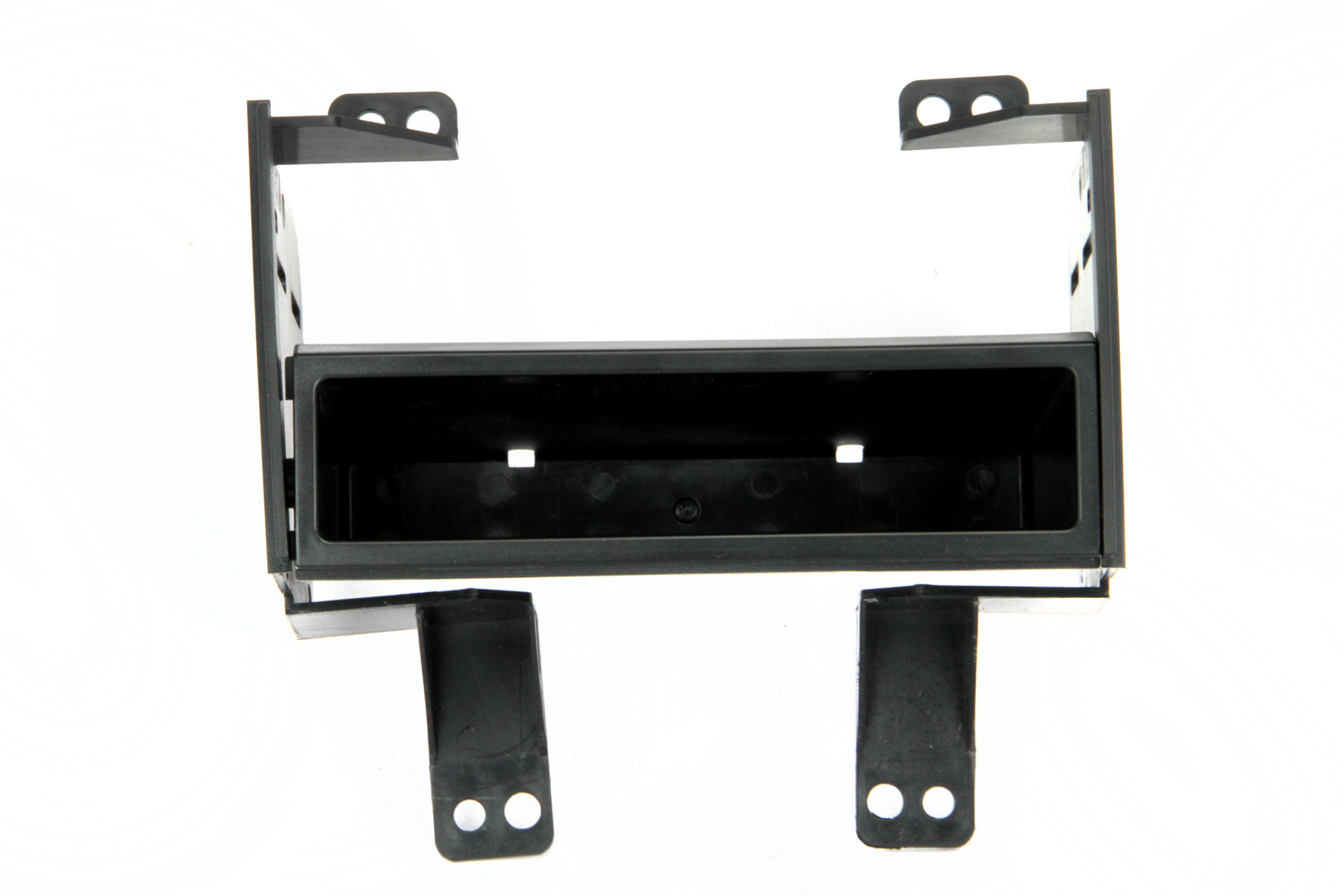 For a seamless installation of an aftermarket head unit, the new Nissan installation kits are designed to accommodate an ISO Double DIN mount or an ISO DIN mount with pocket. These Nissan kits are made of high strength ABS/PC material.  The kits also feature no cutting ensuring a superb installation when complete.  Designed to match the factory contour, the kits include a pocket and offer custom installations a perfect fit.
This vehicle specific installation kits will retail at $19.95 (#NN1669B), $24.95 (#NN1670B), and $39.95 (NN1666B).  Every Scosche kit includes all the necessary hardware and installation instructions.  For a complete aftermarket installation, Scosche also manufacturers the matching harness, the NN04B and matching antenna adapter, the NAA2B.  The new Nissan kits and all Scosche products are available at specialty retailers across the nation. Visit www.scosche.com for more "Custom Kit, Factory Fit" products.