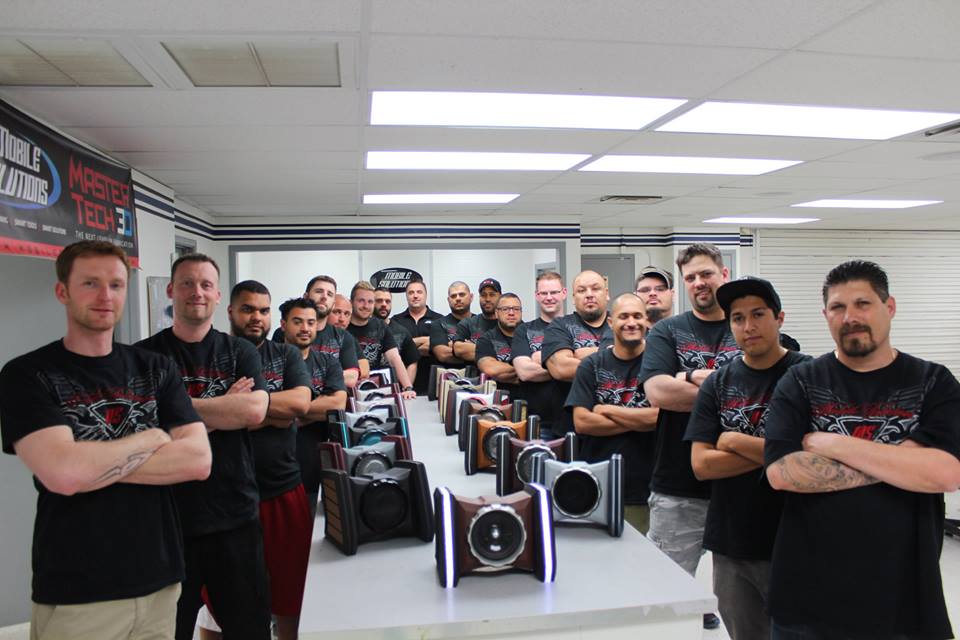 Build Interiors like the Pros.
Mobile Solutions presents an exciting presentation on automotive interior builds. Consumers crave aftermarket technology and audio enhancements that seamlessly integrate into their vehicles and are happy to pay for professional-grade labor. These proven techniques and processes presented by Bryan Schmitt during the session will increase labor profits for any custom shop allowing retailers to execute custom installation work with surgical precision and accuracy!
• Rethinking Shop Layout and Appearance – Clean and Organized
• Creativity in plastic or wood framework systems "The foundation of any great interior design"
• Examples of best-practice mounting methods using steel and composites
• Effectively use two part urethane foam for contoured trim panels (live demo)
• Learn how to shape and layer any trim panel with advanced 3-D router techniques
• See new upholstery seaming tricks for more OEM-like appearance and results
Don't miss this exiting session if you're seeking opportunities to expand the profitability, perceived value and enhance the efficiency of your shop's custom installation labor.
Presented by: Bryan Schmitt, President and Founder - Mobile Solutions USA
November 3, 2016 @ 2:15 PM - 3:15 PM
Las Vegas Convention Center, Upper North Hall, N254
For more info and to register for this seminar, go HERE.