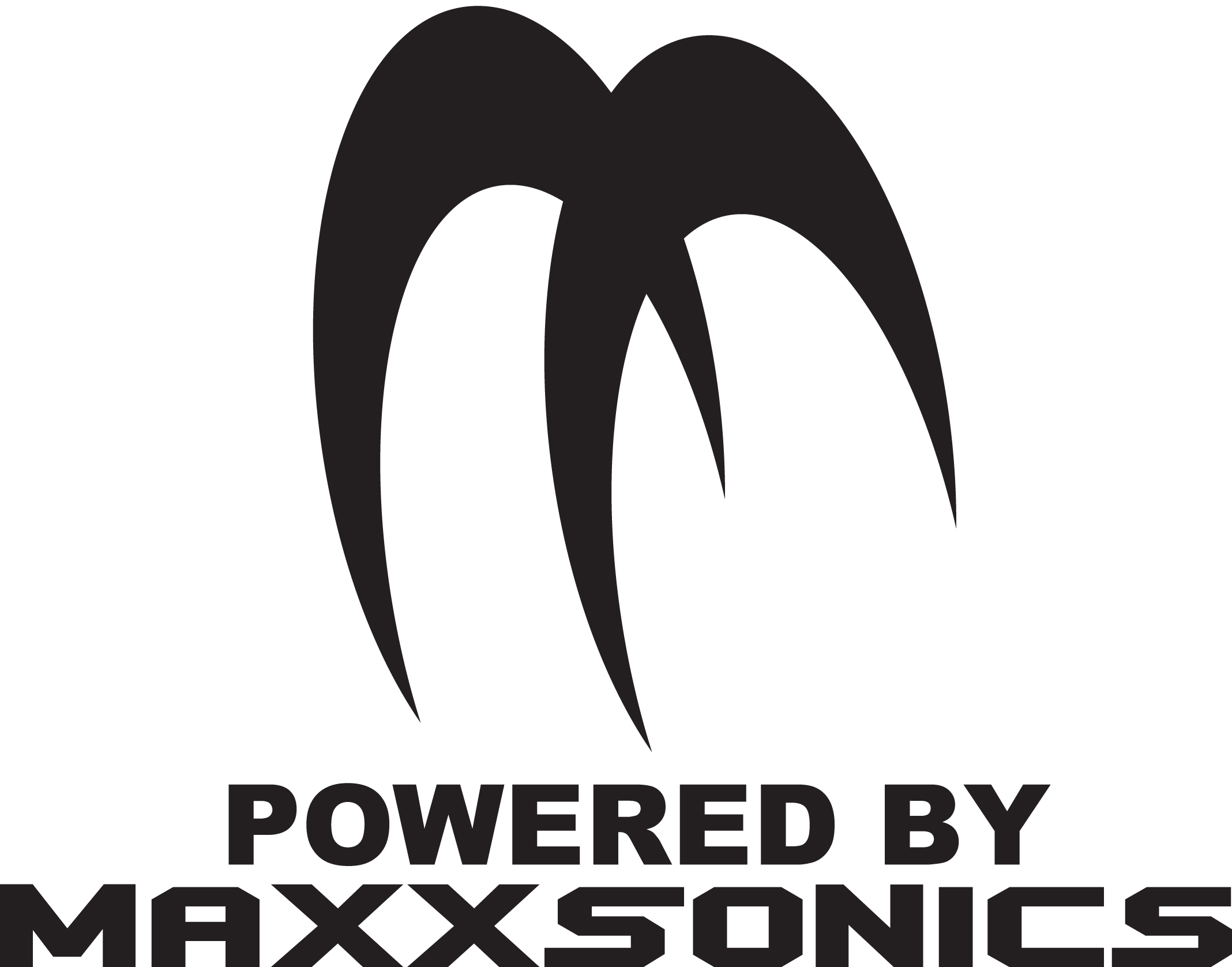 Further signifying their commitment to the retailer market, Maxxsonics will be attending KnowledgeFest this August.  With this year's new Brutus BRE line of Hifonics amplifiers Maxxsonics signaled a strategy towards much needed protected products for the retail base.
Ted Henricks, Vice President of Sales and Marketing said, "Understanding the competitiveness of this industry, we are devoting more resources to developing products specifically for the retailers.  Attending KnowledgeFest underscores our strategy of reaching out to retailers across the country."  Henricks added, "Our Brutus BRE line proved the importance of offering retailers non-internet products.  We have been tremendously successful with this line and have plans to develop additional protected products."
During KnowledgeFest, Maxxsonics will be highlighting MB Quart. MB Quart has long been recognized as specialist brand, however, the car audio industry has become more competitive and facing many challenges. Maxxsonics is taking steps to overcome these challenges by strengthening relationships with the retailers.  Henricks said, "One of our objectives at KnowledgeFest will be to better understand the pains of the retailers by listening to their issues and concerns and finding better ways to make them successful with our products."  Attending KnowledgeFest will be sales and technical specialists from Maxxsonics to answer questions about all products offered by the company.
Visit Maxxsonics at booth #329 on August 28–30, 2011 at Gaylord Hotel & Convention Center, Dallas, Texas.