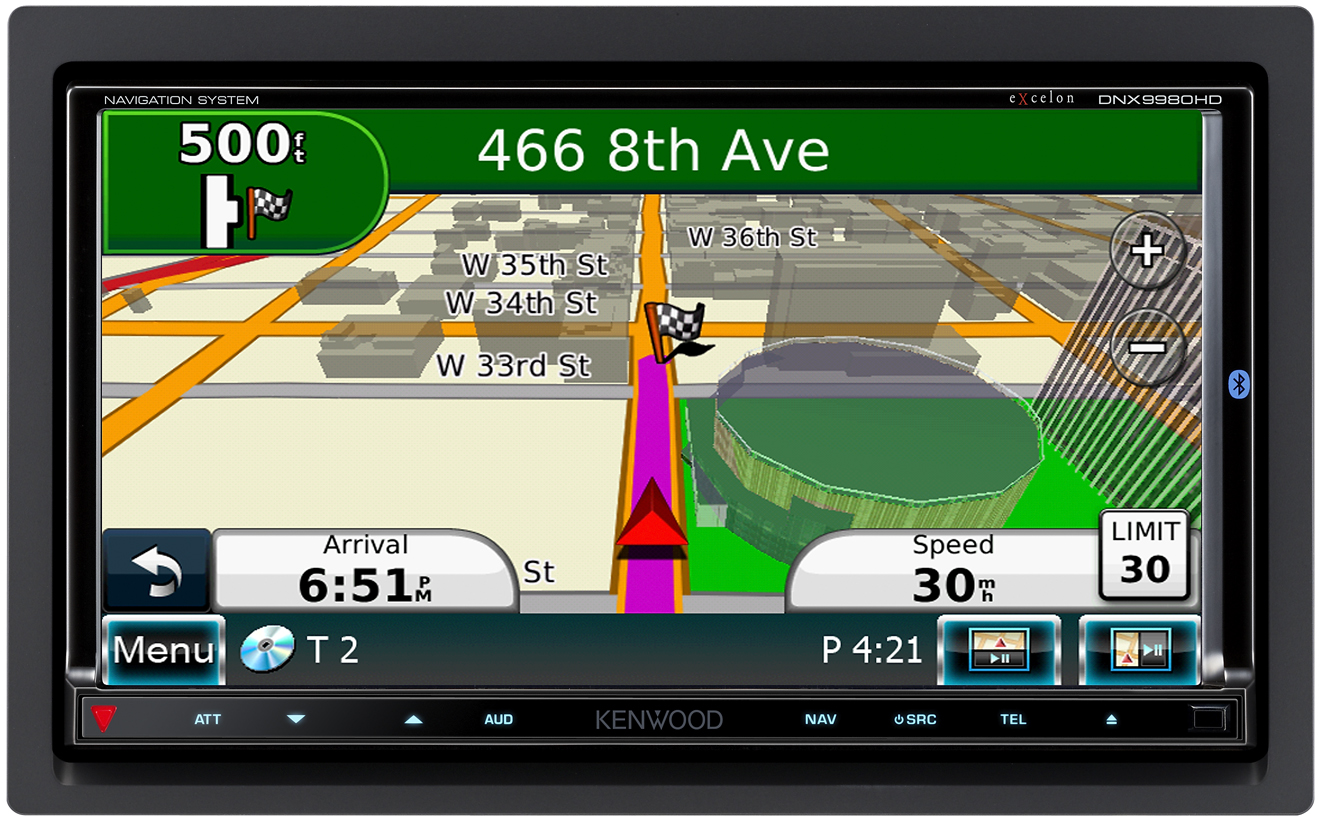 Kenwood USA Corporation announced the September 1 launch of a consumer mail-in rebate program that focuses on its flagship in-dash DVD/navigation receiver, the DNX9980HD.
Dave Hoag, Vice President of Sales for Kenwood's Consumer Electronics sector, said "Kenwood successfully drove dealer sell-through and increased average selling prices when we ran the consumer rebate program this summer in partnership with Garmin.  We are now repeating the most effective area of this promotion by focusing on the flagship DNX9980HD and reinstating the $300 consumer mail-in rebate for a limited time.  Considering the tough economy, this is a perfect time to drive consumer floor traffic to Kenwood Excelon dealers and increase ASPs in the process."
Kenwood's mail-in rebate program is in effect for consumer sales of the DNX9980HD that take place from September 1, 2011 through October 31, 2011.  Consumers can qualify for a $300 mail-in rebate by registering their purchase as instructed in the program guidelines.