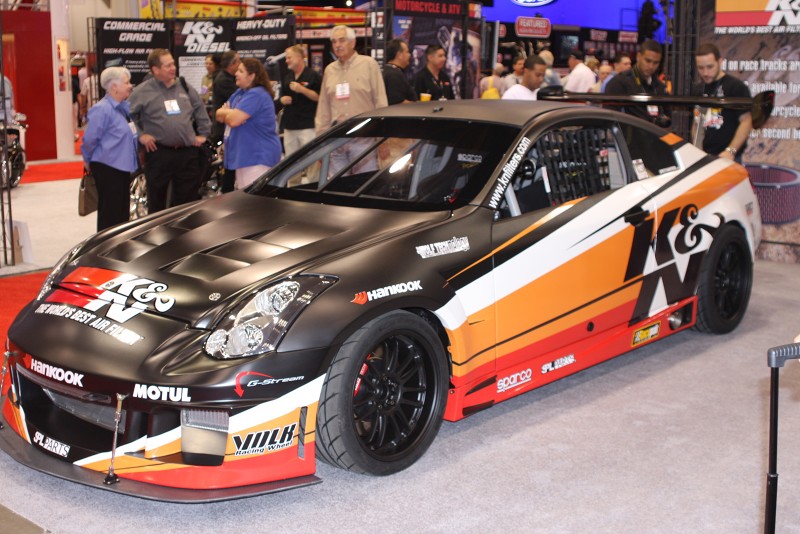 Aftermarket Giant, K&N to Open Doors to Car Show.
SoCal people! Mark your calendars for July 25th and head to K&N Headquarters in Riverside, CA for the next big meet in the SoCal Honda community, presented by Ani, the WiredOnHonda.com owner herself. WiredOnHonda.com and ProTunerParts.com pair up again to bring you their first ever meet at K&N HQ! If you were present at last year's event you know it was brim packed so don't wait till last minute to RSVP your spots! Expect vendor booths, models, live DJ and raffle prizes!
Parking spots are RSVP only! So be sure to check out the official thread on WiredOnHonda.com and reserve your space!
http://www.wiredonhonda.com/vb/showthread.php?t=3755