Leading global tire maker Hankook Tire will supply Chevrolet's All-New 2021 Trailblazer with its all-season tire, Kinergy GT (H436). The base model will be equipped with Kinergy 215/65R16H tires, while the Trailblazer RS will sport Kinergy 225/55R18H. For the ACTIV trim, Hankook will supply the Dynapro AT2 (RF11) 225/60R17H.
"Kinergy GT, an all-time favorite of so many carmakers, has once again been chosen to complement Chevrolet's exciting addition to its SUV family," says Hyunjun Cho, Head of Hankook Tire OE Division. "We are happy to continue our long-term partnership with Chevrolet and will be working with them to develop additional products for their vehicles."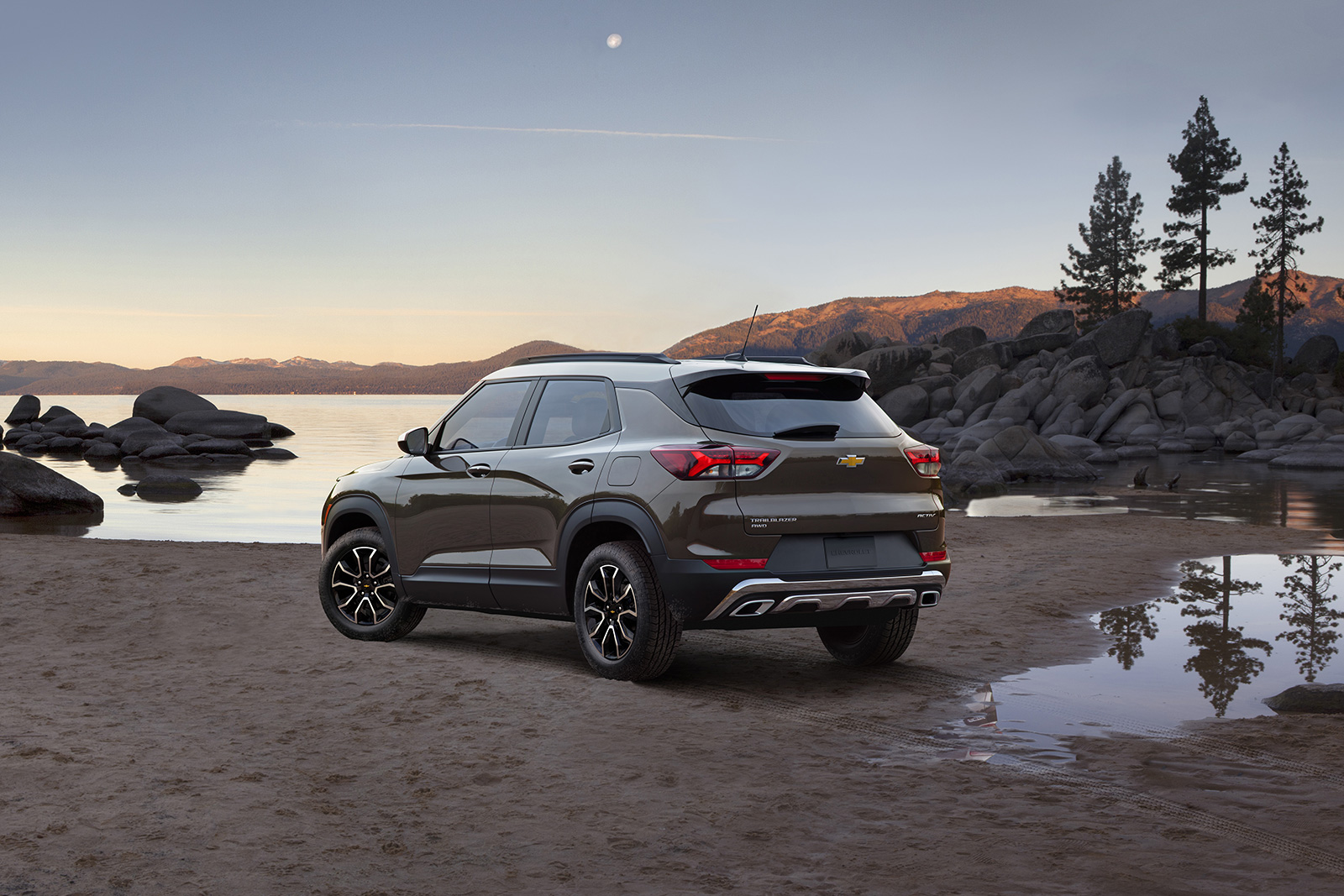 As an all-season tire, Kinergy GT is the perfect match for the crossover, as they are designed for driving on diverse terrains and road conditions. The 3D-hydroplaning design process gives the tire a unique tread with a wide lateral groove that provides excellent water evacuation. Tire tread block stiffness is optimized with a rigid center rib, translating to excellent dry performance. Often considered the most difficult season to drive in, winter performance and traction is improved thanks to the Kinergy's optimized lateral groove tread design.
Hankook's patented high-grip silica is the backbone of the Kinergy tread structure, with a dual filler system integrating high dispersible silica, giving the Kinergy GT its characteristic rollover resistance for superior handling and performance, durability, and comfort.
Redesigned inside and out for 2021, the Chevy Trailblazer sports an impressive front grille, tiered headlights, and a two-toned roofline on RS and ACTIV trims. Hankook's Dynapro AT2 are an ideal complement to the Trailblazer's style and offers drivers a blend of off-road traction and driving capabilities.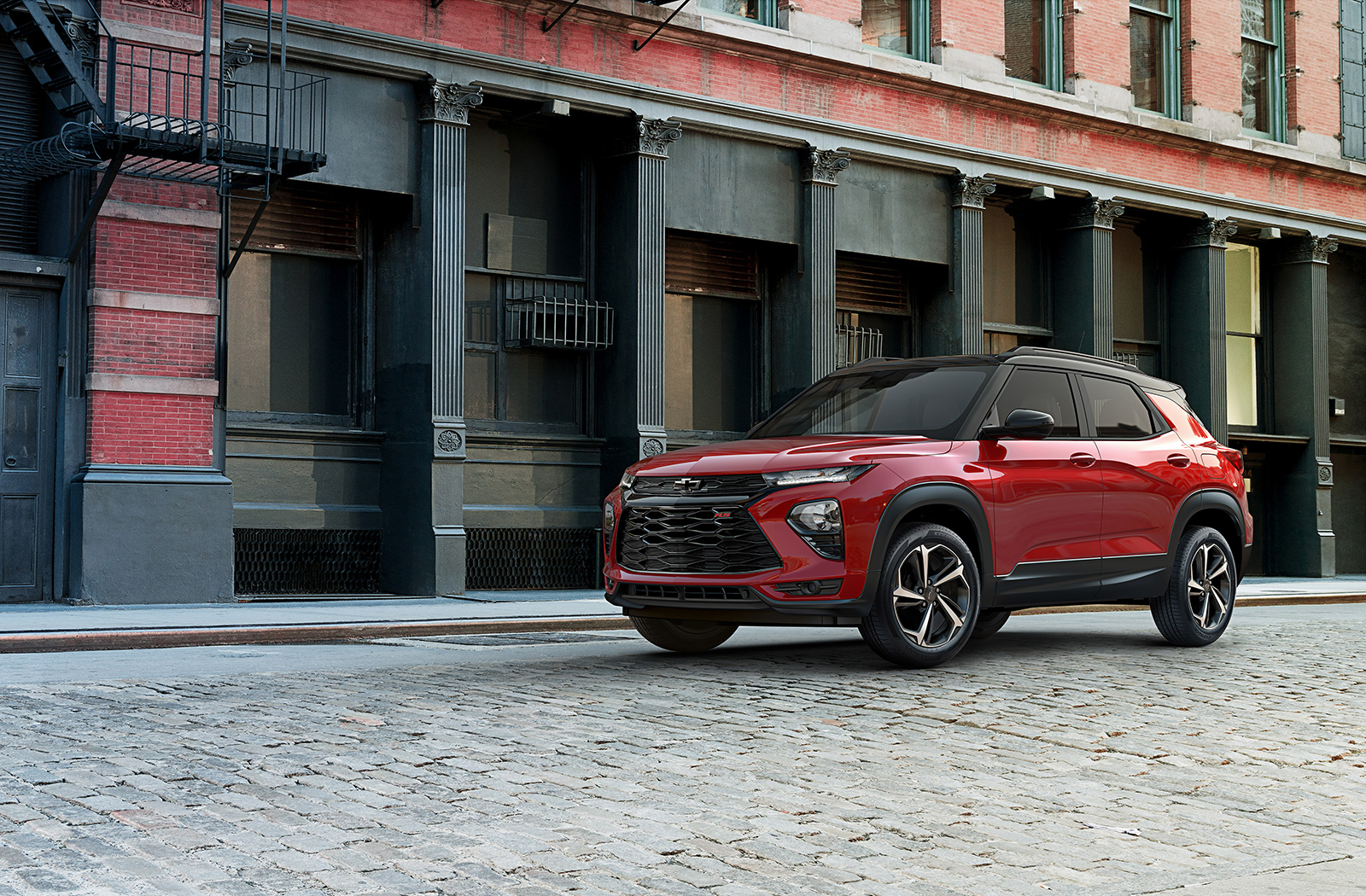 Head of Hankook Tire America Technical Center, Robert Wheeler states, "The Trailblazer is designed to provide driving performance for varying active lifestyles. To match this range of driving needs we teamed with General Motors (GM) to develop these tires by applying our virtual performance prediction capabilities in collaboration with our designers and engineers in materials, testing and manufacturing."
Hankook Tire started supplying original equipment tires to GM in 2002, and continues to equip vehicles from Chevrolet, including the Malibu, Equinox, Spark, and Sonic. Additionally, the GMC Terrain and Buick Encore, are fitted with Hankook Tire products. The addition of the Chevy Trailblazer provides Hankook the opportunity to expand their global automotive partnerships and continue to successfully supply original equipment tires to 46 automakers including Porsche, Mercedes-Benz, Audi and BMW.