Shop online for Dual Electronics and receive free standard ground shipping in the Continental US. For more info, visit http://store.dualav.com.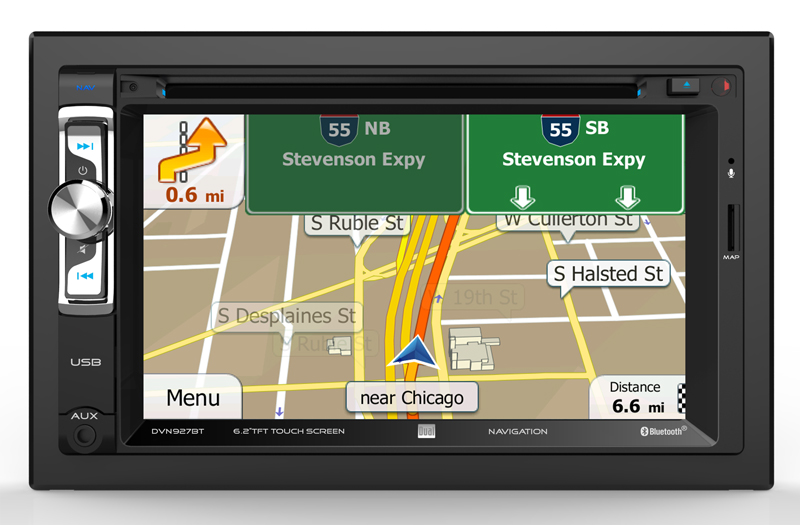 This DVD multimedia receiver features a 6.2" digital LED backlit high-definition LCD TFT display. It also features built-in Navigation, built-in Bluetooth, Direct USB Control for iPhone/iPod, 7 - EQ presets, iPlug Smart Remote App via Bluetooth, Front USB with 1A charge and 3.5mm inputs.

This Mechless receiver features a voice activation button to use with Siri or GoogleAssistant built-in Bluetooth, a 7-Character black and white LCD with front panel USB with 1A charging , front panel 3.5mm AUX input and 4 preset EQ curves.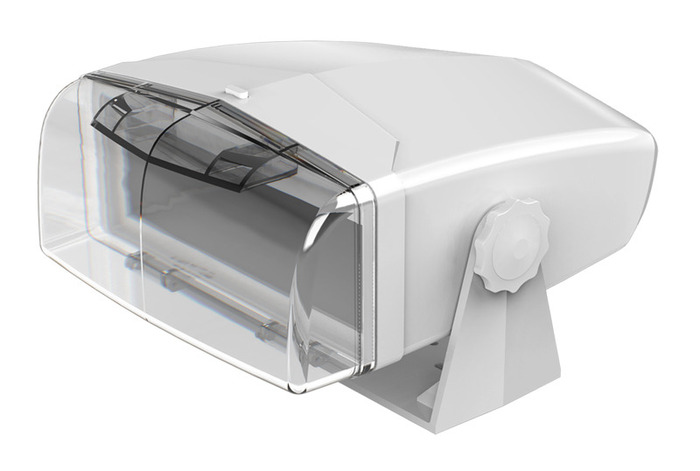 Safeguard your receiver from weather and water sprays. The watertight housing fully encloses the receiver to protect it against harsh marine environments.
For more Dual Electronics product, visit http://store.dualav.com.