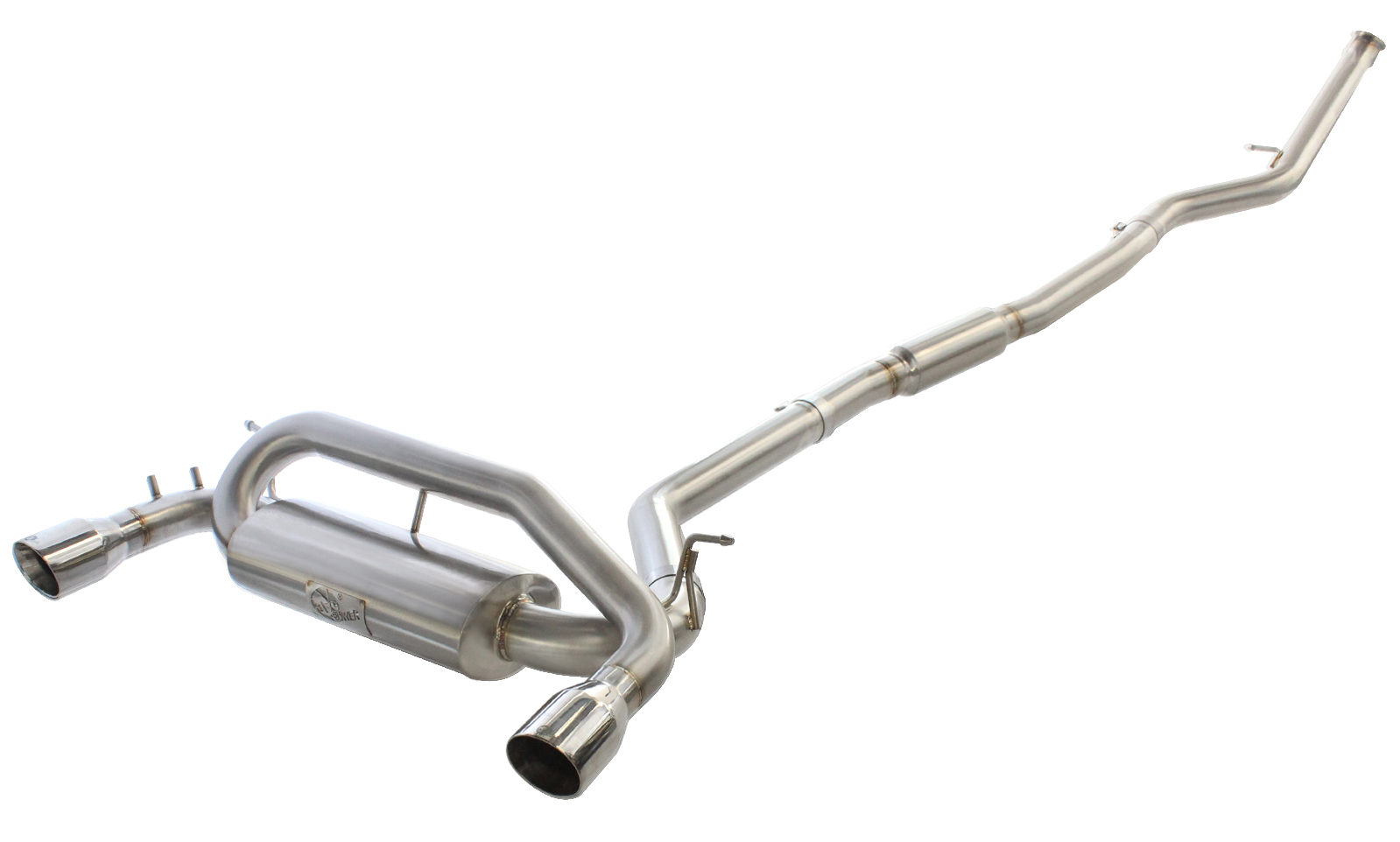 aFe Power release a Cat-Back Exhaust System with Polished Tips for the 2012-13 BMW 335i (F30) L6-3.0L N55 (t), P/N 49-36320-P.

In recent testing, this system produced 16hp and 19lbs. x ft. of torque. The exhaust is constructed from 3" TIG-welded, brushed finish, mandrel-bent, 304-stainless steel. The system was designed and engineered by tuning the perfect tube lengths, ultimately maximizing performance across the power band while maintaining a great tone. To finish off this exhaust are dual, aFe Power laser etched, 3.5" polished 304 stainless steel tips. This exhaust uses all factory hanger locations. High quality band clamps are used for a complete 360 degree sealing surface. A 16" free-flowing muffler and resonator are used to absorb high pitch tones producing a powerful sound and unleashing all available horsepower and torque.

P/N 49-36320-P retails for around $1464.75 and is available in stores now.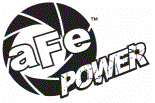 For more information on this or any other aFe product, please visit our website at www.aFepower.com or contact our Power Professionals at (888) 901-7693.
Related Articles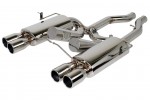 aFe: Mach Force-XP Exhaust for 2008-10 BMW M3 E90/92/93 V8-4.0L
Advanced FLOW engineering (aFe), an industry leader in performance intakes, filters, manifolds and exhaust systems is pleased to announce the...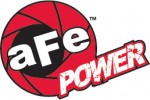 aFe Releases Video of 135i Exhaust on Dyno
aFe Releases Their New Stage 2 Cold Air Intake for the 2006-08 Audi A4 L4-2.0L
Corona, CA - advanced FLOW engineering (aFe Power), an industry leader in performance cold airintakes, filters and exhaust systems is pleased to...