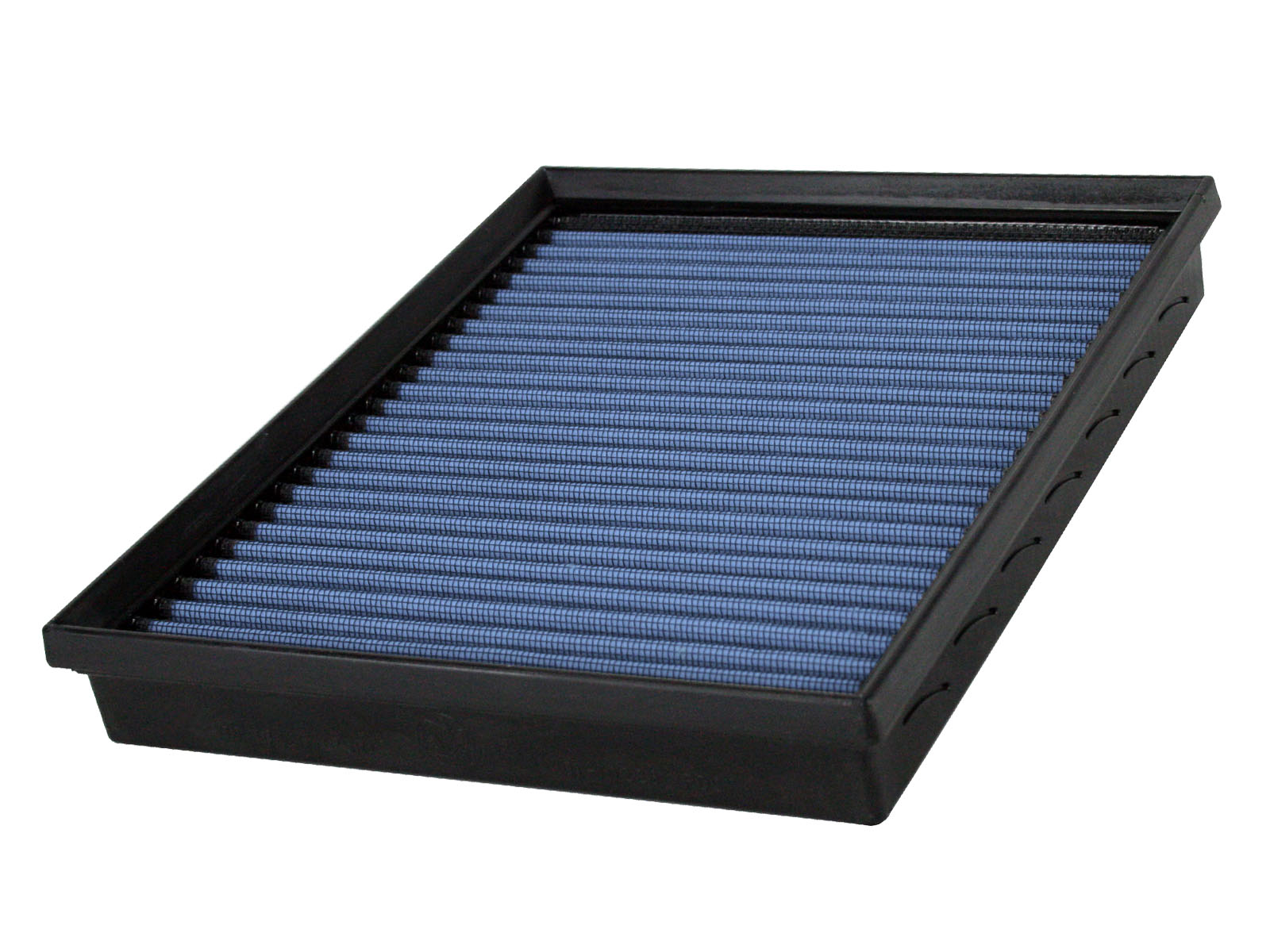 advanced FLOW engineering (aFe Power), an industry leader in performance cold air intakes, filters and exhaust systems is pleased to announce the release of their new OER Air Filter for the BMW 335i (F30) 2012 L6-3.0L (t) N55 part numbers 31-10226 (Pro Dry S), 30-10226 (Pro 5R).
aFe Magnum FLOW air filters are designed with deep rounded pleats for maximum flow and filtration surface area. The frames are constructed of soft urethane with progressive bump seals that provide a leak-free seal as well as never losing its shape. 30-10226 is a Pro 5R filter that utilizes 5-layers of progressive oiled cotton gauze media for maximum air flow. 31-10226 is a Pro Dry S filter and utilizes 3- layers of progressive synthetic media that requires no oils for maximum filtration. Magnum FLOW air filters are the easiest performance upgrade you can do to a vehicle. You can expect, increased air flow,
improved throttle response and better fuel mileage. In recent testing this filter outflowed the factory filter by 33%.
Part Number 30-10226 and 31-10226 retail for around $69.95 and are available in stores now.
For more information on this or any other aFe product, please visit our website at www.aFepower.com or contact our Power Professionals at 1-951-493-7155.