Metra is hosting three online manufacturer training sessions at KnowledgeFest Live that will help dealers sell and install our new products. Attendees will be able to interact with Metra's sales team and participants will be able to ask questions during the live training sessions. Our virtual booth will also feature videos of our sponsored vehicles! Stay tuned for more and be sure to register for this event here.
"Upgrading the New Jeep® Wrangler JL and Gladiator"
Friday, 12/11 from 8:20 PM - 9:20 PM EST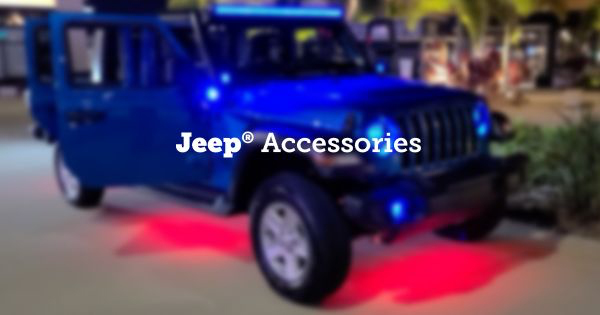 Jeep® owners want to customize their rides to reflect their own personal style. With the new Gladiator and Wrangler JL models on the market, aftermarket audio and lighting products designed specifically for the new body style will be a hot item for the holiday season. Learn about Metra's latest audio accessories, vehicle-specific lighting solutions and universal RGB underglow lighting in this training session. We'll unbox the new products, give valuable tips for selling and installing these solutions, plus show a demo of the new RGB lighting controller and smartphone app. We're streaming live from the install bay to show you the latest solutions from Metra and Heise LED Lighting Systems®.
---
"New Audio Accessories to Improve the System in UTVs"
Saturday, 12/12 from 6:00 PM - 7:00 PM EST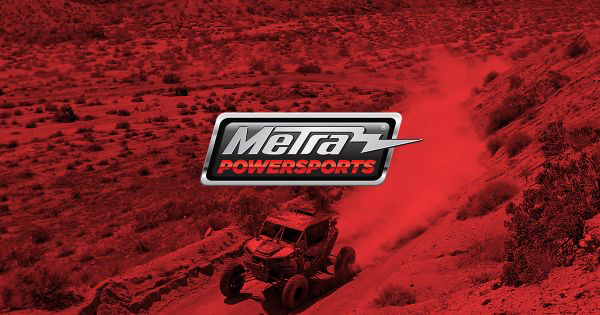 Powersports vehicles continue to be a popular opportunity for installers to add revenue outside traditional car audio installations! Learn about the newest solutions on the market for upgrading a Polaris RZR® and Polaris General® audio system with Ride Command® technology. This training will also showcase new universal and vehicle-specific products designed for upgrading the power system and how to fit aftermarket speakers into Polaris®, Can-Am®, and other UTVs without custom fabrication. We'll showcase the latest solutions from Metra PowerSports® in this training session.
---
"Lighting and Audio Upgrades for Harley-Davidson® Motorcycles"
Sunday, 12/13 from 4:10 PM - 5:10 PM EST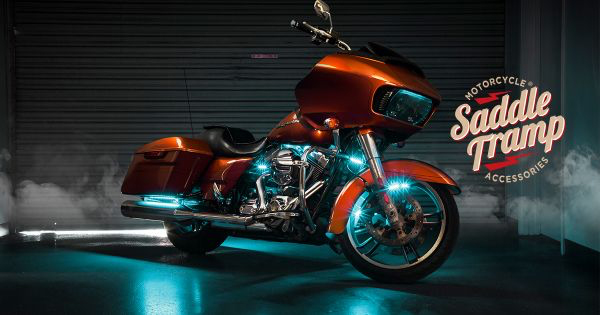 How can you cut down installation time on Harley-Davidson®audio and lighting upgrades? Learn about the new plug-n-play harnessing solutions that will reduce time in the bay when adding aftermarket speakers, amplifiers, Axxess DSPs, and RGB lighting to popular Harley-Davidson® models. See how you can offer upgrades to make your customer's motorcycles louder and more stylish, without the need for labor-intensive custom fabrication and wiring. Just in time for the holiday rush, this training will showcase new solutions from Saddle Tramp®and how to use them in your next project.
REGISTER NOW
Training sessions will stream live from the Metra Install Bay with Jason Anderson, VP of Product Research and Development. KnowledgeFest attendees can register for these sessions here!