Story by Adam Gordon and Micah Russell. Photography by Adam Gordon, Gerbie Reyes, Paul Delapena, Lee Vermont, Spokephotos, AJM Studios, Patrick Parong, Trevor Reiff, Ranger Ramirez, Raul Escoto.
---
Every year it seems like the next SEMA Show is starting right when the last one ended, and this year really proved it. It felt like we had just put out last year's SEMA issue when we started laying the groundwork for 2019, and before we knew it, we were Vegas-bound again. With several years of SEMA attendance under the belt, things like hydration, nourishment, and pace were all top of mind as the show began - tactics derived from lessons learned in previous years, no doubt.
Last year was the first time we made written note of the increased truck and powersports presence, and that segment seems to have grown yet again this year, taking up the majority of outdoor spots on both sides of the building.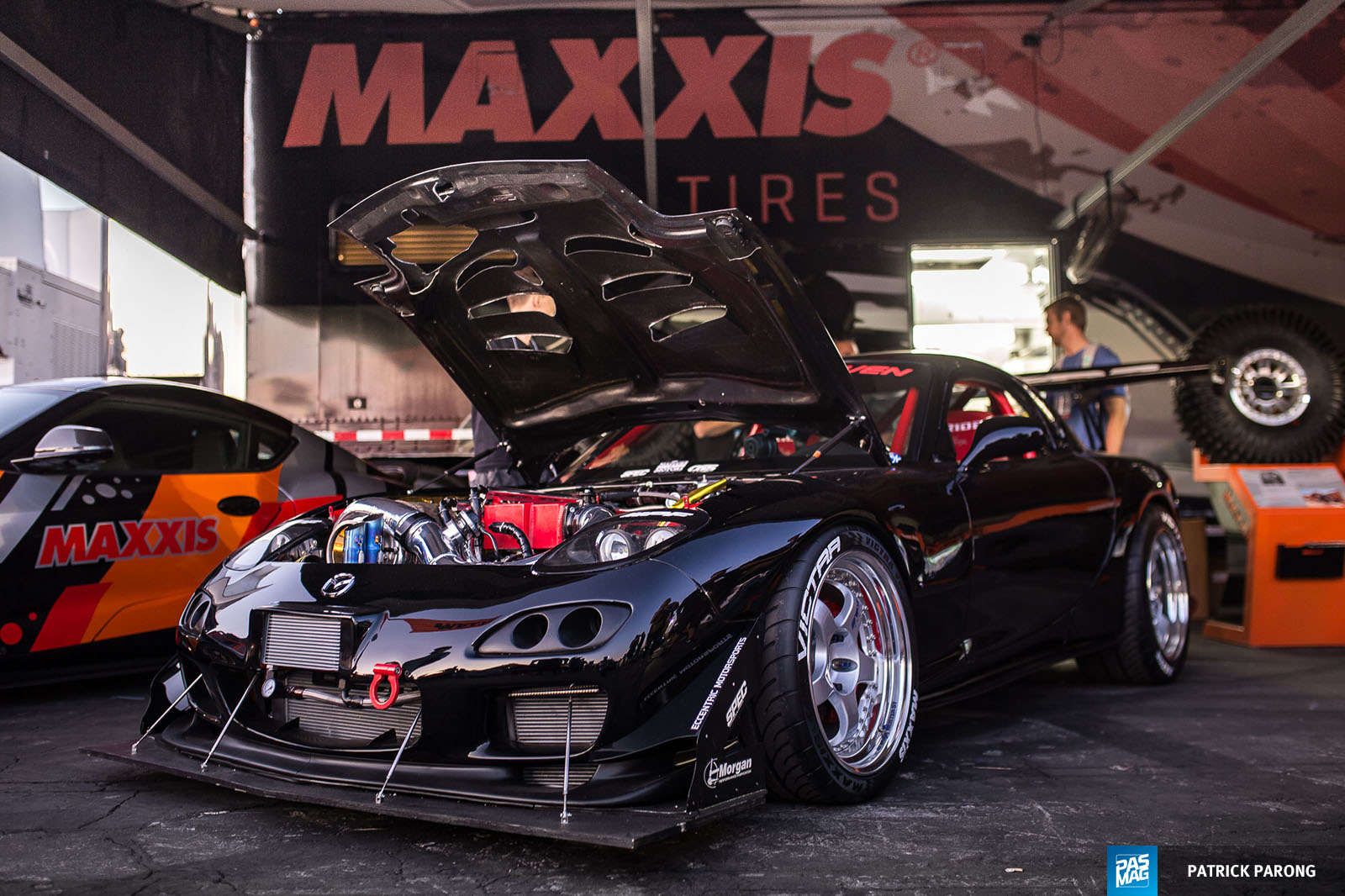 The quality of SEMA cars continues to rise as companies strive to make their booth presence known with top-shelf builds, and many builders and brands have taken to using SEMA as their debut stage for builds which remained under wraps during the process.
PHOTO GALLERY