MECA Competitions are now in Canada!
The Mobile Electronics Competition Association's (MECA) competitions are now in Alberta, Canada! On July 17th, 2021, MECA competitions returned to Canada at the TUNER BASH event at Castrol Raceway, Leduc, Alberta.
Event Director Aarian Hosein, and Head Judge Jonathan Babulal hosted the inaugural MECA contests in Sound Quality, Install Quality, Show & Shine, and Ride the Light, in collaboration with Ray Choi from FX Audio and DB Drag.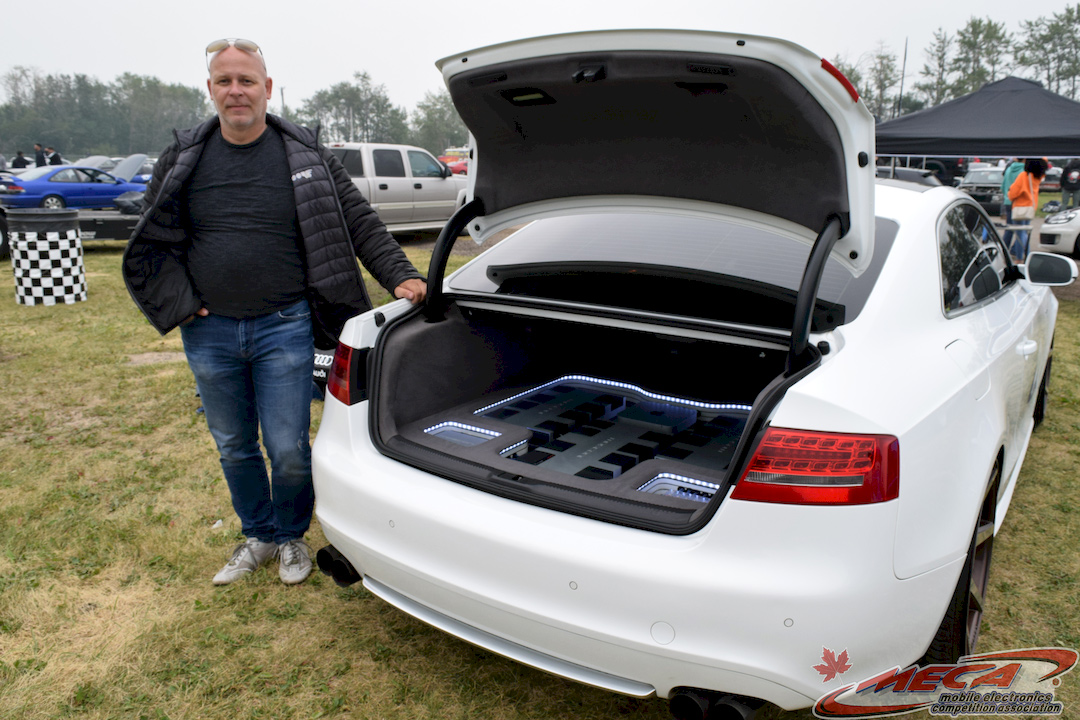 Competitors eagerly entered in the Sound Quality League format to assess their vehicles and systems against MECA reference tracks evaluated by trained MECA judges with more than 25 years combined judging experience. Competitors are judged in classes with similarly designed competitors' vehicles, based on the complexity of the sound system installation.
From the simple to the elaborately complex and unique audio installations competed in Install Quality and the vehicles with the best installation qualities, especially regarding safety and appearance won the Installation Quality awards.
Meticulously cleaned show cars as well as daily drivers competed in Show & Shine to be judged on their vehicles' cleanliness and attention to detail. While Ride the Light competitors were evaluated on their best interior or exterior lighting displays.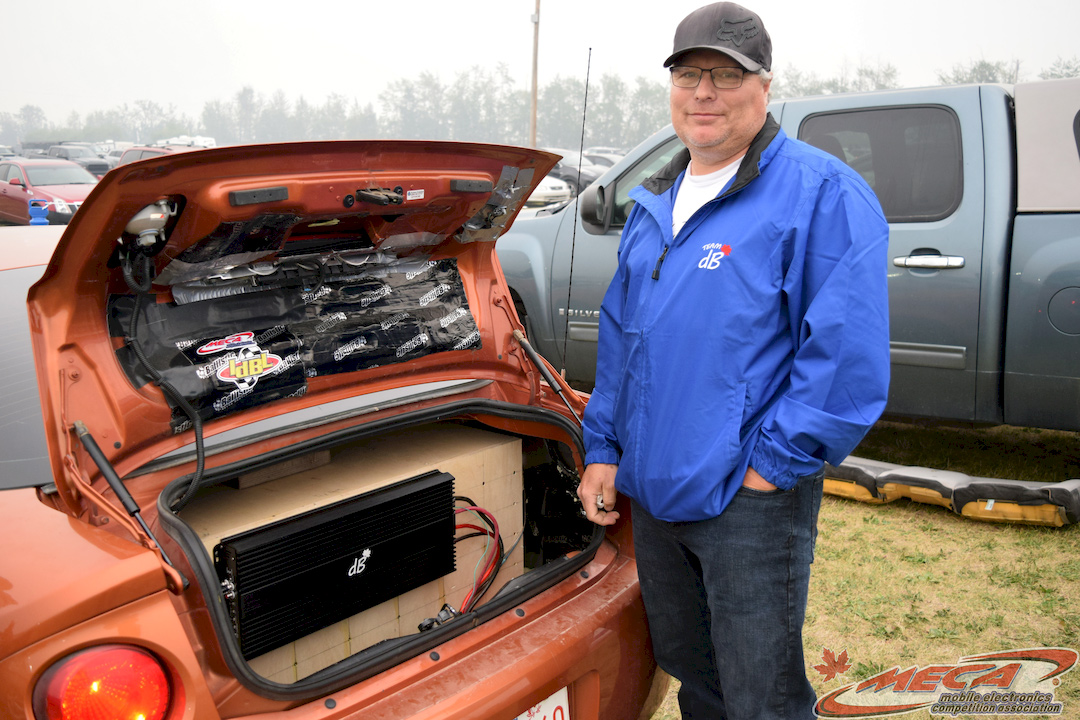 Chris Shaw earned the top Sound Quality Score of 79.25, out of 100. Stephen Takacs, Peak Freq Danny, Jordan Zeng and Albert Hebig earned several awards in all rounds of competition.
Albert Hebig had this to say about the MECA Canada competitions "It was a lot of fun! I learned more than you could ever expect! I can't wait to learn more from them".
For more information and upcoming events, be sure to follow their social pages:
Facebook: /mecaalberta
Instagram: @mecaalbertaaudio
YouTube: MECA Alberta
Photos and Story by Jonathan Babulal
---
PHOTO GALLERY
Related Articles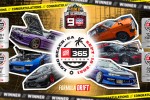 2021 Tuning 365 Tour Award Winners at Formula DRIFT Long Beach
For the sixth and final stop of PASMAG's Tuning 365 Show Tour, over 150 custom vehicles registered to compete for the ultimate award. It's been 897...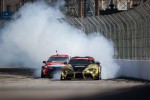 Papadakis Racing Toyotas Return To Irwindale For Formula DRIFT Finale
Fredric Aasbo and the Rockstar Energy Toyota GR Supra lead championship points IRWINDALE, California (October 21, 2021) – The Papadakis Racing Toyota...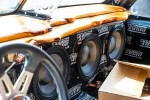 2021 Sundown Audio Show: Hickory, NC
Hickory Motor Speedway hosted the annual Sundown Audio Show for 2021 in Hickory, North Carolina. Competition formats included: dB Drag, IASCA, MECA,...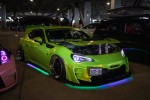 2021 Modified Kulture: Mississauga, ON
The Modified Kulture crew welcomed back the GTA (Greater Toronto Area) community with open arms for their 2021 event at the Clarkson GO Station's five...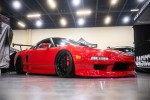 2021 SLAMMEDEnuff: Gatlinburg
SLAMMEDEnuff returned to Sevierville Convention Center in Sevierville, Tennessee for their highly-anticipated tour stop of the year - SLAMMEDEnuff:...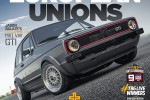 PASMAG #167 (Euro + Car Audio & Technology Upgrade Guide)