MECA Competitions are now in Canada!
The Mobile Electronics Competition Association's (MECA) competitions are now in Alberta, Canada! On July 17th, 2021, MECA competitions returned to Canada at the TUNER BASH event at Castrol Raceway, Leduc, Alberta.
Event Director Aarian Hosein, and Head Judge Jonathan Babulal hosted the inaugural MECA contests in Sound Quality, Install Quality, Show & Shine, and Ride the Light, in collaboration with Ray Choi from FX Audio and DB Drag.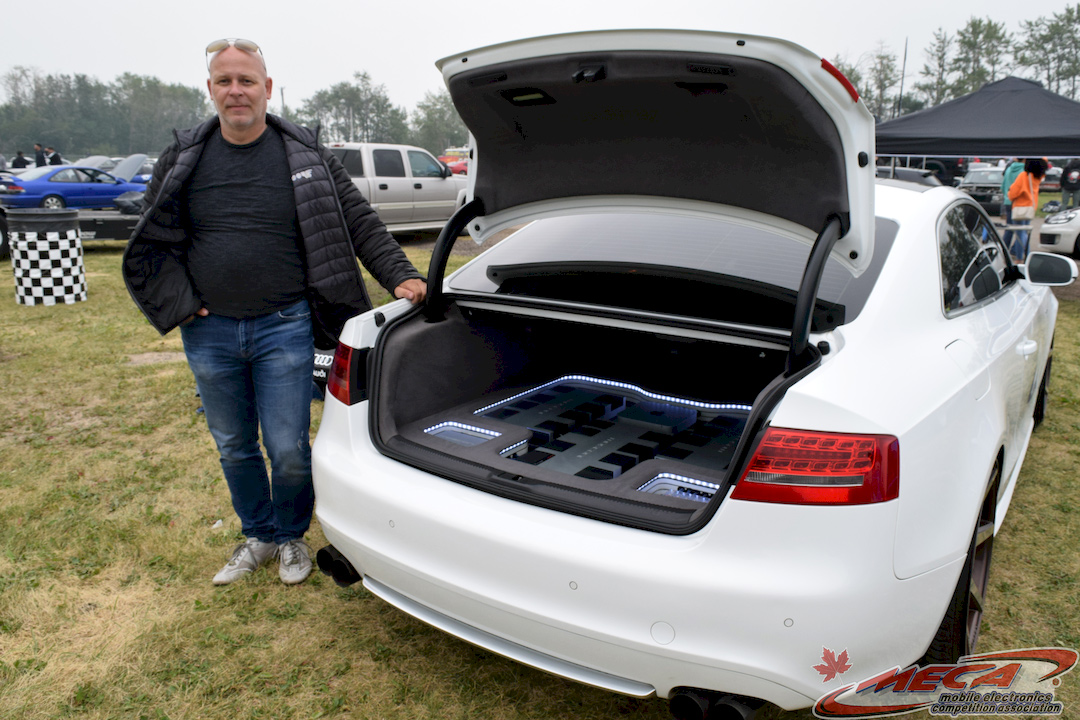 Competitors eagerly entered in the Sound Quality League format to assess their vehicles and systems against MECA reference tracks evaluated by trained MECA judges with more than 25 years combined judging experience. Competitors are judged in classes with similarly designed competitors' vehicles, based on the complexity of the sound system installation.
From the simple to the elaborately complex and unique audio installations competed in Install Quality and the vehicles with the best installation qualities, especially regarding safety and appearance won the Installation Quality awards.
Meticulously cleaned show cars as well as daily drivers competed in Show & Shine to be judged on their vehicles' cleanliness and attention to detail. While Ride the Light competitors were evaluated on their best interior or exterior lighting displays.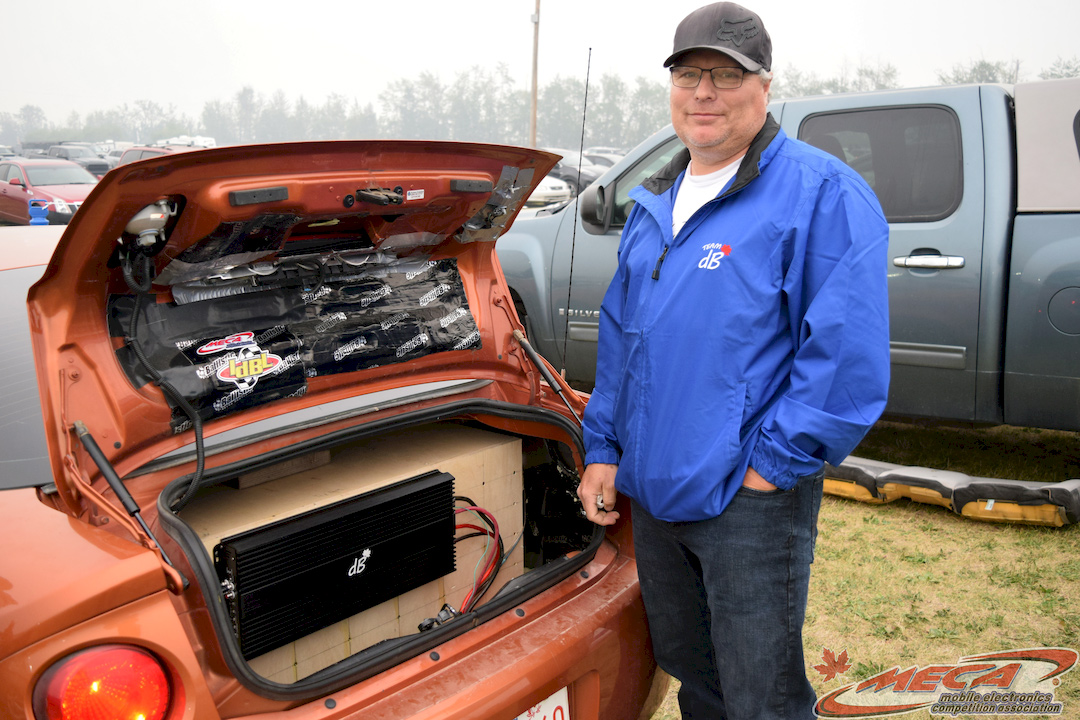 Chris Shaw earned the top Sound Quality Score of 79.25, out of 100. Stephen Takacs, Peak Freq Danny, Jordan Zeng and Albert Hebig earned several awards in all rounds of competition.
Albert Hebig had this to say about the MECA Canada competitions "It was a lot of fun! I learned more than you could ever expect! I can't wait to learn more from them".
For more information and upcoming events, be sure to follow their social pages:
Facebook: /mecaalberta
Instagram: @mecaalbertaaudio
YouTube: MECA Alberta
Photos and Story by Jonathan Babulal
---
PHOTO GALLERY