The Klean Exhibition series of shows made its latest stop in Savannah, Georgia!
Held on August 20th, the Savannah Convention Center was home for Klean Exhibition show and competitor custom cars and trucks, vendors and spectators. Food trucks were on-hand early for the morning roll-in for car competitors and vendors, in addition to the concessions from the convention center. Activities included Cosplay contest, Bikini contest, Dad Bod contest and a performance by Dead City Collective and a glow-off with the lights turned down to showcase cars with light displays/underglow, etc. The glow-off provided a different experience that was fun. There were definitely a lot of clean custom builds on display and competing for exclusive hardware.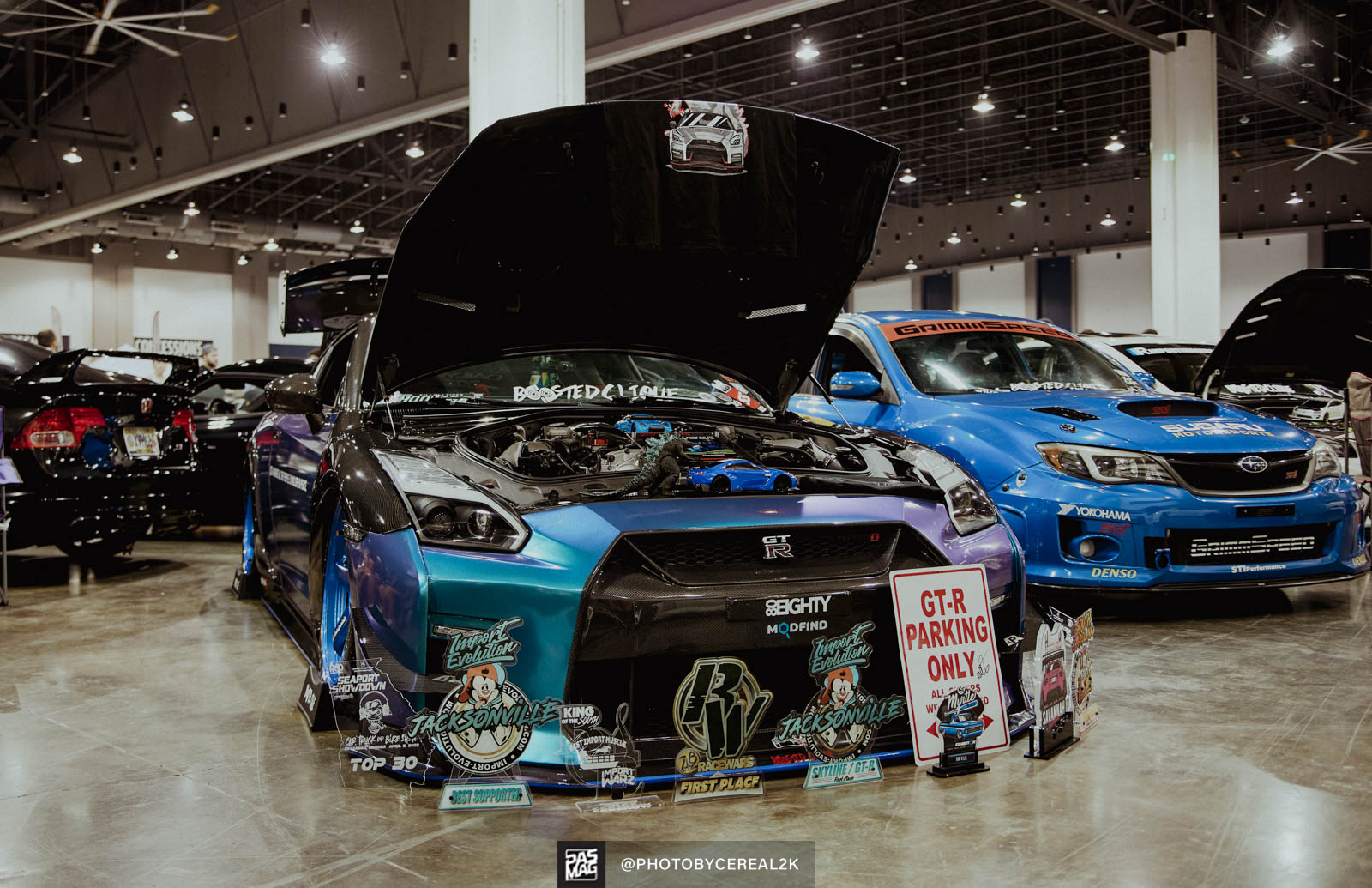 If you're looking for a different style of car show to attend, the Klean Exhibition series does not disappoint.
For more Klean Exhibition information, visit kleansociety.com.
Photos and story provided by Lee Vermont (photobycereal2k)
---
PHOTO GALLERY