Photography by Donnie Rochin (@r0cean11_Photography)
---
CarNVL: Car + Carnival = Car Festival!
For many years I've known Cary Michio Inayoshi and the events he's involved in, which include Wheels N Meals and Shukai. And so when he mentioned to me, while in the VIP grandstands at Formula Drift #FDLB earlier this month, of a new event he's organizing called CarNVL at Alameda County Fairgrounds in Pleasanton, California on Saturday, April 20th, it was a no-brainer for us to work together and get (more) people involved (and engaged).
When Inayoshi announced that this new event was to be called CarNVL, I showed my respect (a proud moment) to him right away - I always love hearing when car show organizers add value for their guests/attendees.
"Dude, I'm going to have a ferris wheel at the show," I remembered him telling me over the roaring of engines and screeching of tires at FDLB. This took me by excitement (not by surprise), because I felt that the vibe and hype of the show would be Instagram/Social/photo-friendly.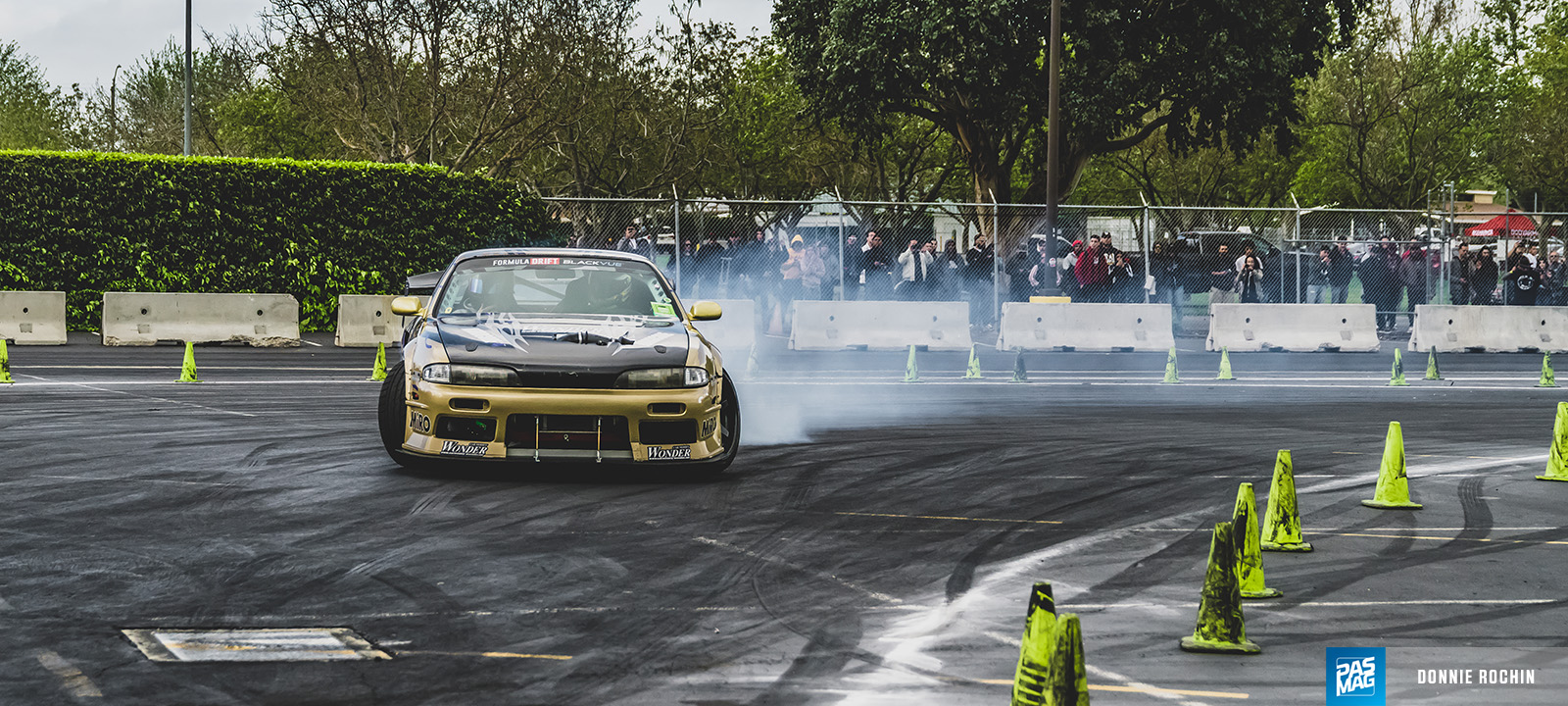 He also mentioned many other activities in our conversation, like - bike stunts by Str8Up crew, kid zones like - live animals, kids rides and balloon animals - (amateur/pro) drifting, an appearance by the Easter bunny, and food trucks (as he pointed to a child eating a J-shaped treat called a Hawaiian Honey Cone). Seeing my body-language and smile, now very similar (in size) as the kid eating the Hawaiian Honey Cone, Inayoshi asked me how PASMAG can get involved. Naturally, I mentioned our Tuner Battlegrounds initiative and how it creates social and online engagement, and awareness of the vehicles, builders (registered for the event) and their passion, which can have an exponential reach. Inayoshi reciprocated the same excitement.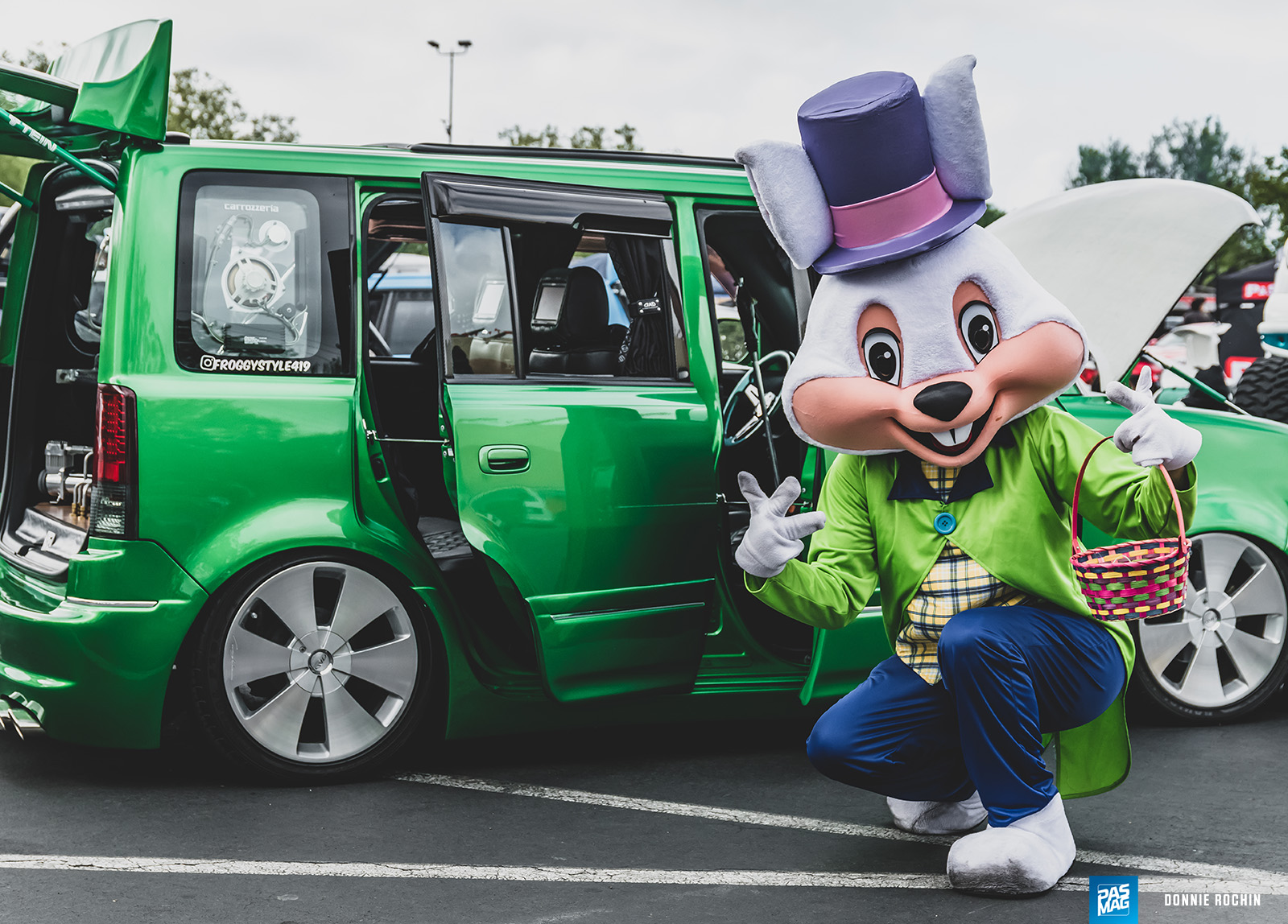 They day after our conversation, the wheels spun as fast as the engine did, and it all came together, while I was on vacation too!
Stay tuned for more announcements and an award winners list!
For more CarNVL information, go to http://car-nvl.com.