PASMAG's Tuning 365 returned to Formula DRIFT Atlanta at Michelin Raceway Road Atlanta on May 7th for the second straight year, and over 175 cars competed for their chance to be featured in PASMAG! The first award of the day was the Driver's Choice, made by Jhonnattan Castro who selected Christopher Yi's 2019 Honda Civic Type-R.
The show also featured another round of the 10th Annual PASMAG Tuner Battlegrounds Championship presented by LiquiMoly. In this #TBGLIVE event, Michael Hart with his 2004 Mazda Miata received the highest vote total, and will now receive a spot in the Top 64 bracket for the annual championship.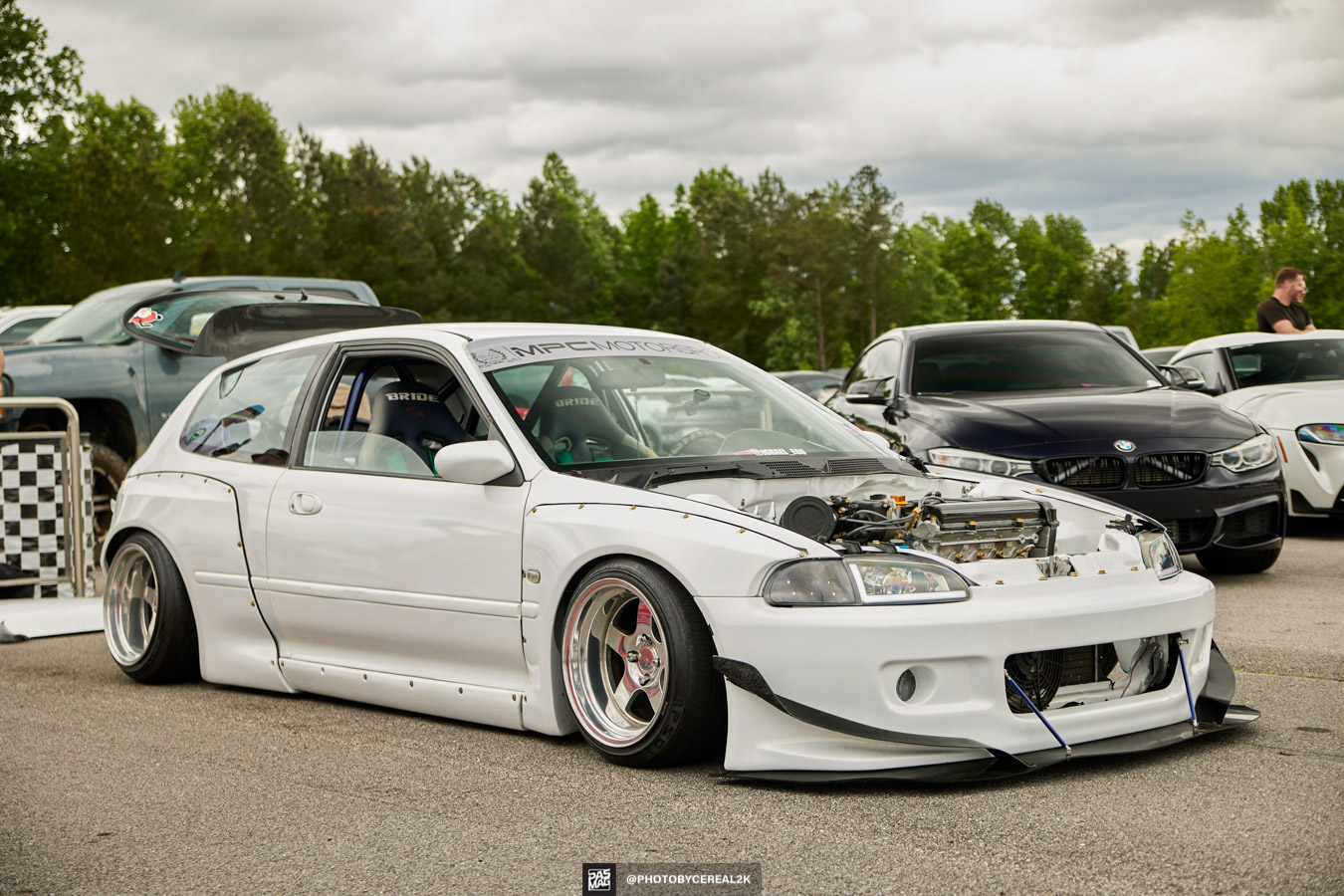 Editor's Choice awards were also presented to Jimmy Taylor's 1972 Datsun 510, Diego Flores' 1992 Honda Civic Hatchback and Christopher Simpson's 2008 Nissan 350z. The Best Team award went to Jade Motorsports. We can't wait to see all these great builds in the pages of PASMAG and on the Tuning 365 TV Show.
A first-ever at PASMAG's Tuning 365 Show - RAYS Wheels had their East Coast RAYS Tribute car meet presented by Mackin Industries at Formula DRIFT: Atlanta, and showcased a wide range of beautiful builds exclusively on RAYS wheels. Hosted by Big Mike, who kept the vibe and excitement at 100, a lot of Japan exclusive - not sold in North America - RAYS swag was raffled throughout the day - a tool bag, gym bag, sunglasses, Volk Racing socks, hats and so much more! And with the new 2022 RAYS wheel line-up on display - from Volk Racing to gramLIGHTS, Versus, A-LAP, Team Daytona and Homura - it didn't take much for some attendees to place their order for a super new and fresh set of wheels.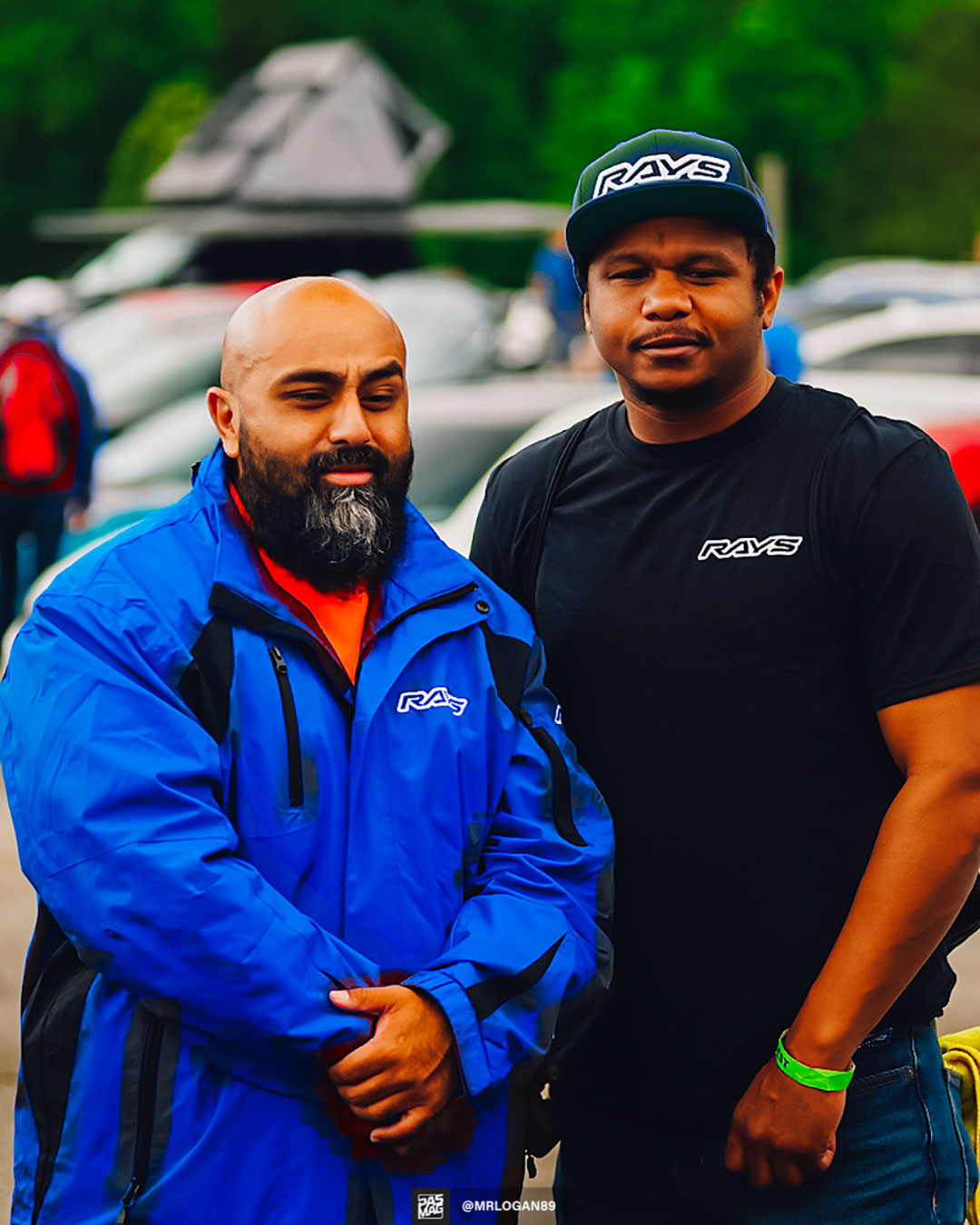 Registration for the next PASMAG's Tuning 365 Show is now open at https://tuning365.events and will take place at Formula DRIFT: Englishtown June 11th at Old Bridge Township Raceway Park in New Jersey.
Photos by Antonio Logan, Lee Vermont, Mikey Dang, Reilly Taylor, Evan Oswald
---
AWARD WINNERS
Editor's Choice Award Winners, selected by PASMAG Editors:
Jimmmy Taylor - 1972 Datsun 510
Diego Flores - 1992 Honda Civic Hatchback
Christopher Simpson - 2008 Nissan 350z
Driver's Choice Award, selected by Formula DRIFT PRO Driver Jhonnattan Castro:
Christopher Yi - 2019 Honda Civic Type-R
Best Team Award Winner
PASMAG Tuner Battlegrounds Award Winner, selected by the fans and followers of competitors/competition:
Michael Hart - 2004 Mazda Miata
---
PHOTO GALLERY
(click the Facebook logo(s) below to view all photos)

Related Articles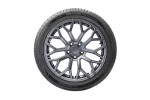 Sailun EcoPoint3 To Revolutionize The Tire Industry
TORONTO, April 7, 2022 - Sailun Tire Group has developed a technology that will create a rubber revolution in the tire industry. Utilizing liquid...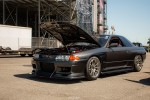 Editor's Choice Winner: Robert Fragoso 1989 Nissan Skyline GT-R
Back in 2012, Robert Fragoso was living in Japan. Having grown up around all the tuner movies and video games you can imagine in the late 90s, the...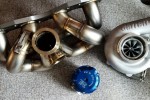 Installed: Garrett Advancing Motion's G25-550 Turbocharger
Back when we first laid eyes on Garrett's new G25 series as a prototype, we were already impressed. The surprisingly small frame turbos could produce...
PASMAG Lexus Enthusiast Rally: Matt Lee's 2010 Lexus IS F
We were stoked when Lexus asked us if we were interested in celebrating their Season 4 Premiere of 0 TO 60 with them. In short notice, 11 Lexus...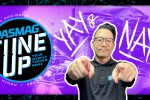 Name A Car Mod People Think Is Cool That Really Isn't
We took it to the streets and asked our followers to "name a car mod people think is cool that really isn't". After last week's show, I pitched the...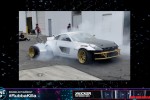 Spaced-Out Burnout: Bryce Yeager's Nissan 350Z
I don't really know what to say... Maybe just don't try this at home? I guess Bryce Yeager gathered up as many big spacers as he could in order to...