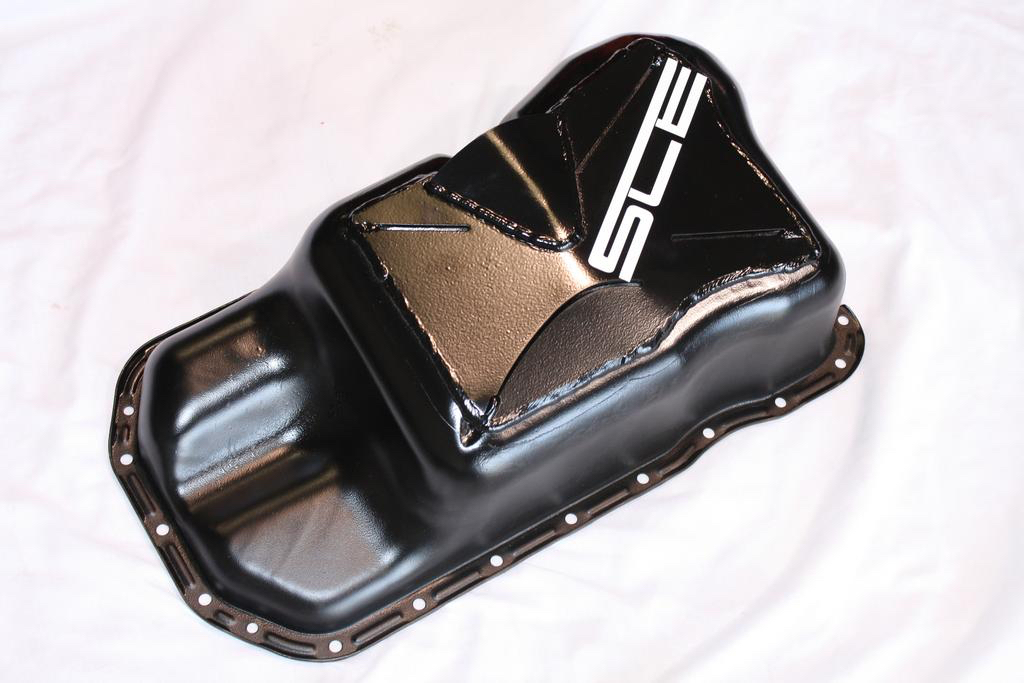 A busted oil pan is a problem all too familiar to lowered VW owners. These reinforced pans are designed to withstand the abuse of multiple impacts with the road. Featuring a half-inch thick steel bottom for superior durability and impact resistance. Because these pans are not shortened, oil capacity isn't reduced, making it an ideal pan for high performance/track vehicles.
From $199.99 | www.savagechassis.com
Related Articles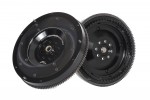 Clutch Masters FW-005-AL Lightweight Billet Aluminum Flywheel
Although the original Porsche Boxster is over 20 years old now they are still incredibly fun cars to drive. What makes these naturally aspirated...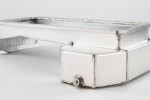 Sikky Manufacturing Deep Front Sump LS Swap Oil Pan
The Sikky LSX oil pan is made to help simplify your LS swap. This lightweight, high capacity, front sump design holds 7 quarts of oil. We build our...