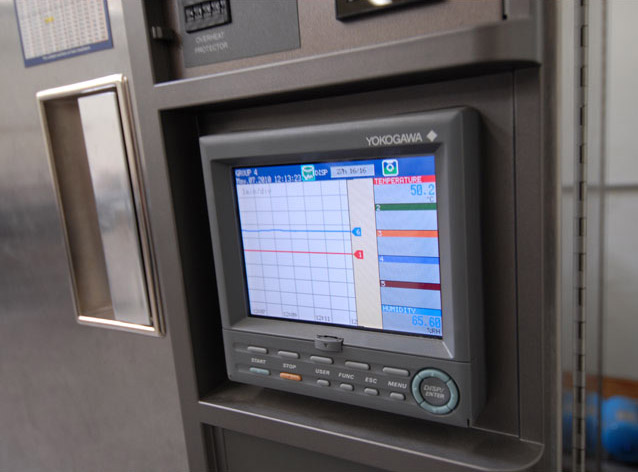 Electronics used in cars or boats face much harsher environments than the PC sitting in your air-conditioned office or the flat-screen hanging in your living room.  Factors like heat, cold, sun glare and vibration from driving all need to be considered when developing car audio, video or navigation products.  In the case of marine systems, additional elements like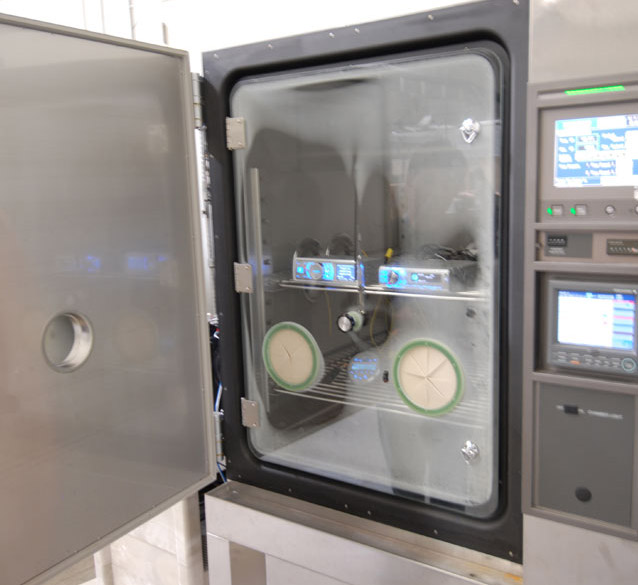 water, salt, fog and UV exposure can all cause havoc on detailed electronic systems.
We wondered how companies like alpine make their products prepared to meet these challenging environments?  Here are some insider photos from Alpine's Quality Assurance department, which is one of several departments tasked with testing products so that they perform in the harshest conditions.
These photos show a temperature and humidity test in progress that emulates the real environmental conditions.  What looks similar to a large stainless refrigerator is one of many testing tools Alpine uses to ensure durability in the real world. In this particular test, a temperature/humidity chamber is being used to test the product for extreme weather conditions. We also witnessed a test being conducted at a temperature exceeding 123° Fahrenheit/50.2° Celsius. At the other end of the spectrum, another chamber (not shown) conducts a chill test at 14° Fahrenheit/9.9° Celsius!
The next time you get in car on a searing hot summer day, think about all the testing that went into making sure your radio still works during the drive back to your air-conditioned, flat-screen equipped home!
for more information visit www.alpine-usa.com