Photography by Ben Zimmerman
---
In November of 2016, SQOLOGY expanded its vision of car audio meets to reach a broader audience and set out to hold at least a dozen car audio meets in 2017, the first of which was successfully held this past weekend in Clarksville, TN at Audio Specialists.
It requires some risk to host an event in February, on Super Bowl Sunday, with commitments required months in advance. However, the weather cooperated and 'SQOLOGY Winter Warm-Up' drew more than 50 individuals with over 20 vehicles competing in the sound quality event sanctioned by MECA and IASCA.
Audio Specialists operates two locations, one in Hopkinsville, KY and the other in Clarksville, TN where the 'Winter Warm-Up' event occurred. Audio Specialists supplied a beautiful and clean facility with all their staff in attendance to support the event, in addition to several of their team vehicles competing. Two grass-roots car audio competition teams represented themselves in addition to Team Audio Specialists, including Sound Team 6 based in Knoxville, TN and Indiana Sound Quality headquartered in Plainfield, IN.
Competitors drove from various areas of Tennessee, North Carolina, Pennsylvania, Indiana, Illinois, Alabama, Georgia, Ohio, and Kentucky, traveling nearly 10,000 miles combined, round trip from their hometowns. The sound quality judges, Tom Meyers for IASCA and Vinny Taylor for MECA, accomplished the feat of completing over 30 scoresheets while providing valuable feedback for each competitor.
All who compete in a minimum of two SQOLOGY meets each season, are eligible to earn major awards in the SQOLOGY Points Race, which includes some amazing products from the 15 industry brands currently supporting SQOLOGY. The Points Race, for which both individuals and approved regional grass-roots teams are eligible for, will "go live" after the second show of the season in Knoxville, TN at Sound Factory on March 5.
Check out SQOLOGY's upcoming events at www.sqology.org/events or email them with any questions at This email address is being protected from spambots. You need JavaScript enabled to view it..
For additional information on MECA and event tour dates/locations, visit www.mecacaraudio.com.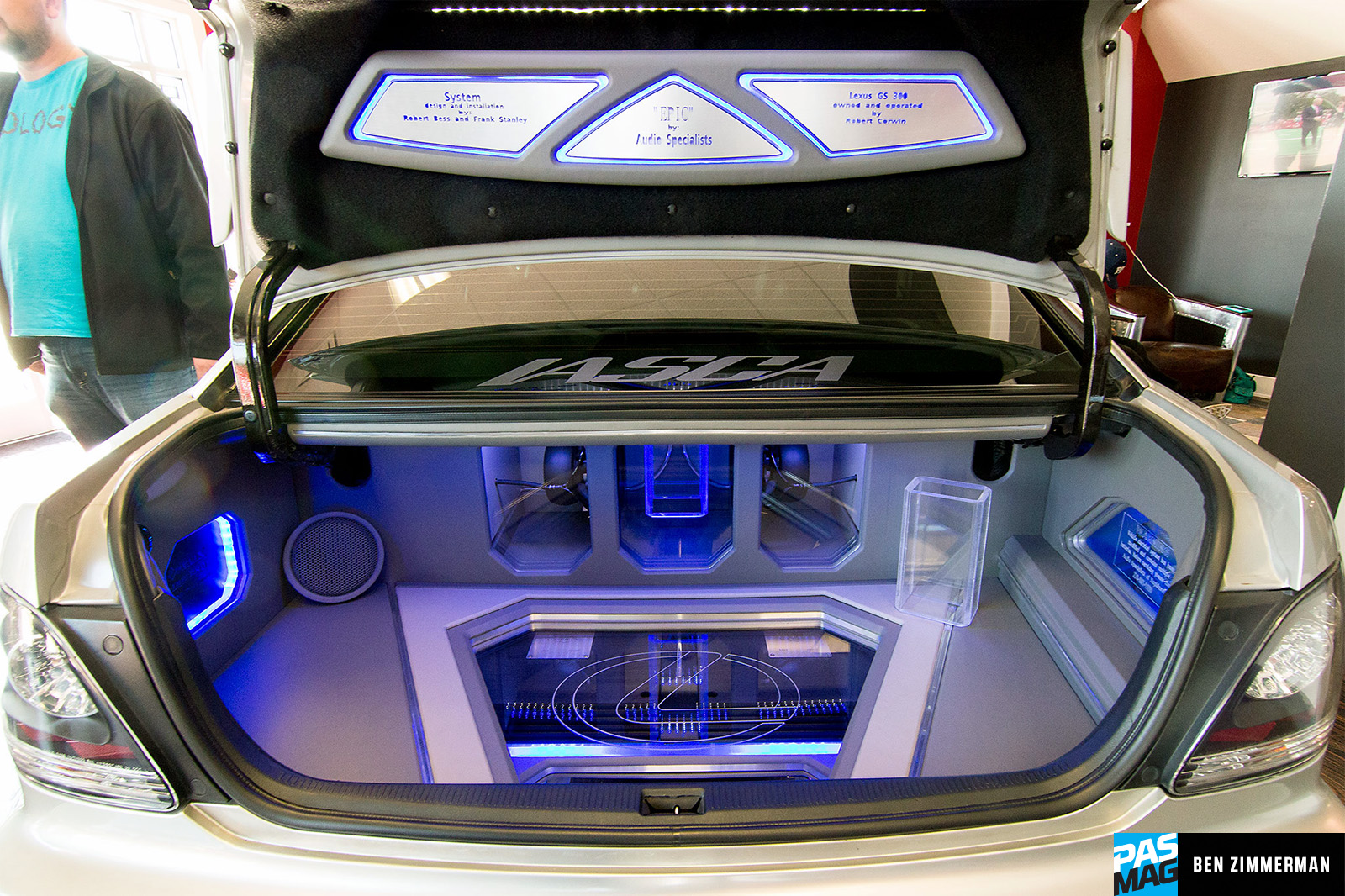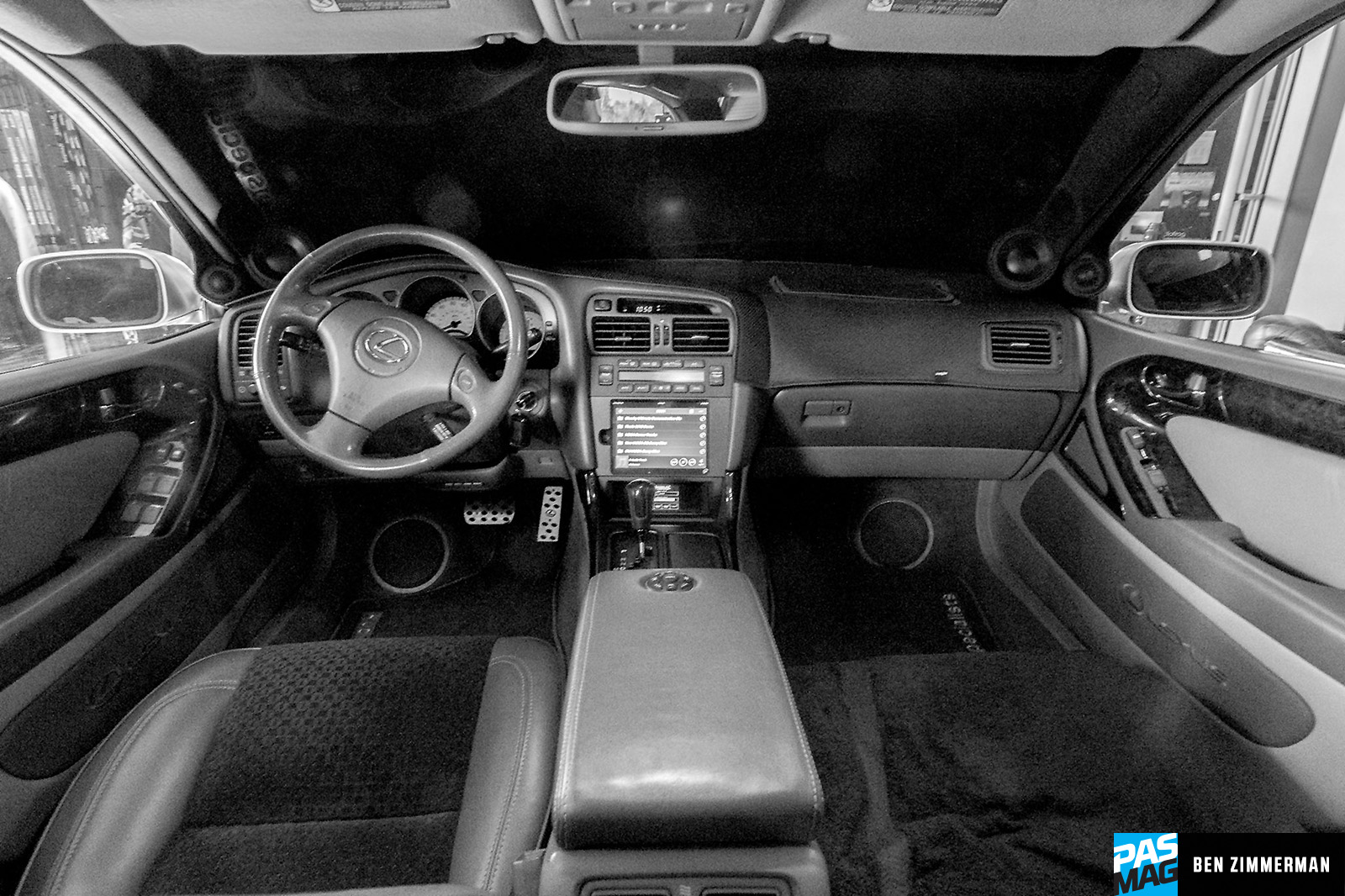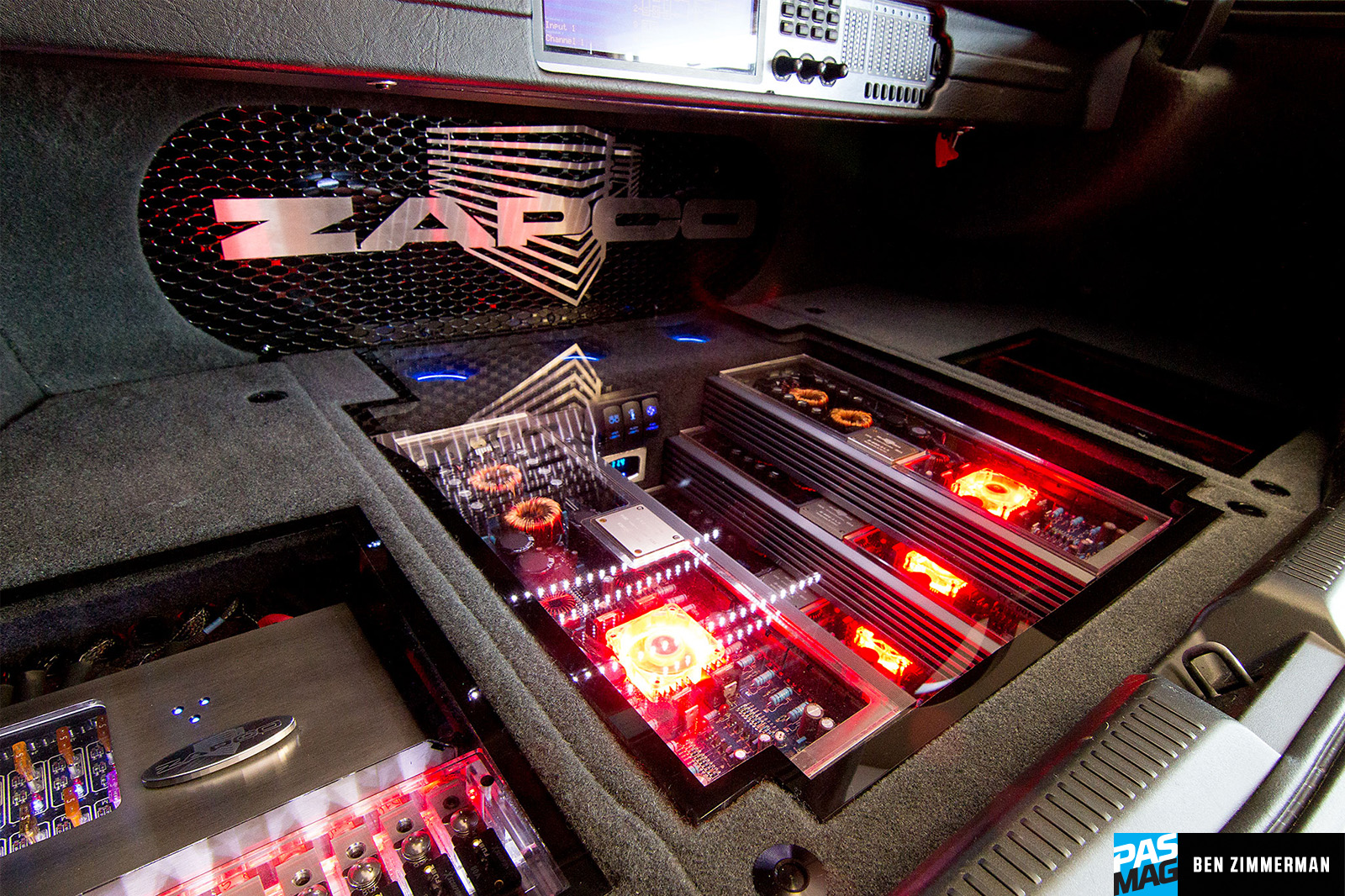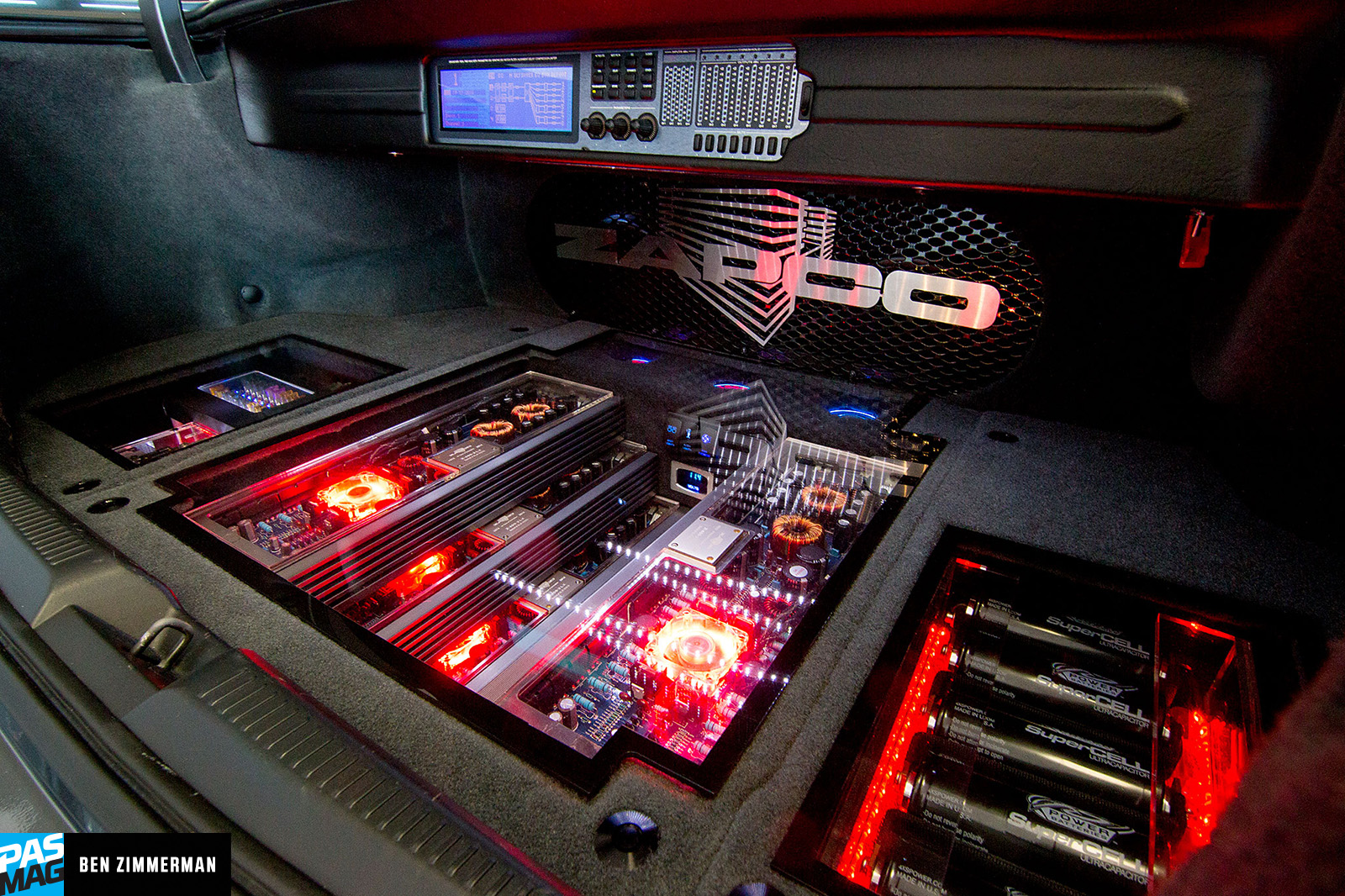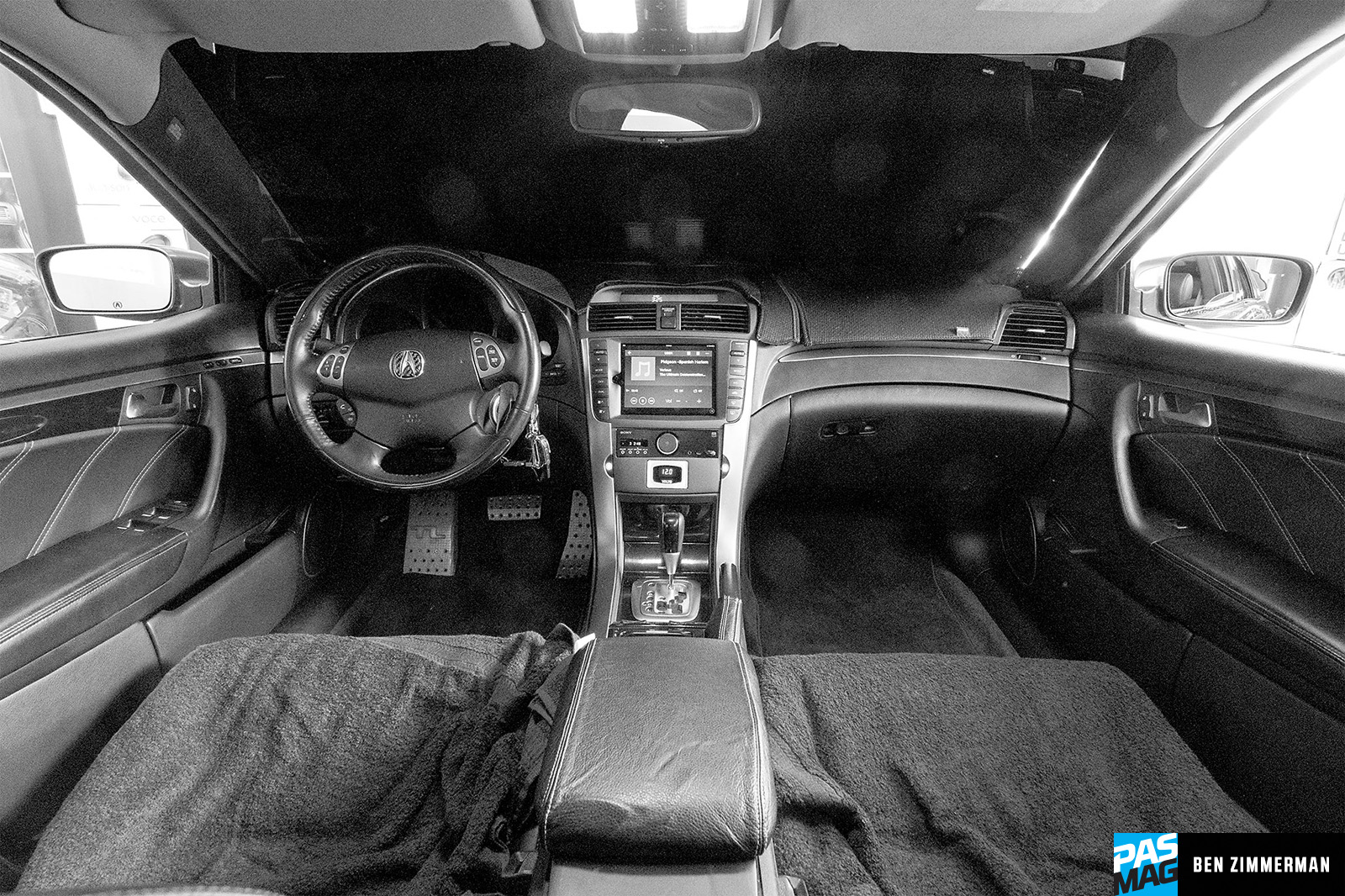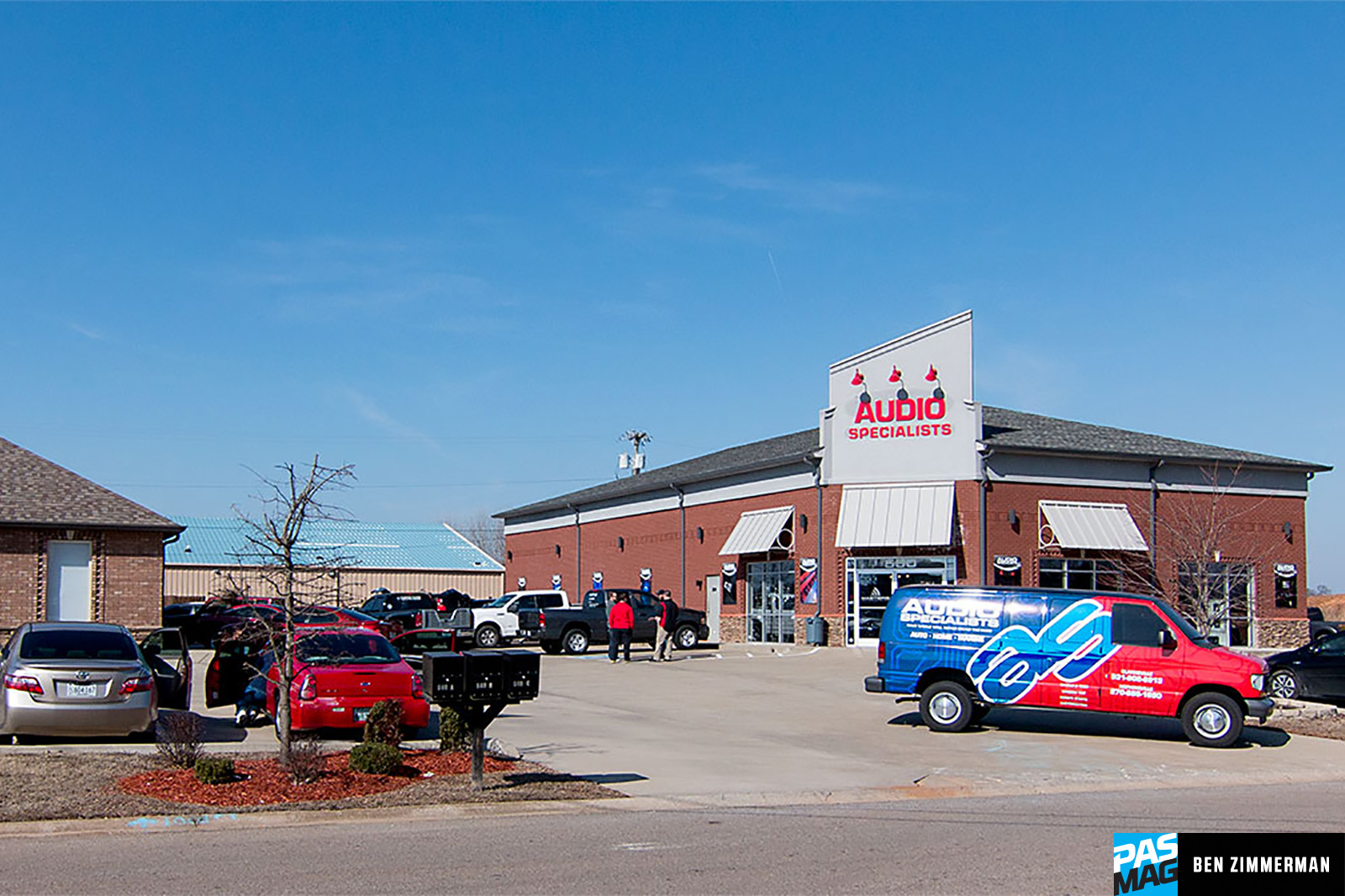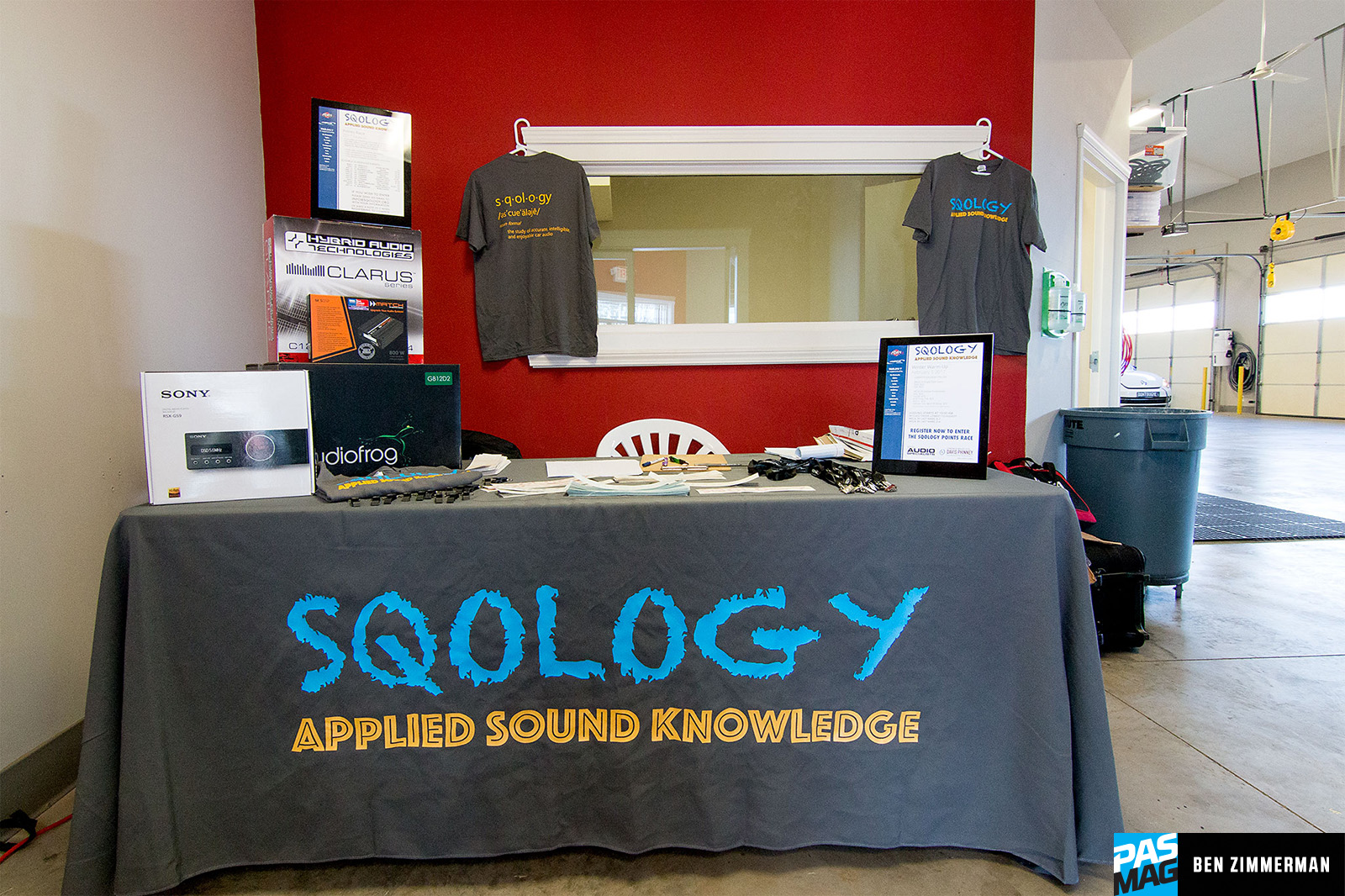 Contributors: Klifton Keplinger, Ben Zimmerman