Photography by Damir Pecenkovic
---
Event Coverage: Import Face Off Kent, WA.
Import Face-Off took over Pacific Raceways in Kent, WA on May 5th and I had a chance to check it out first hand. For those of you who are not familiar with IFO, it is currently the largest continually running national import show and race series in the country with forty plus events each year from coast to coast. This event featured the usual parts of IFO that we have all grown to expect and love to participate in: a car show, drag racing, vendors, DJ/music and of course models. This year's Kent event had an excellent turn-out as the weather was in the high 70's without a cloud in sight.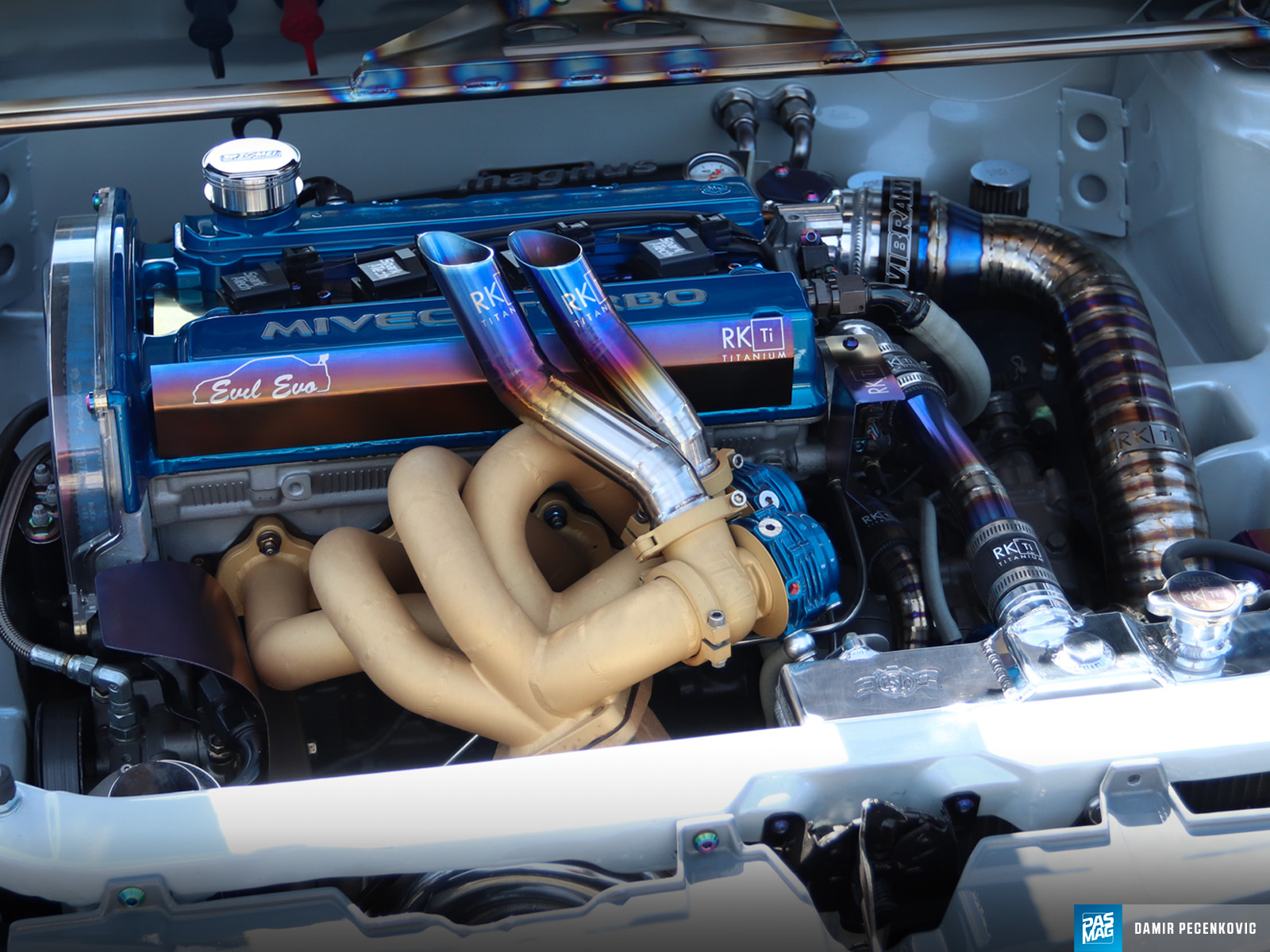 Let's dive into some of the results from the event.
RACE WINNERS
FWD
Winner - Jeremy Breton - 9.503 @ 154.95
R/U - Matt Kunick
FORCED INDUCTION SPORT
Winner - David Delgado - 10.476 @149.12
R/U - John Wood
BRACKET
Winner - Chris Castellon - 13.365 @108.33
R/U - Josh Snyder
ALL MOTOR PRO
Winner - Eric Steen - 11.264 @119.89
R/U - Jarred Jaycen
FORCED INDUCTION PRO
Winner - Michael Istvan - 8.826 @ 166.56
R/U - Samson McGinnis
ALL MOTOR SPORT
Winner - Jarred Jaycen - 11.272 @122.85
R/U - Teresa Barbu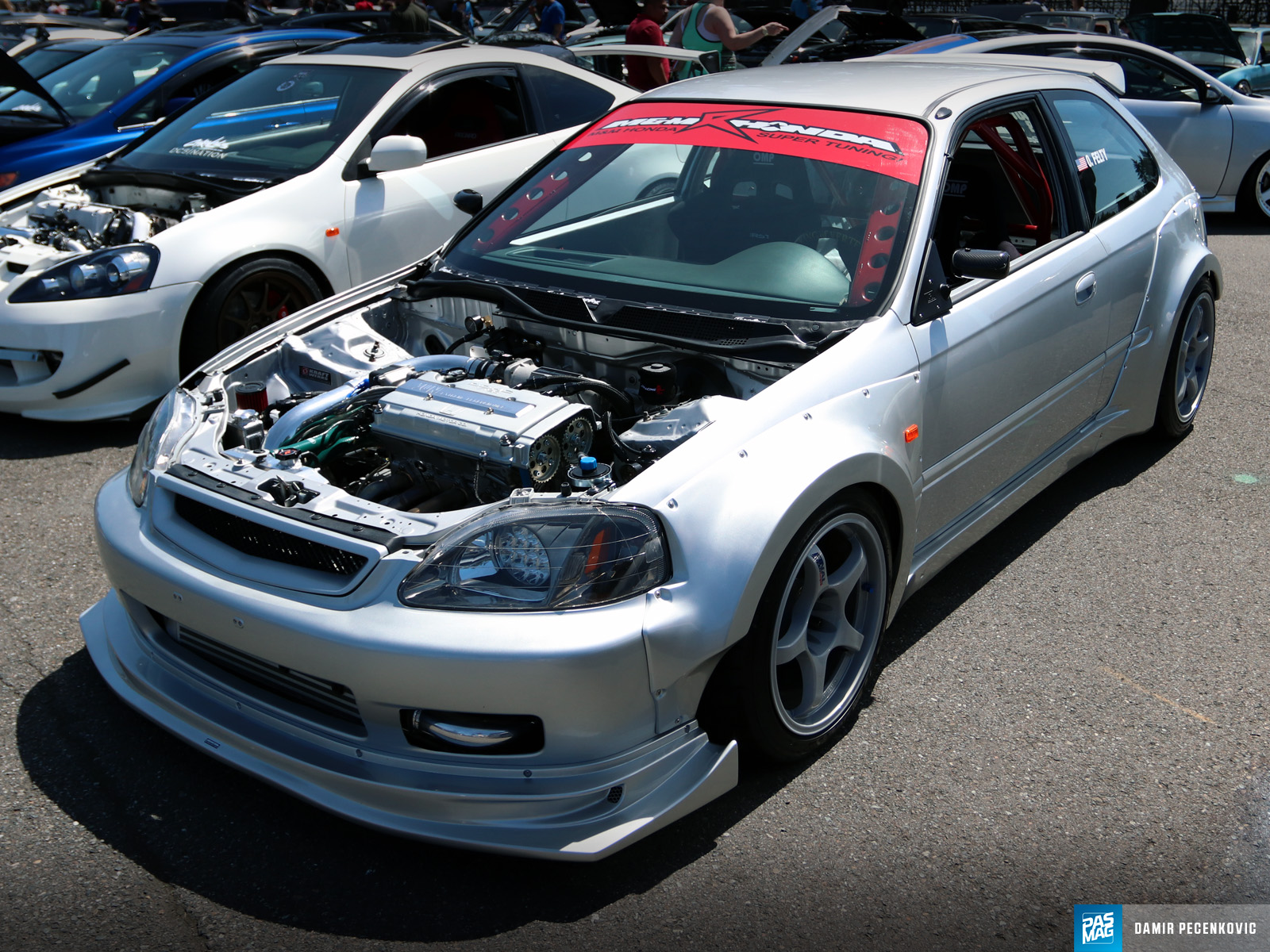 CAR SHOW WINNERS
Best Civic 2nd - Fidel Cuevas
Best Civic 1st - Owen Felty
Best Acura 2nd -

Dog Foster
Best Acura 1st - Josiah Backus
Best Mitsubishi - Rob K
Best Nissan 1st -

Jon Kramp
Best Toyota - Michael Leroy
Best FRS/BRZ - Derrick Franzen
Best Scion 1st -

Danny Aututala
Best Mazda - Ben Olsen
Best Subaru 2nd - Johnny Walker
Best Korean -

Layel Maroney
Best Domestic Sports Compact - John Manu
Best Domestic Car - Hiri Kanno
Best BMW - Rob K M3
Best Female Entry - Katlin Rakestaw
Best Luxury - Joshua Bolduo
Best Exotic - Richard Todd
Best Import Truck - Stacey Bothello
Best Domestic Truck/SUV - Andrew Vun
Best Lowrider/Mini Truck - Elias Lemos
Best Bike 1st - Travis Wilson
Best Stance - Tony Morrene
Best Display - Andrew Vun
Best Interior - Kenji Mishimora
Best ICE - Stetson Allen
Best Paint/Finish - Tommy Bennys
Best Engine Bay - Daniel Schleve
Best Club Participation - Team Elite
Best Club Representation - R-Rydes
Best of Show - Rob K Evo
Be sure to check out the next Import Face-Off event taking place on Sunday May 26th, in Woodburn, OR. https://importfaceoff.net