The 2nd annual Honda Acura Day (HAD) presented by bayarea.norcalmeets (BA.NCM) took place at Journey Coffee Co. in Fairfeild, California on Sunday, July 26th, 2020. Bee Xiong, the Founder BA.NCM, started HAD when he noticed that there were many Honda and Acura shows organized in the East Coast, Southern California and many other places. "Why not start one here locally for us in the Bay Area and Nor-Cal area?," Xiong asked himself. Along with BA.NCM Co-Founder, John Xiong, HAD brings a family of all Honda and Acura owners together, "from hatchback, sedan and coupe to van, wagon, SUV and old/new school Hondas/Acuras."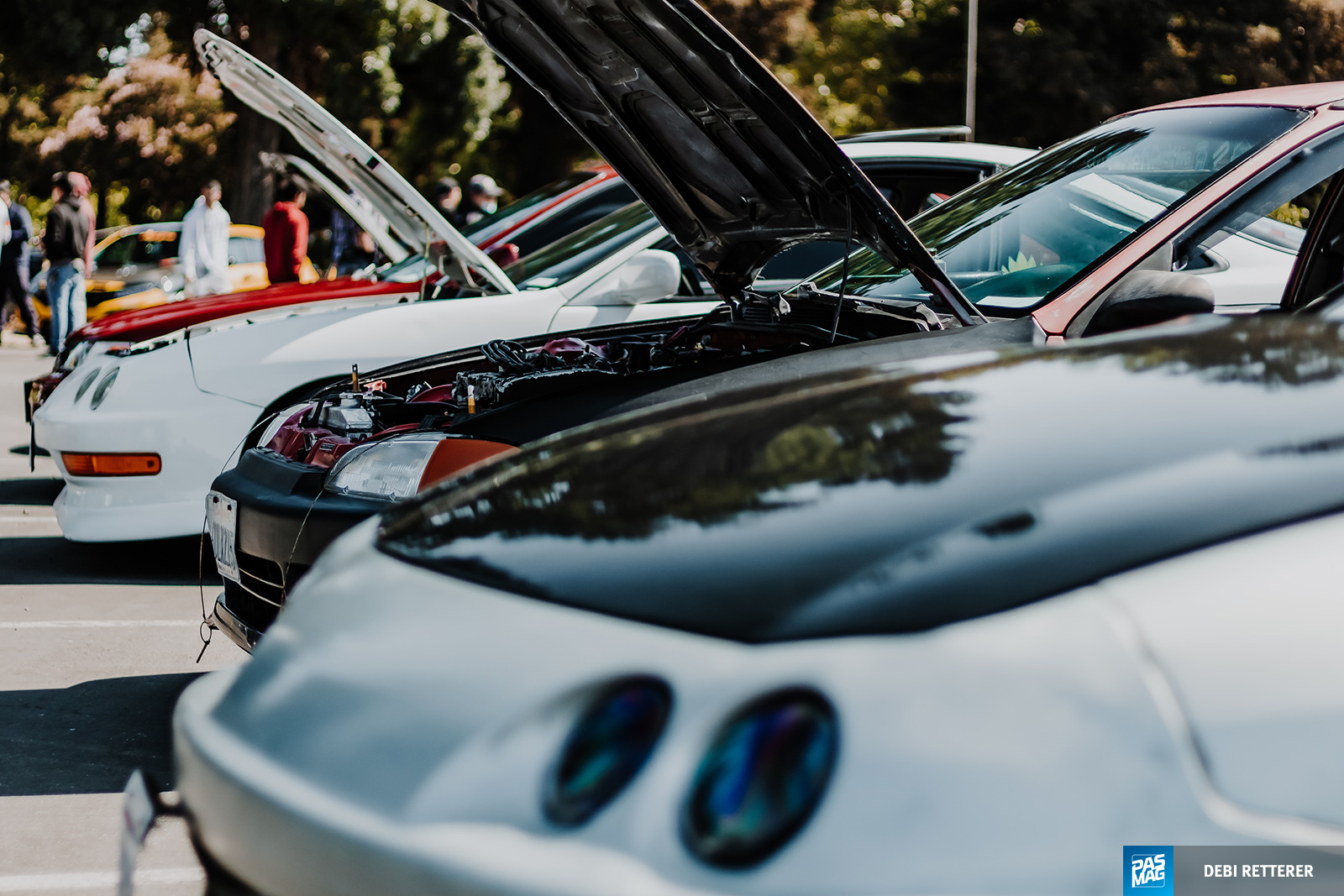 "The 1st HAD started off small," Xiong mentions. They had about 60 cars in total. The 2nd annual HAD brought over 100+ cars, "from a 1989 Honda Civic Wagon to a 2020 Honda Accord," he states, "and from race car to show car." Xiong can't explain the feeling he had when the parking lot was full. "I was speechless," he mentions, "and seeing all the different builds made us happy."
For more information on HAD and future events, vist their Instagram page - @bayarea.norcalmeets.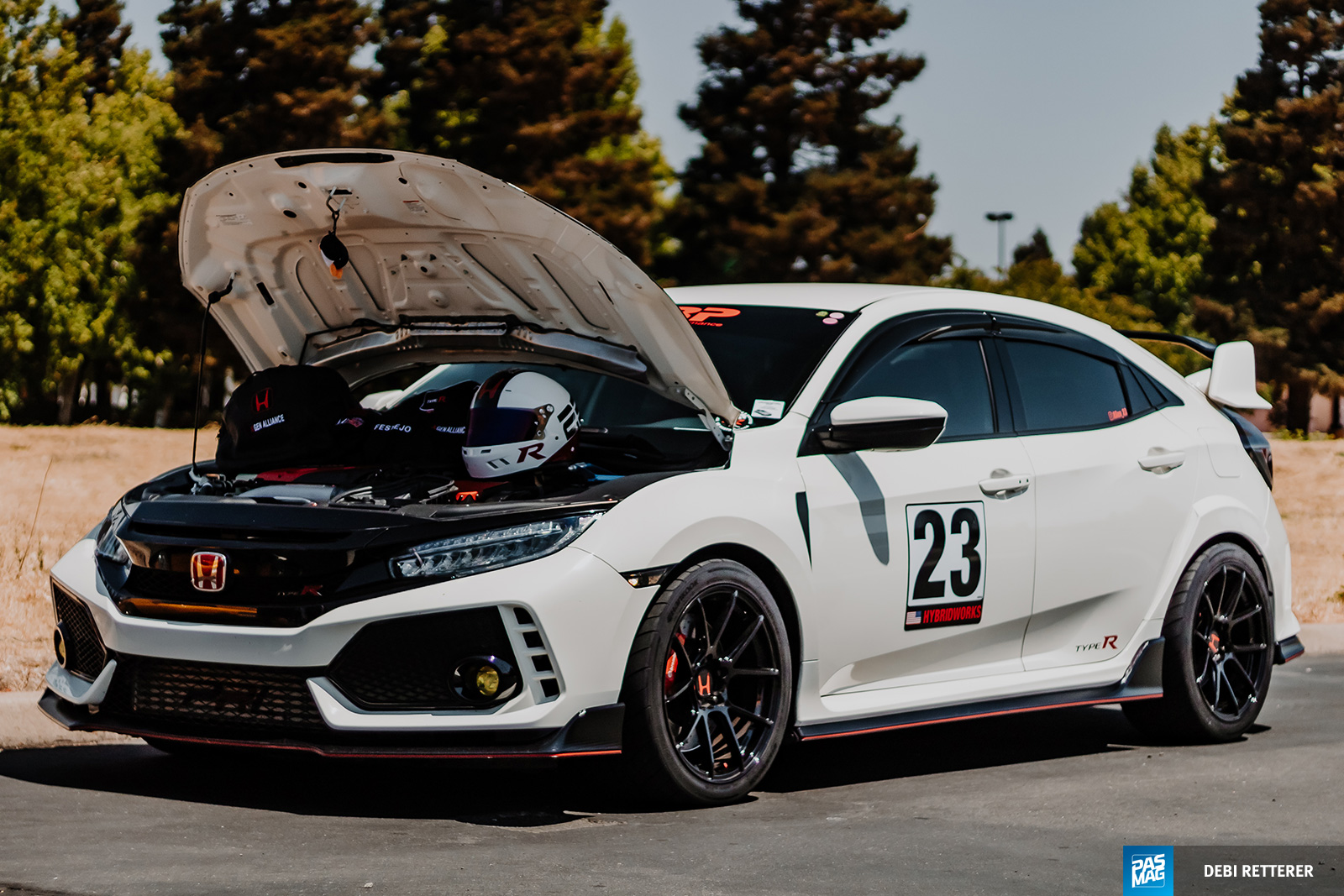 Event Sponsors: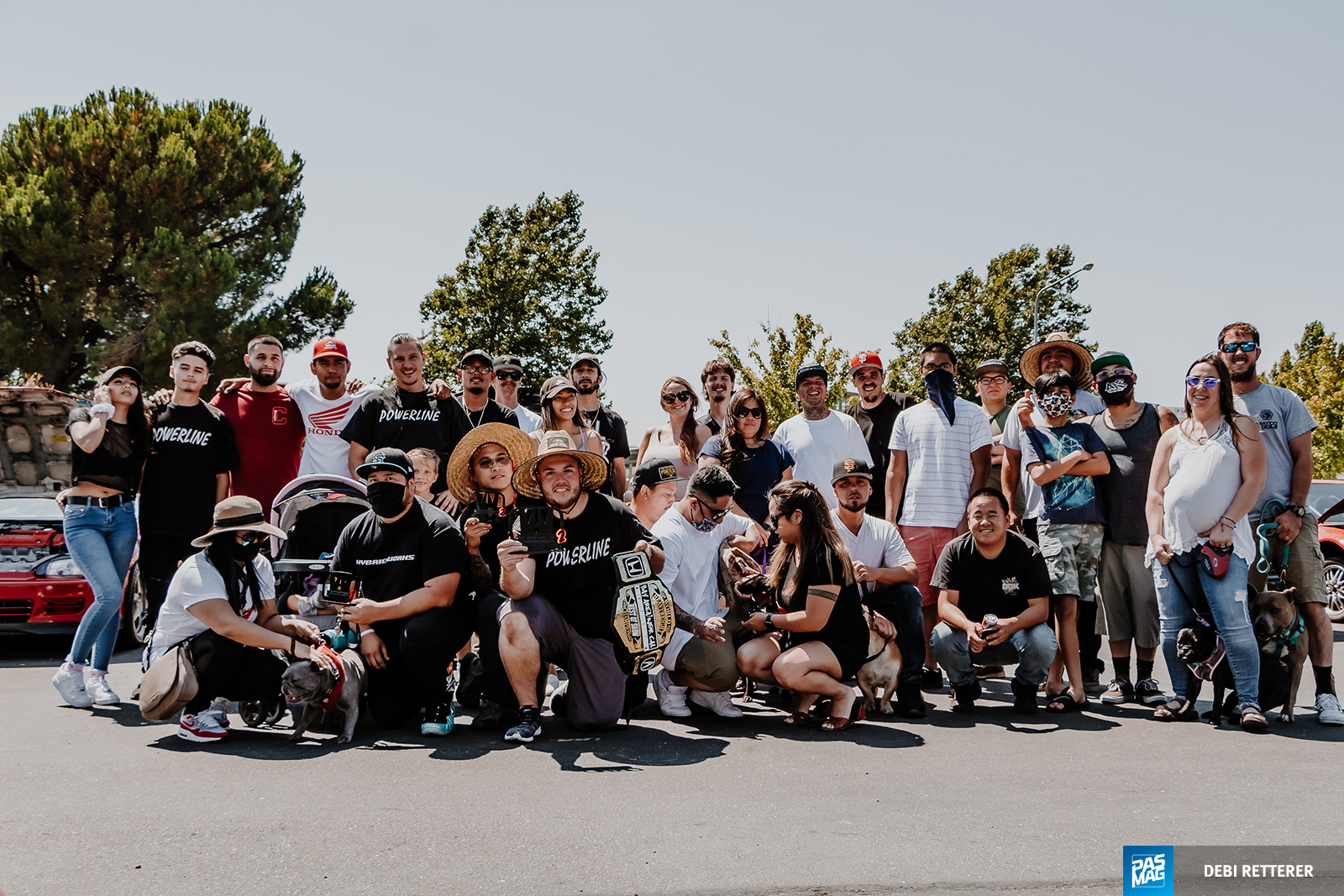 Photography by Debi Retterer Photography (@debirettererphotography)
---
PHOTO GALLERY