This year on April Fools' Day, our social feeds are a little more mellow than previous years, but there are still plenty of gems out there, including the one from We Are Likewise.
April 1, 2020 - It's a crazy world out there at the moment. Fear and anxiety is everywhere. Will I have a job next week? Did Corona start this virus as a marketing strategy that majorly backfired? Is it advised to do a poo in the shower if I run out of toilet paper? All valid questions with uncertain answers. And that is exactly why today, We Are Likewise just made your life easier.
It's no lie that keeping your hands clean and germ-free at this time is critical. It's hard changing routines, especially when you need to remember to carry a bottle of hand sanitizer with you at all times. But not anymore.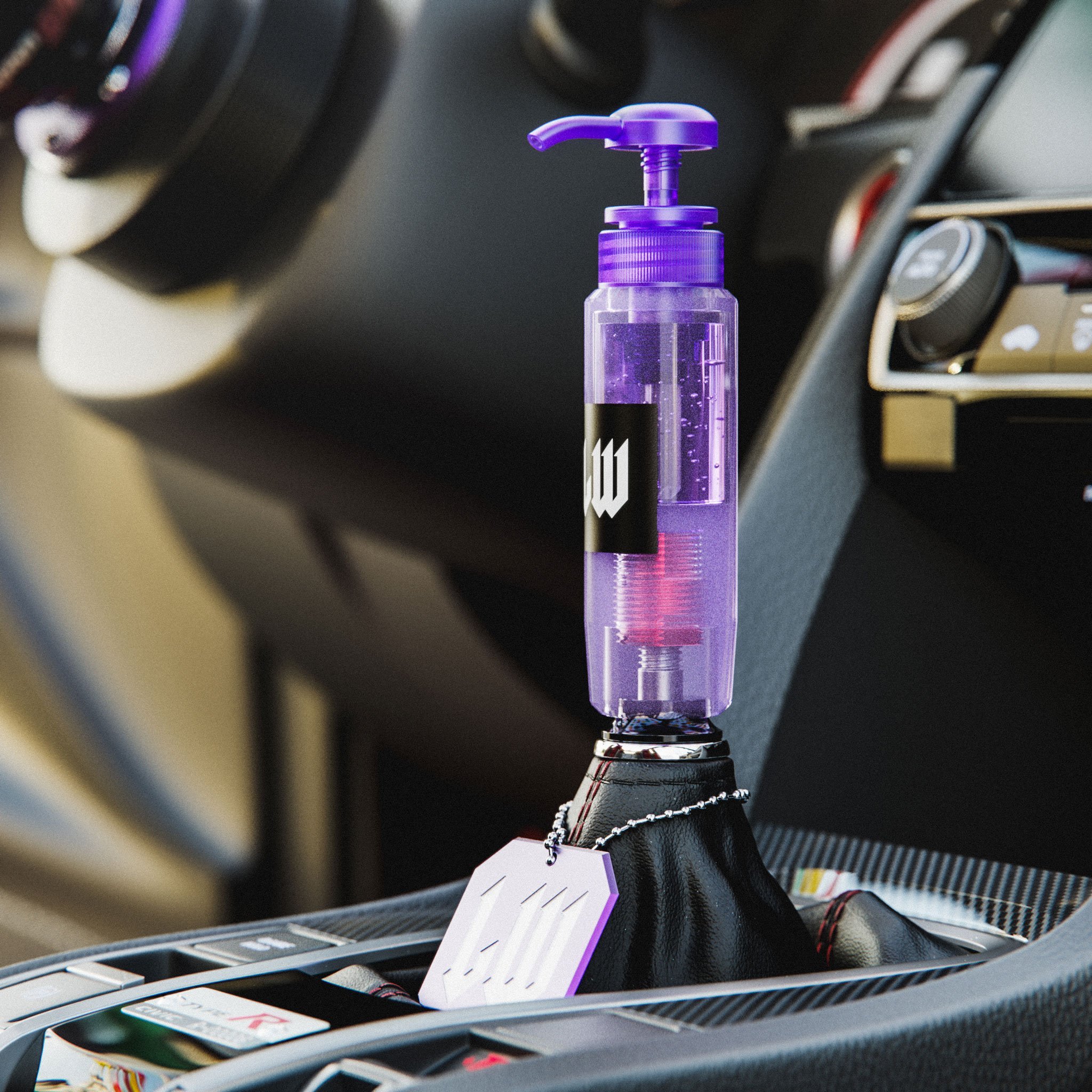 Introducing Lil Pump: the world's first hand sanitizing shifter! Lil Pump is loaded with a secret hospital grade formulation that is scientifically proven to kill 99.99% of germs fast. Lil Pump is quick and convenient; always available right when you need it.
In true Likewise style, We Are Likewise didn't stop here. Lil Pump contains a blend of hand sanitizer that isn't like any other. Lil Pump is the ONLY hand sanitizer to feature their signature Sizzurp colour and is completely exclusive to Likewise. You will not find this colour in any other hand sanitizer, ever.
Strictly limited to one per person.
Material: Polyethylene Terephthalate
Height: 120mm (3.7in)
Maximum width: 36mm (1.4in)
Weight: 205g (0.45lbs)
MSRP
For more information, visit wearelikewise.com.