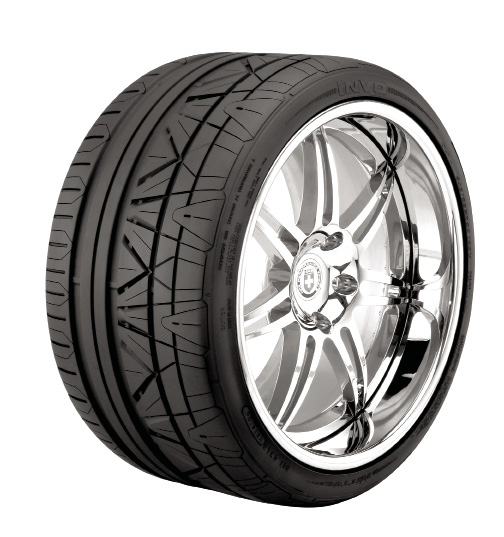 Nitto Invo

The Invo, tread technology without compromise. To meet the demands of the most refined automotive connoisseurs, Nitto compromised nothing in performance or ride refinement to create an exclusive driving experience. Using state-of-the-art computer simulation programs and digital audio testing equipment, Nitto designed a tread pattern that dampens perceived road noise, provides excellent ride comfort, and delivers thrilling handling in both
dry and wet conditions. The result is a tread pattern that is unique and functional.
www.nittotire.com
---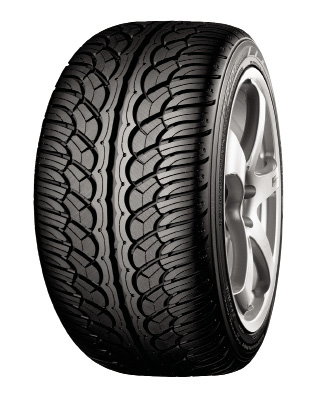 Yokohama PARADA SPEC-X

Yokohama's Parada Spec-X is designed as an inch-up fitment for today's SUVs and light trucks all year round. This tire is M + S Rated for all-season performance. Available in fitments of up to 20" and 30", this tire combines its good looks and ultra-high performance capabilities to make it the superior tire that it is. Its distinct tread pattern increases acceleration and braking capabilities as well as resistance to hydroplaning. The reinforced shoulder blocks provide great cornering stability and even wear for heavier vehicles.
www.yokohama.com
www.yokohama.ca
---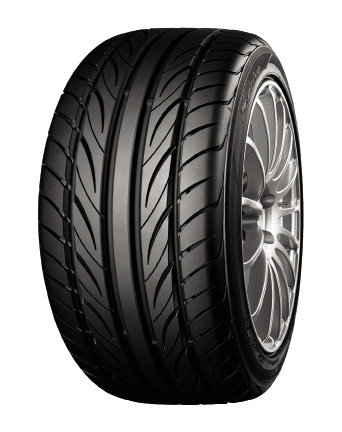 Yokohama S.drive
The Yokohama S.drive is a revolution in affordable ultra-high performance summer tire. With more than 70 different sizes the broadest range of sport sedans and coupes can experience this remarkable tire. With a breakthrough micro-flexible compound, developed using Nanotechnology – for exceptional traction. The S.Drive features a forward-looking tread design engineered to outperform, with enough guts to satisfy any serious driver at a price that outperforms.
www.yokohama.com
www.yokohama.ca
---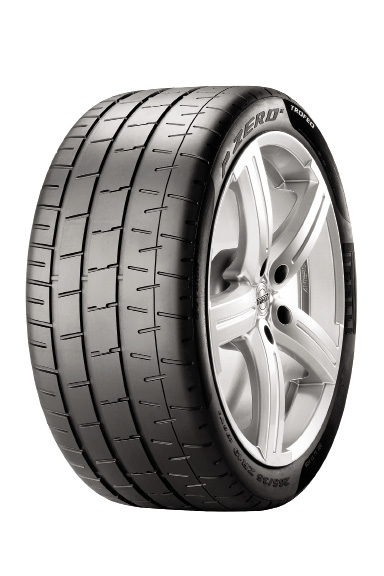 Pirelli P Zero Trofeo
Designed for racetrack driving on dry asphalt. Developed for the most powerful sports cars in production, it exploits the Pirelli experience in motorsport: it withstands the intense use and high temperatures generated in extreme use. In extreme conditions, typical of racetrack driving, it reacts with precision to commands. On dry asphalt, even in the most demanding sessions it ensures high levels of grip and constant trajectories. P Zero Trofeo is not recommended for use in very wet track conditions. Specific for racetrack driving, it is approved for road use, enabling travel to the track. In the event of very wet asphalt, with the risk of aquaplaning, prudent driving at reduced speed is recommended.
www.us.pirelli.com
www.ca.pirelli.com
---
Pirelli P Zero
A reference point for the Ultra High Performance segment, The P Zero is characterised by an asymmetric tread pattern. A milestone in the development of the Pirelli range, P Zero has been chosen as original equipment for the most performance orientated and powerful models on the market. Its asymmetric tread pattern improves braking performance and enhances handling and control. Excellent in wet conditions with improved safety in potential hyrdoplaning situations.Its new nanocomposite compound ensures maximum grip and stability. The structural integrity of the tyre improves steering response, which is
essential in sports driving, and also ensures uniform tread wear.
www.us.pirelli.com
www.ca.pirelli.com
---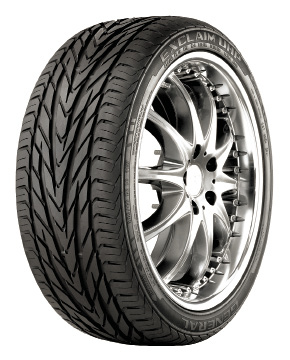 General Tire Exclaim UHP

Truly a performance tire for all seasons, General Tire's Exclaim UHP delivers unbeatable performance. Developed for sports cars, coupes and sedans, Exclaim UHP is designed to provide extraordinary handling, traction and control — even on rain-soaked roads. The Exclaim UHP is uniquely engineered to deliver exceptional hydroplaning resistance without sacrificing dry road handling or ride comfort. The Optimized Double V-shaped, Lateral Wave tread design delivers impressive control in wet driving conditions. The aggressive, directional tread pattern works to effectively evacuate water from between the tire's contact patch and the road surface. Exclaim™ UHP is designed to fit a wide range of performance vehicles — available in rim sizes from 15" through 24," and in aspect ratios from 25 to 55. All Exclaim™ UHP sizes have a 380 AA UTQG rating.
www.generaltire.com
www.generaltire.ca