Photos by Selena Rozzo and Chris Gregory
---
Sound Quality League Best of Show was Mark Eldridge (Team MSE/JL Audio) from Bixby, Oklahoma, repeating last years feat. He earned Sound Quality Best of Show, Install Best of Show, won the RTA Freq Out, and the 2-seat SQ2+ contests.
Sound Pressure League Best of Show was Eric Alexander (Team Livewire) from Canal Winchester, Ohio, setting the bar for 6 consecutive years. Eric's 135.6 dB score was the official 2011 World Record in Park & Pound 5. His 162.3 dB took 2nd place in M5 losing by .4 dB, to Bola Adekunle (Team Bleep/Incriminator/Memphis/XS Power) from Columbus, Indiana.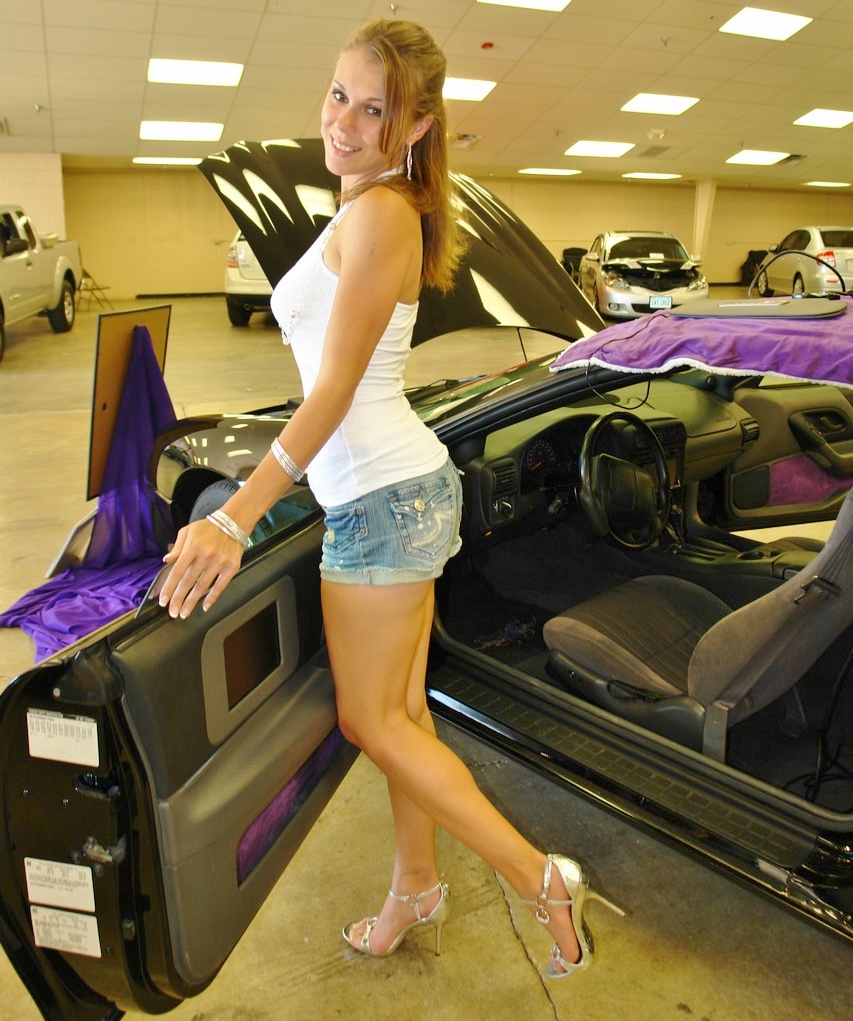 Rick Washabaugh (Team-Loco/Xstatic/Zapco) from Frankfort, Kentucky was the Best of Best of Show for best overall contest results, earning the 7.5' gigunda trophy. This was Rick's 4th BOBOS, another feather in his cap in his distinquished career.

Beau Boren (Team Audio X/Incriminator/Ohio Generator/XS Power) from Macon, GA was the Sound Pressure Best of Show with 167.8 dB setting the 2011 World Record.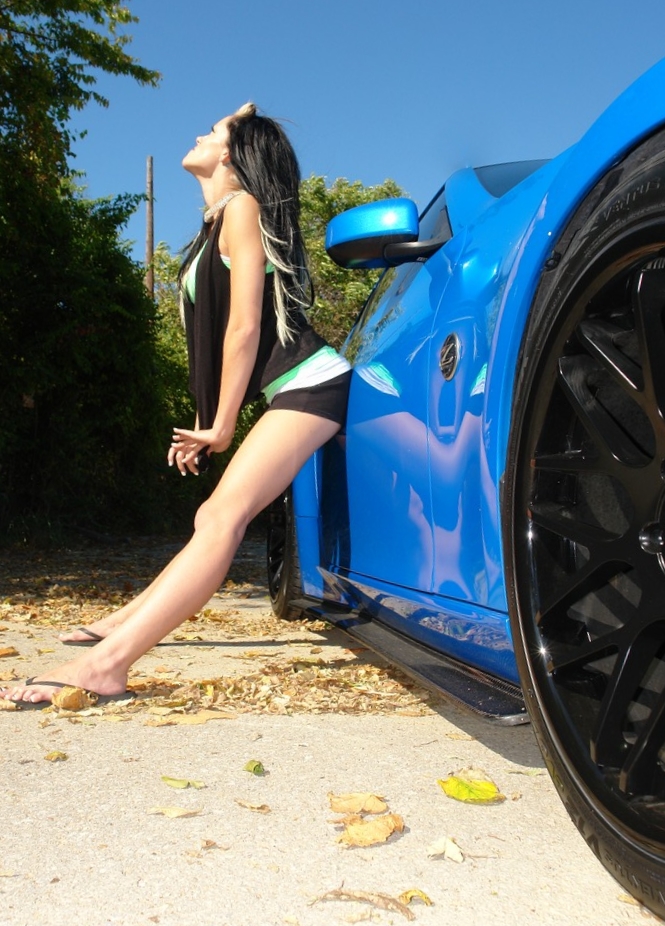 Notable performances from Team Elite in South Carolina with 3 Sound Quality Titles; Team BYOB of D&J Car Audio from Fayetteville, Tennessee for capturing all 3 SPL Amateur Street Sound Pressure Titles; Team Livewire from Ohio for 4 SPL Titles; James Toombs (Team DC Audio) from Virginia for taking both Street 2 and Park & Pound 2 Titles.

Sound Quality League sponsors were Blues Car Audio and Linear Power. AudioControl, maker of the SA-3055 official RTA Freq Out Finals Meter, paid $250 to Mark Eldridge for his win in that contest.

Ride the Light winners are Linda Kirkland (Team WSF/Sundown) in the green Avalance from Tennessee with Best Exterior and, from Roanoke, Virginia, Ted Friedel in his silver Scion XB won Best Interior.

MECA Kids winners were Shelby Neely (Team PBK) and Andrew Marks, Jr. (Team WSF) from Tennessee.

Sound Pressure League sponsors were Incriminator Audio, Ohio Generator, XS Power Batteries, and TermLab which is the official SPL Meter at MECA Finals.

Over 160 Members and their friends and families attending the Saturday evening Awards Banquet and Ceremony. Over 100 awards, including National Points Champions were presented. 200+ State Champion certfificates in Sound Quality League and Sound Pressure League contests were also presented to the Members.
| | |
| --- | --- |
| | |
Check the Event Schedule for event results and the listing on the home page of all World Champions and the National Points Champions. Congrats to the Champs and thanks for a great season!