Photos by Fred Lynch
---
Brian Mitchell of Liquid Trends in Modesto, California emerged victorious as the winner of the first INSTALLER 5K contest, at the inaugural in.car.EXPO Trade show on March 21st and 22nd, 2015.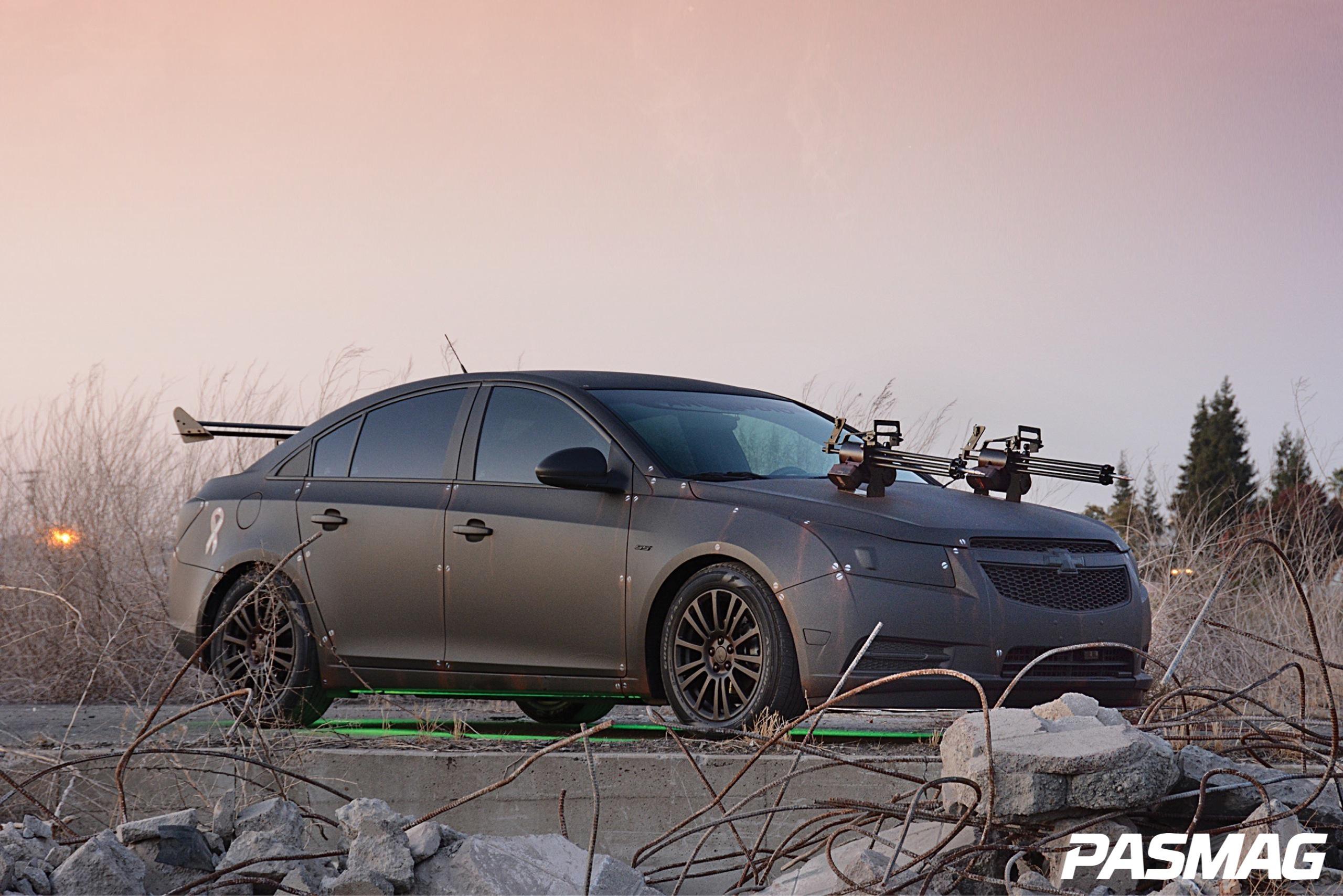 Brian's "Zombie Killer" themed 2012 Chevrolet Cruze and system installation, equipped with ARC Audio amplifiers and speakers and an Alpine source unit, showed the quality of work being performed by many of the nation's top installers. While the contest focused mainly on installation and fabrication skills, it also highlighted the product being used and how it integrates with today's automotive technology.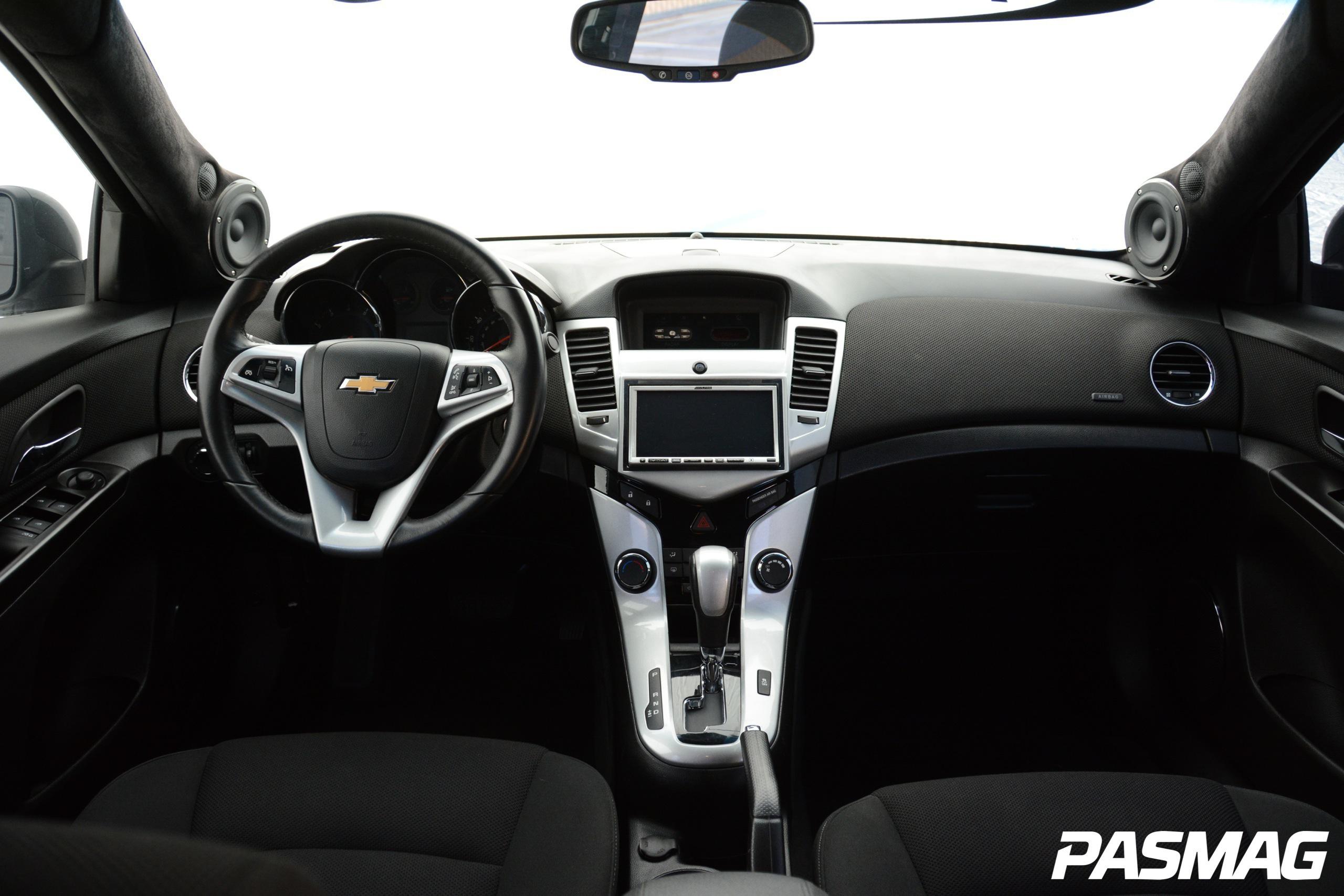 More than 10 vehicles and systems were showcased at the event from some of the top retail shops in the country. Entries from California to Florida were evaluated by three of the top IASCA Installation judges in the industry; the team consisted of Dave MacKinnon (15 year industry member and PASmag review writer), Gord Stansell (20 year IASCA install judge known as "Mr. White Glove") and Larry Chijner 20 year competitor and judge.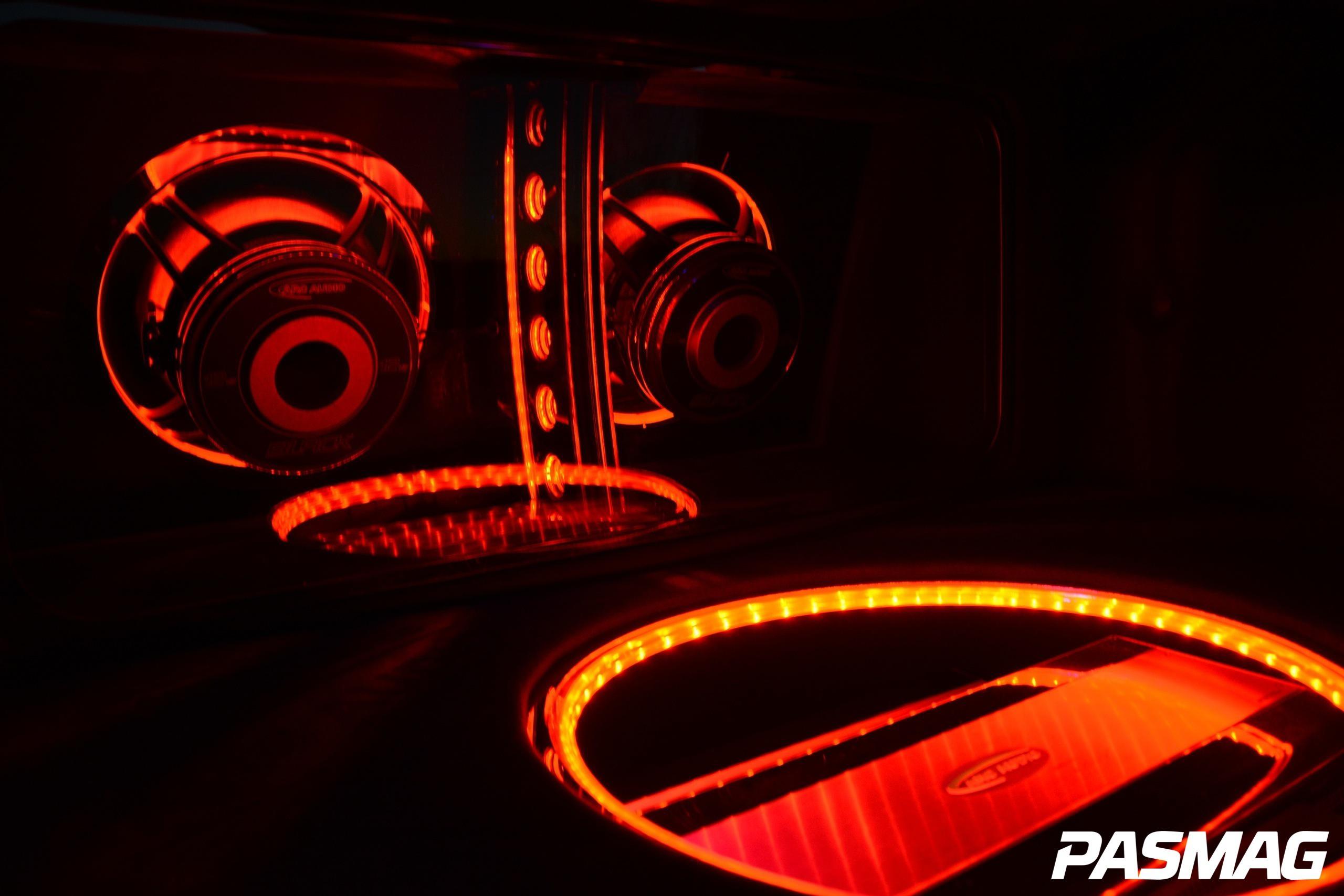 "Brian has been a top installer for years and we are proud that he's the inaugural winner of the INSTALLER 5K" said Moe Sabourin, INSTALLER 5K producer and IASCA Worldwide Director "It's about time our industry started focusing on our retailers as the installation professionals and the skill involved in building quality sound systems in vehicles. It represents that our independent retailers are the future of our industry and the people who will move our industry ahead. The INSTALLER 5K is IASCA's first step towards making that a reality and we look forward to rewarding more shops and installers in the future."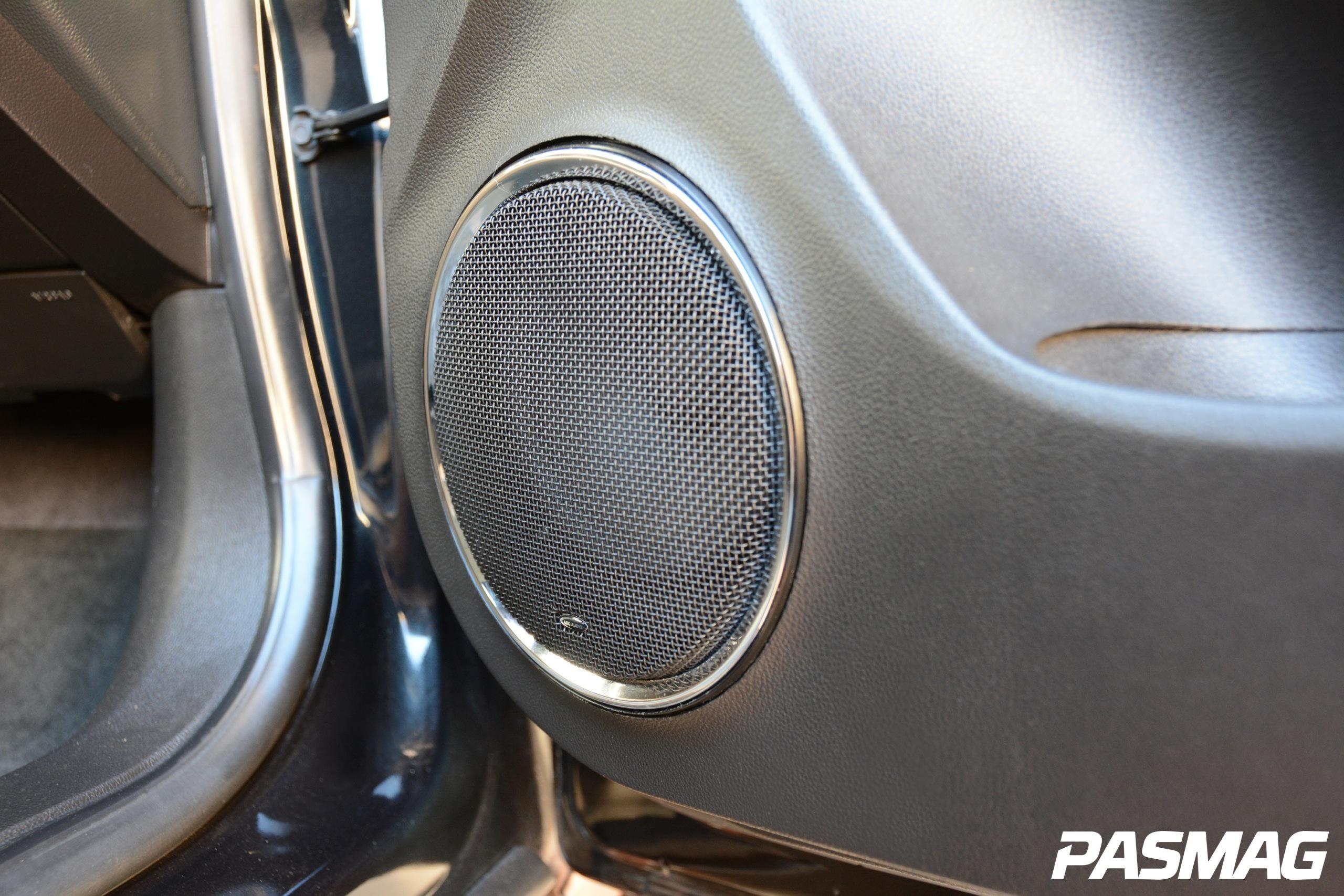 "Liquid Trends in Modesto, California has been in Business for 16 years." said Brian Mitchell, owner of Liquid Trends and INSTALLER 5K winner "The 2012 Chevy Cruze (BLK CRUZ) was built to be a statement piece for the shop. I'm really excited about winning the INSTALLER 5K; it shows the quality of work we do and being rewarded for it shows our customers that we do go over and above when installing a system in their vehicles."
Here's what the judges had to say:
Larry Chijner: "I would have to say that Brian's vehicle was done with extensive creativity. Everything he did was done to the point of perfection."
Dave MacKinnon: "It was both and honor and privilege to have been chosen to judge the inaugural Installer 5K challenge. Every single entry showed amazing dedication and commitment to both the car audio industry and to their craft as an installer."
To view more specs and photos of "Zombie Killer" go to: http://pasmag.com/features/vehicle-features/3388-rambo-vs-zombies-brian-mitchell-2012-chevy-cruze.
Chris Ott from Soundwaves of Tampa, FL was the runner up with his 2002 Honda Civic Si, owned by Lauren Hansell and Eric Bungo. Full feature at http://pasmag.com/features/vehicle-features/3716-lauren-hansell-and-eric-bungos-2002-civic-si.
Plans are already under way for the 2nd INSTALLER 5K contest at the 2016 in.car.EXPO, showcasing retail shops from all over the country.
For more information on the INSTALLER 5K and in.car.EXPO visit: www.incarexpo.com or www.iasca.com.