Photos by Jay Martinez
---
No New Friends. When I initially saw Brittani Paige on the show circuit and eventually on my social newsfeed, I knew that I had to get her... for our print Calendar Model feature, that is! I just knew from that moment I first saw her she would eventually be in the pages of PASMAG. Finally (2 years later), an opportunity came knocking on my door with photographer (and event organizer of Tuner Evolution), Jay Martinez. And together we made it happen!
ESSENTIALS
Name: Brittani Paige
Location: Manhattan Beach, California, USA
Birthday: November 29
Zodiac: Sagittarius
Height: 5' 3"
Measurements: 32C, 26, 36
Ethnicity: Swedish, Vietnamese and Mexican
Car: 2001 BMW 330
Dream Car: BMW M3
Social: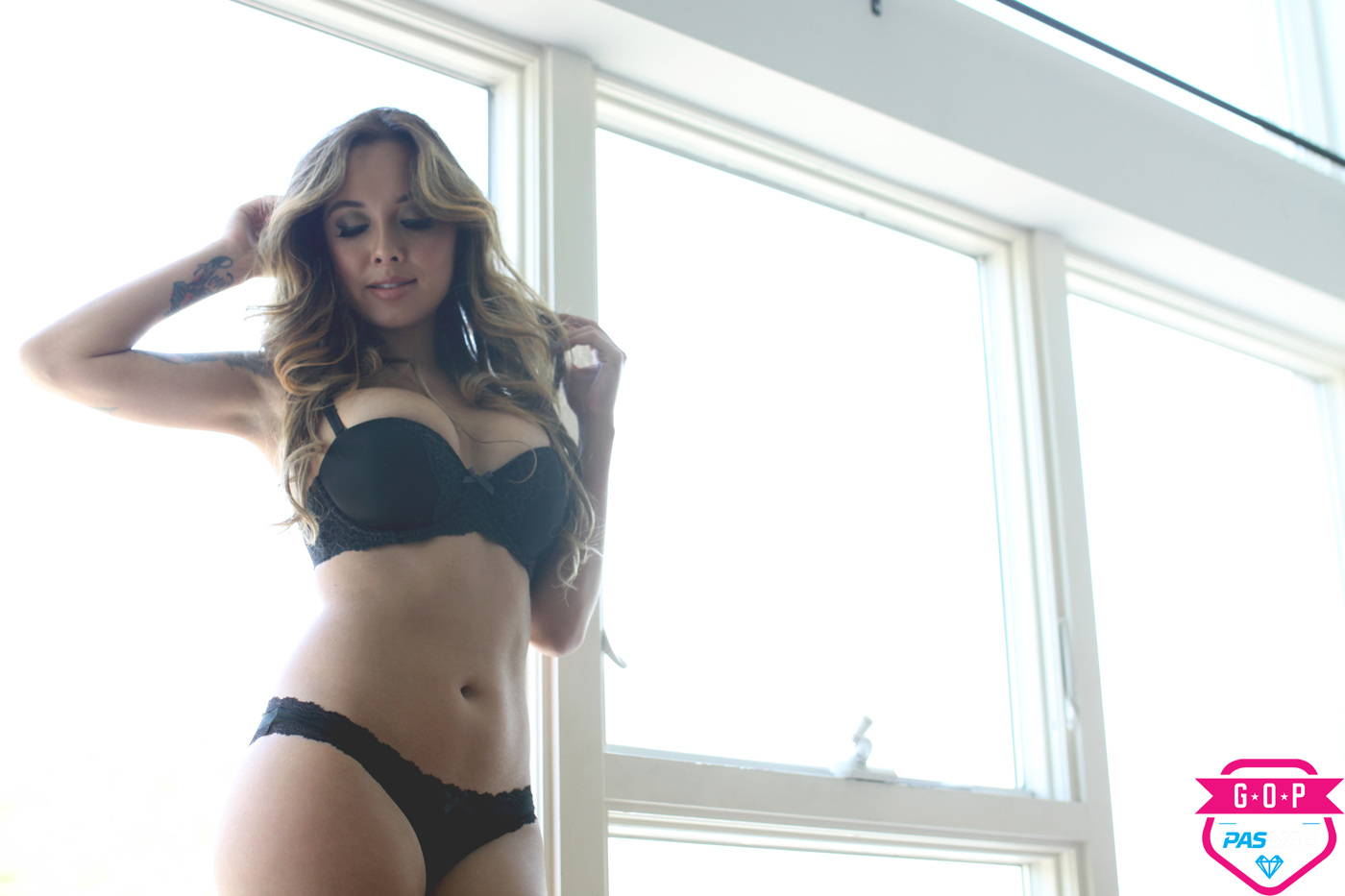 Tell us about yourself.
I am a down-to-earth girl that loves being out in nature and traveling.
Where are you from?
I am originally from Harbor City, California but I was raised in Tucson, Arizona. I am currently living back in So Cal.
Are you currently working?
I am currently a full-time model trying to take advantage of traveling and experiencing different states while I have the time.
Does your personality match your Zodiac sign?
I am a Sagittarius and it usually always matches!
What would you say are your strengths as a model?
My personality is pretty awesome; I am a tomboy, bubbly person and jokester. I get along with almost everyone!
What car do you currently drive?
I drive a 2001 BMW 330. I can't really complain about the car; it's old but it does its job.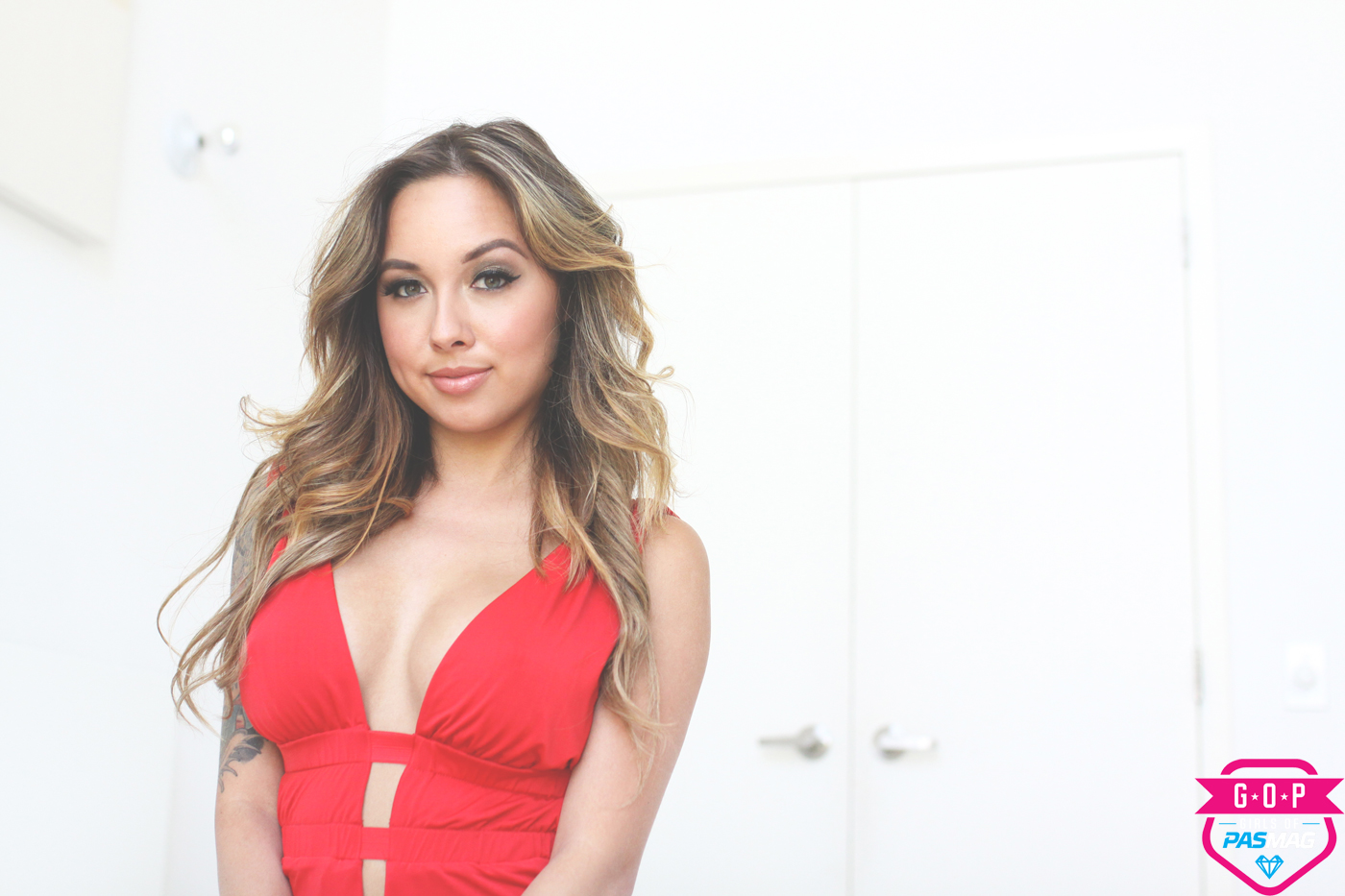 What is your dream car?
An old Skyline or something like a Nissan S13 - I want to learn how to drift and build a drift car eventually.
Do you know how to change a spare tire?
I have never personally changed a tire but working on your own car definitely is something I am interested in doing more often! I have the worst luck on road trips when a tire gets a flat and I'm in the middle of nowhere. LOL
What are your future plans?
I want to go back to school and eventually run my own business. I like to be in charge of things.
Where do you like to eat?
I love to eat almost any type of food. I am a foodie for sure! The best are the little hole-in-the-wall places because they have the most flavor. Seafood is my favorite though; I can eat crab legs for days!
Are you saving for anything at the moment?
I am saving money to buy my own place. I love family but need alone time too.
What are your hobbies?
I really enjoy the outdoors - hiking, camping, fishing and anything active away from the city, glitz and glamour. I am a tomboy at heart.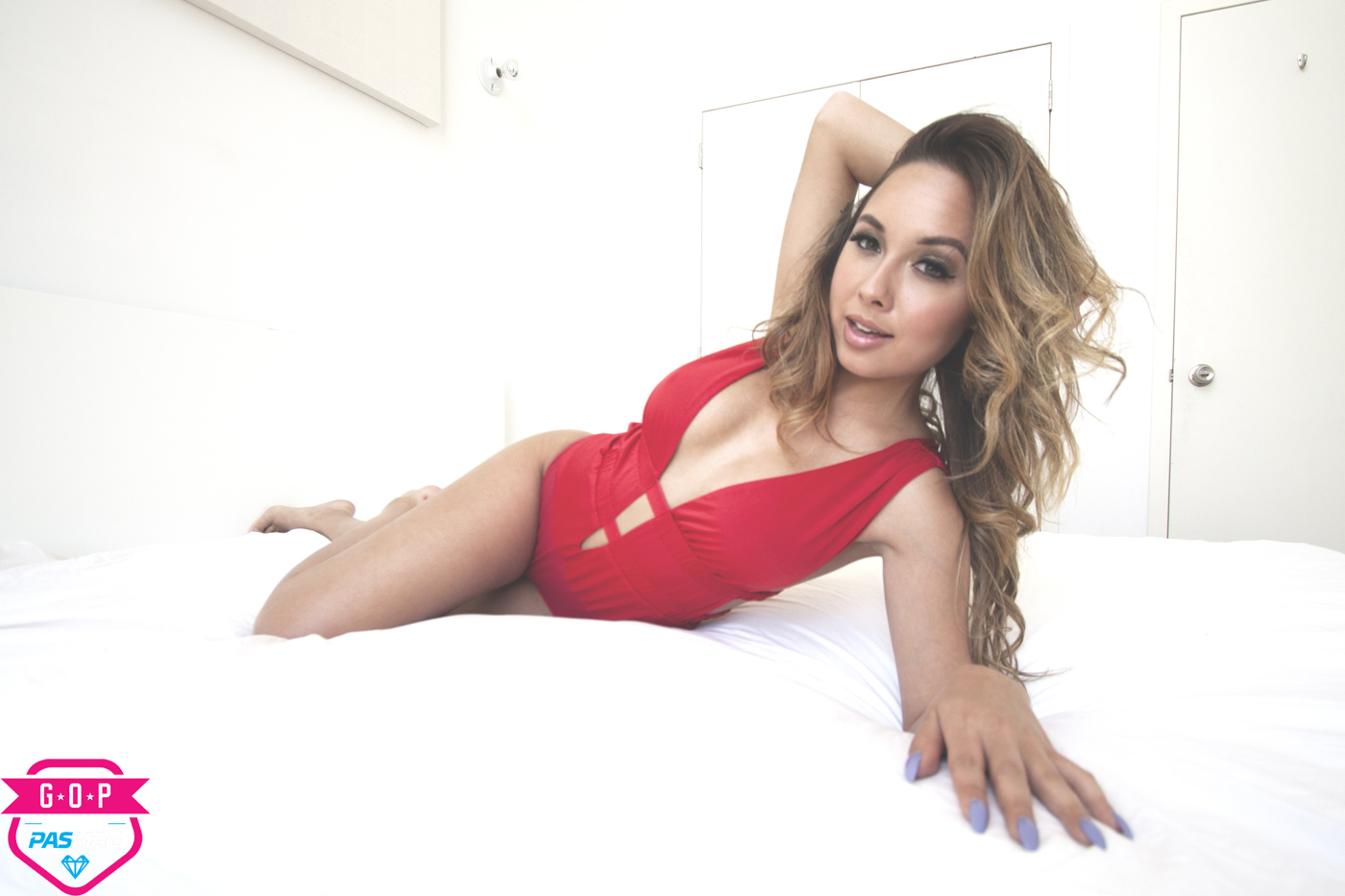 How do you keep in such excellent shape?
I was born this way! Just kidding! On days that I'm not pigging out, I try to be active and even hit the gym. Weights and cardio are you're friend! I also drink a lot of water.
What's on your travel itinerary?
I am always on the move so you can catch me traveling the States. I would love to go to Canada ;D.
Who is your favorite music artist or band?
At the moment I don't have a "favorite". I like a little bit of everything - R&B, Hip Hop to Country music.
Who motivates and inspires you?
Happy people motivate and inspire me. They can be super rich or poor; it does not matter to me. As long as they are happy it motivates me to smile and make others smile because that's what life is about.
What else can you tell us about yourself?
You have to meet me in person and ask for yourself (:
Shout-outs:
Shout out to all my sponsors and companies I've worked with. All my friends and other models I have met in this industry. And, of course - I love my fans! I love you all!!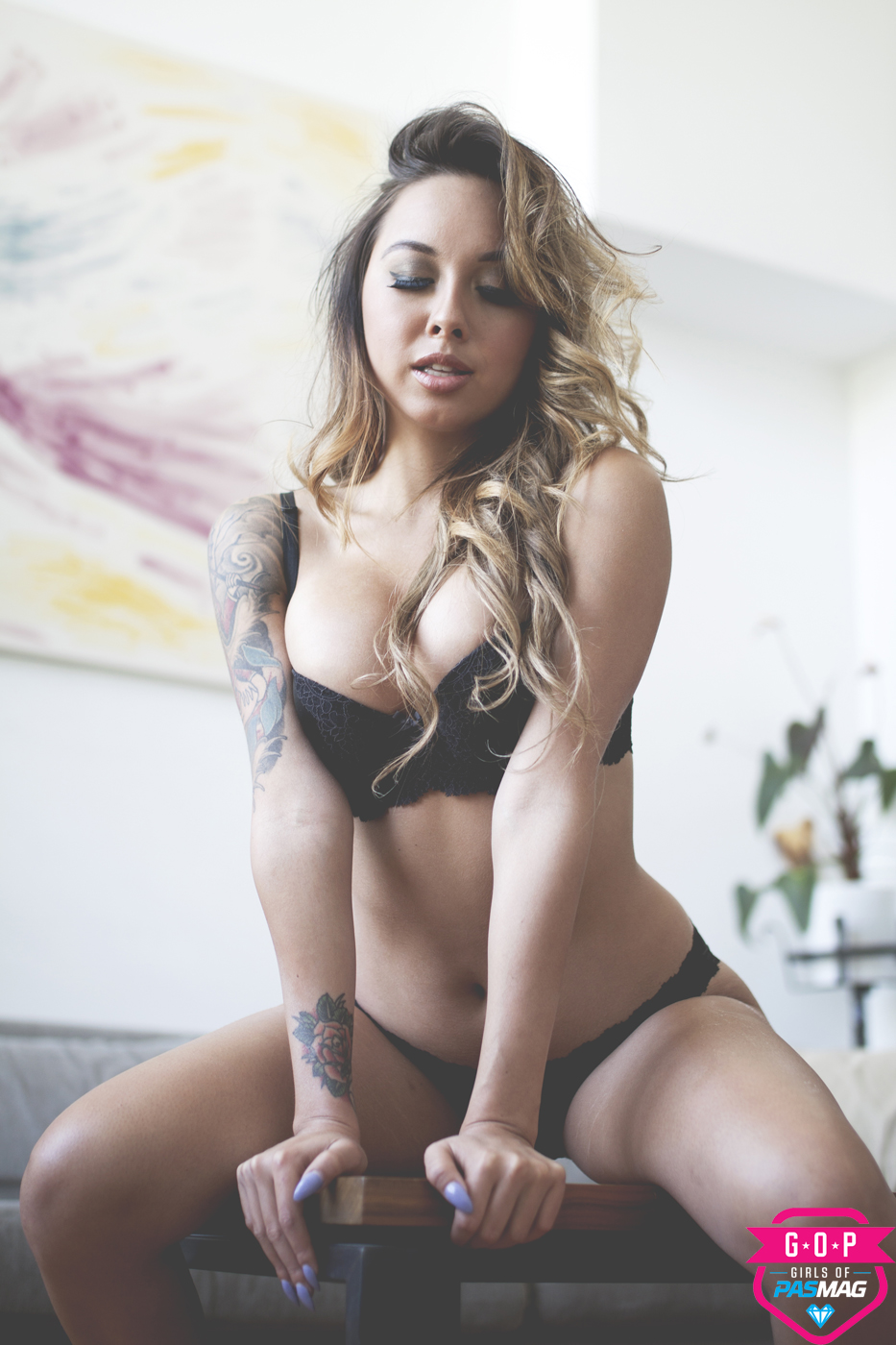 Brittani Paige's Calendar Model feature can be seen in PASMAG // Tuning Essentials: Car Audio Upgrade Guide 2015 Edition, on newsstands August 17, 2015. Order your copy today at www.pasmag.com/backissues.
Konig Wheels / Runlite
Finishes: Matte Grey (show), Matte Black, Gold
Sizes: 16x7.5, 17x7.5, 18x8
www.konigwheels.com
Do you think you have what it takes to be a Girls of PASMAG model? Fill-out our Model Interview HERE.
Contributor: Jay Martinez