Photos by Rsellos Photogrpahy
---
My social feed (like yours) consists of many different topics - cars, food, girls, gaming, movies, music, clothing, etc. I didn't catch the Facebook-buzz when it first started but when I finally got signed-up online, one girl has stayed consistent with online posts of the majority of the topics I've mentioned - Brit Bliss. She's worked as a host for Hot Import Nights (HIN), worked and shot for Maxim Magazine, eats healthy and is very self-conscious, and she's dabbled in the world of Cosplay (costume play). So, naturally I was very inclined to feature her in the pages of PASMAG - it only took several years of online messaging...
Photos by: Rsellos Photography
ESSENTALS
Name: Brit Bliss
Location: City: Columbus, Ohio, USA
Birthday: March 22
Zodiac: Aries
Height: 5'3"
Measurements: 32B-24-35
Ethnicity/Nationality: Mixed
Car: 2009 Ford Fusion
Dream Car: Aston Martin Vanquish
Website: http://www.britbliss.com
Social: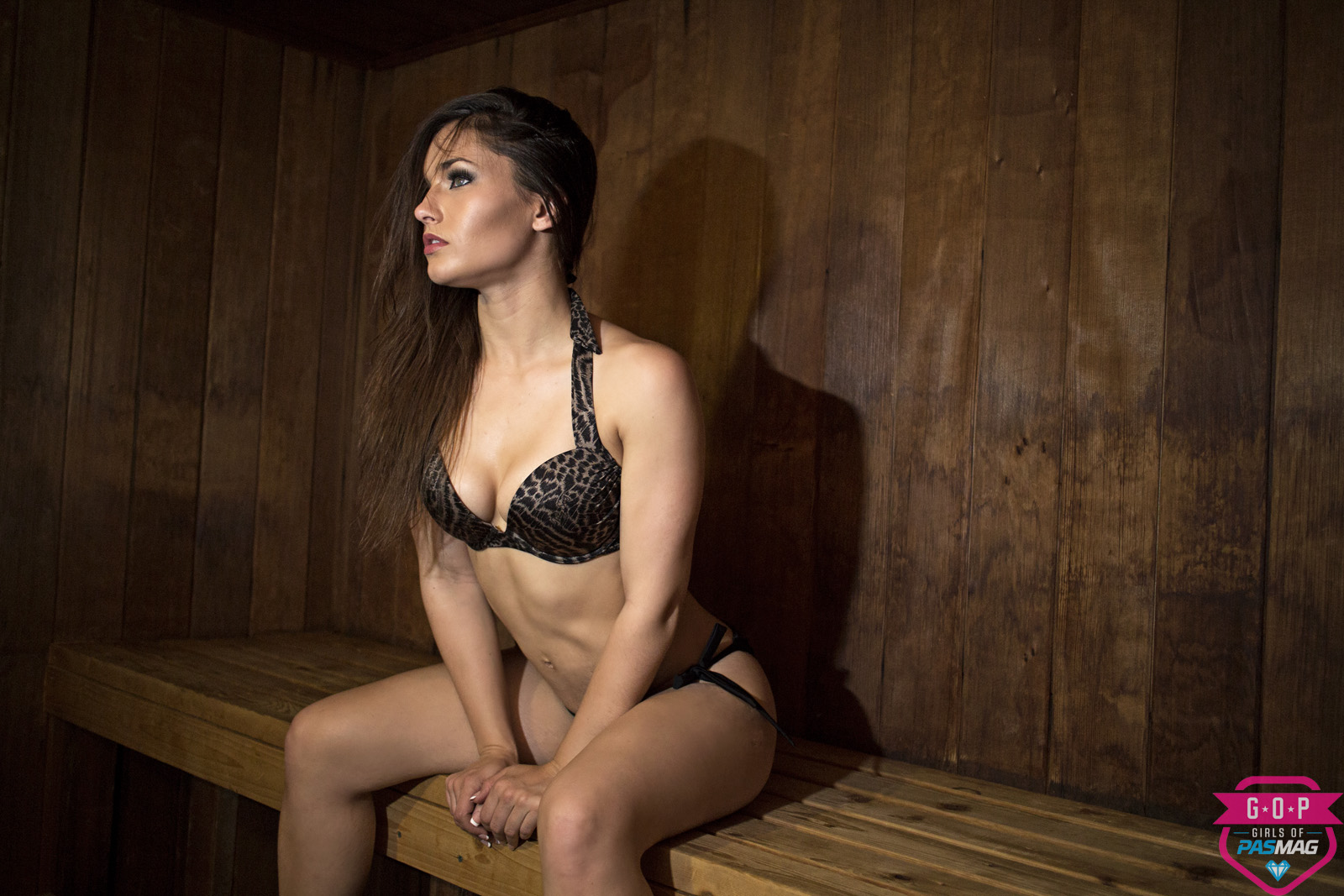 Are you currently working?
I am working at different conventions across the country doing promotional work, but I am mostly working for Wizard World in a host capacity on camera.
Are you currently in school?
I'm attending school at Ohio University for Astronautical Engineering, and I'll be transferring this Fall (2015) to Ohio State.
Does your personality match your Zodiac sign?
Aries women are said to be very confident, fiery, bold, spontaneous and independent - I am definitely all of these things! I also fit some of the more "negative" traits, like being a bit selfish and blunt. I'm pretty much a textbook Aries.
What would you say are your strengths as a model?
I'm confident. I know where my strengths are, like being able to socialize with people. I'm quick-witted, which works out nicely for being on stage (hosting), and I think I have a great set of eyes. My blues are truly unique.
What is your best beauty secret?
I have a nightly routine to keep my skin in great shape. The biggest key to it is to moisturize!
What car do you currently drive?
I'm currently driving a 2009 Ford Fusion. It's a decent car in the fact that it gets decent gas mileage, but I am so ready to trade it in for something faster and more powerful, like the '98 Camaro I had before this one.
What is your dream car?
My dream car, since we're dreaming, is an Aston Martin Vanquish. OMG! I shot in one of these, and it was beautiful! It's going on my wishlist for Christmas this year, haha! I mean, we're still dreaming, right?
Do you know how to change a spare tire?
Yes, I do know how to change a tire! I've had to do it before on the side of the road, and uh.. let's just say that practice makes perfect.
What are your future plans?
My future plans are to graduate from college with my degree in Astronautical Engineering, move to California, and start my career there. Once I have my beach and and work, I'll be a happy girl!
Do you drink?
I am a social drinker, and when I'm out, you'll see a whiskey and coke in my hand. It's my go-to, and it's pretty much what I'm drinking 90% of the time. Whiskey girls are fun girls. ;)
Where do you like to eat?
I love to try new places. Those are my most favorite. Sometimes it's just the experience that you know you might never be back, or you might find a new dish. My favorite food, though, is Indian. If I can find a hole in the wall Indian place, I'm happy.
Are you saving (money) for anything at the moment?
What I just saved for paid for my car. I think I'm going to save for an awesome vacation next.
What's your prize possession?
My prize possession is a vintage turquoise ring that my great grandmother gave me. It's just beautiful.
What are your hobbies?
I Cosplay, and I make all of my own costumes for it. I also love cooking! Learning how to cook food from different cultures has always interested me. I'm also a huge gamer. I literally just finished three hours of League of Legends.. and I'll be doing it again (or at least try to) each night, haha!
How do you keep in such excellent shape?
I believe in moderation, and that's really kept me in shape. I don't deny myself anything for the idea that it's "bad for you." I indulge a little, but I know to eat good food, too. I also exercise about four days a week. That's mostly just to feel good about myself.
Are you big on first impressions?
I think a good first impression sets the tone of your personality. What I first notice is how you introduce yourself or start a conversation with me. It tells me a lot about your intentions.
What's on your travel itinerary?
I'm currently on my way to LA to hang out with some friends and work. I tend to do a bit of traveling every month for work, and that's one of my favorite parts.
Who is your favorite music artist or band?
My favorite band is Weezer. Something about their music is just so chill, and it speaks to my soul, especially Island in the Sun.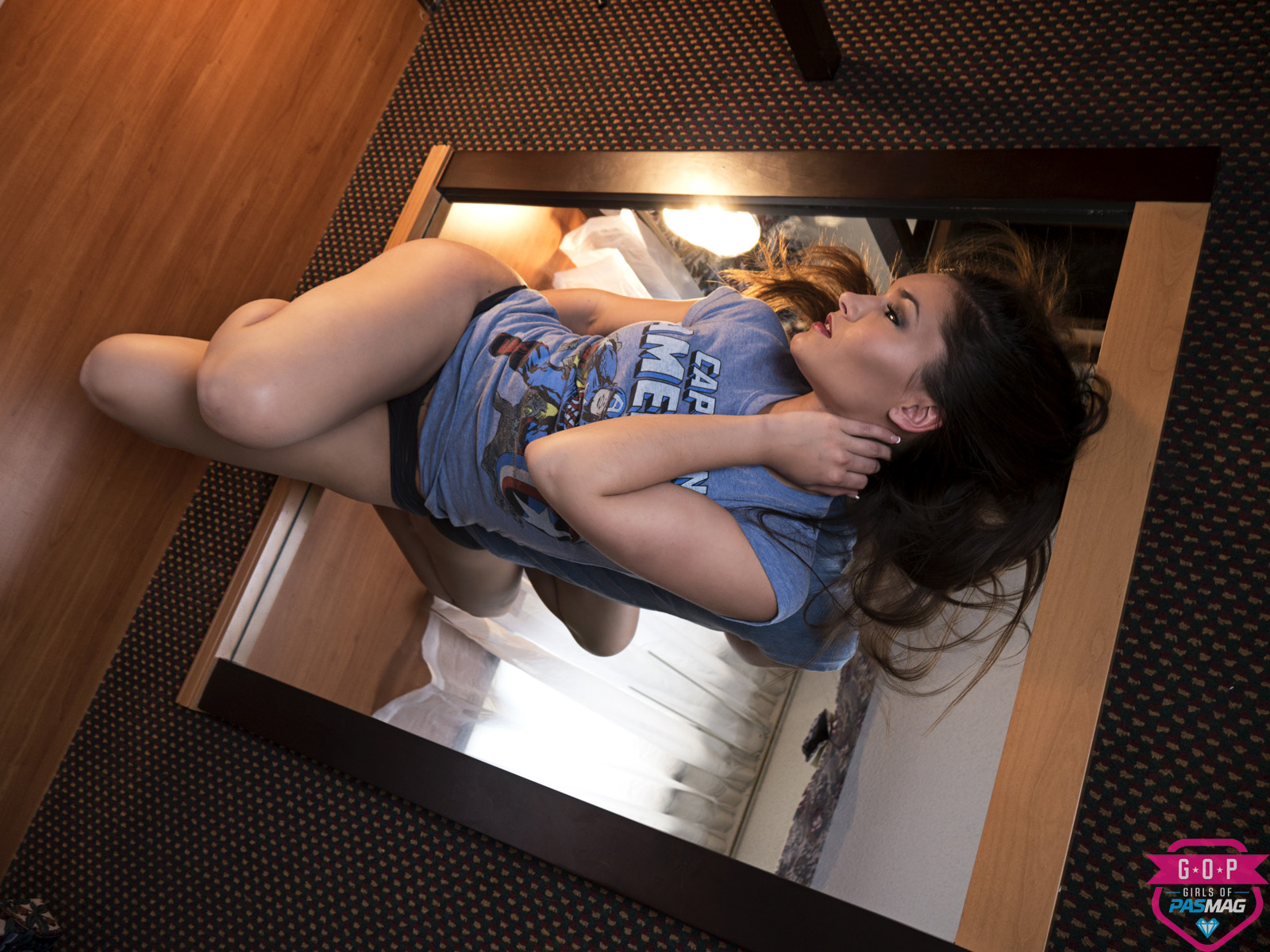 Who motivates and inspires you?
Anyone who has been told they couldn't do something and succeeded at being great inspires me. I'm a woman getting ready to enter the engineering field. That's not really expected. I like the unexpected, doing things that are out of the norm, breaking social barriers. That's how we advance, and my hat goes off to anyone who has.
What else can you tell us about yourself?:
I'm a huge nerd. Star Wars, video games, super heroes.. you name it! I even Cosplay to show my love for these fandoms. I scream at the TV just like anyone else when I die in COD.
Shout-outs?:
Does my brother count as a good shout-out? Haha!
Last words:
I feel like I'm a good fit for PASMAG because I love the import industry. There is nothing like walking the floor with these awesome rides that people create. They are truly functional-pieces-of-art. The love and amount of time that goes into create them and modify them is truly amazing.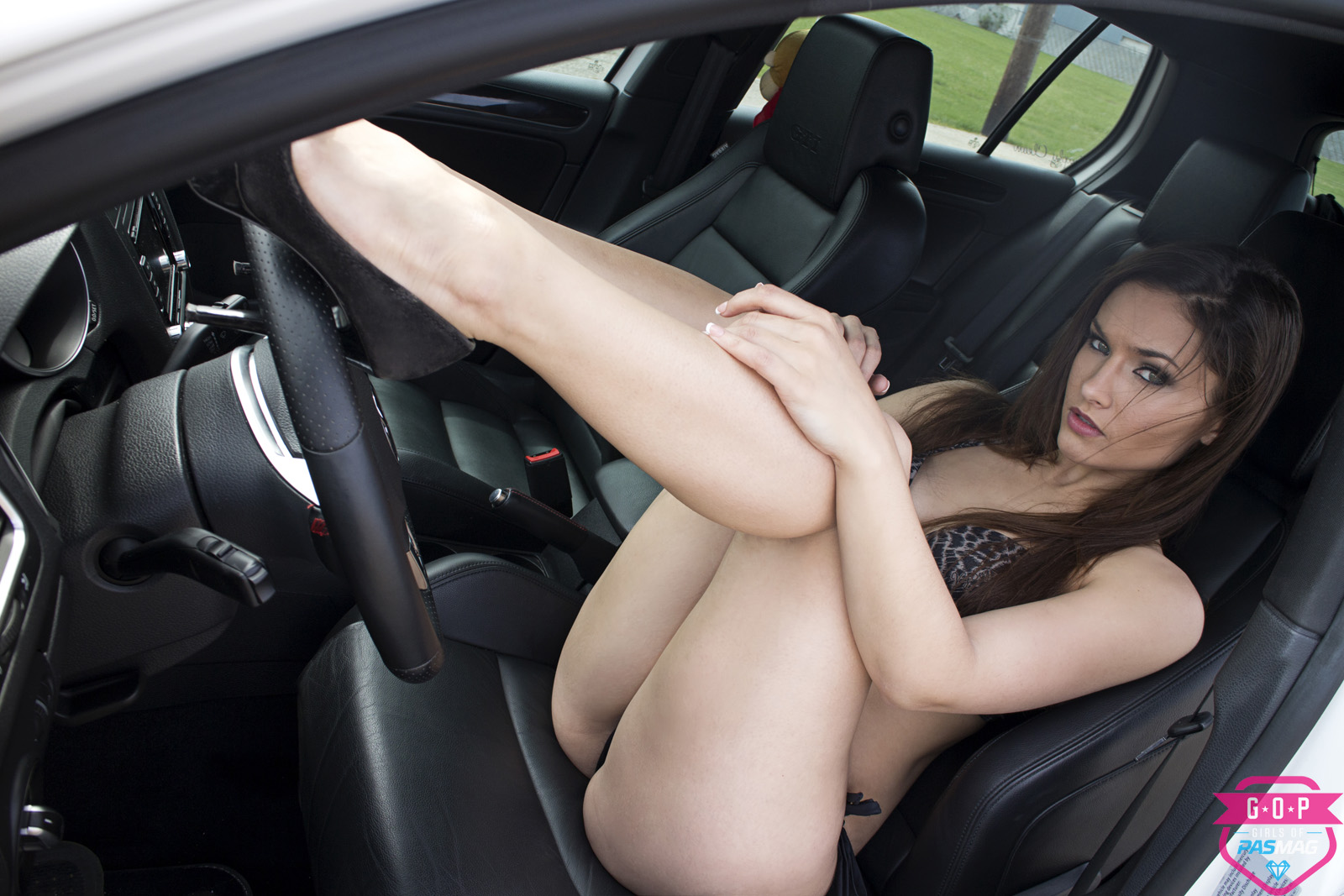 Click here for more models!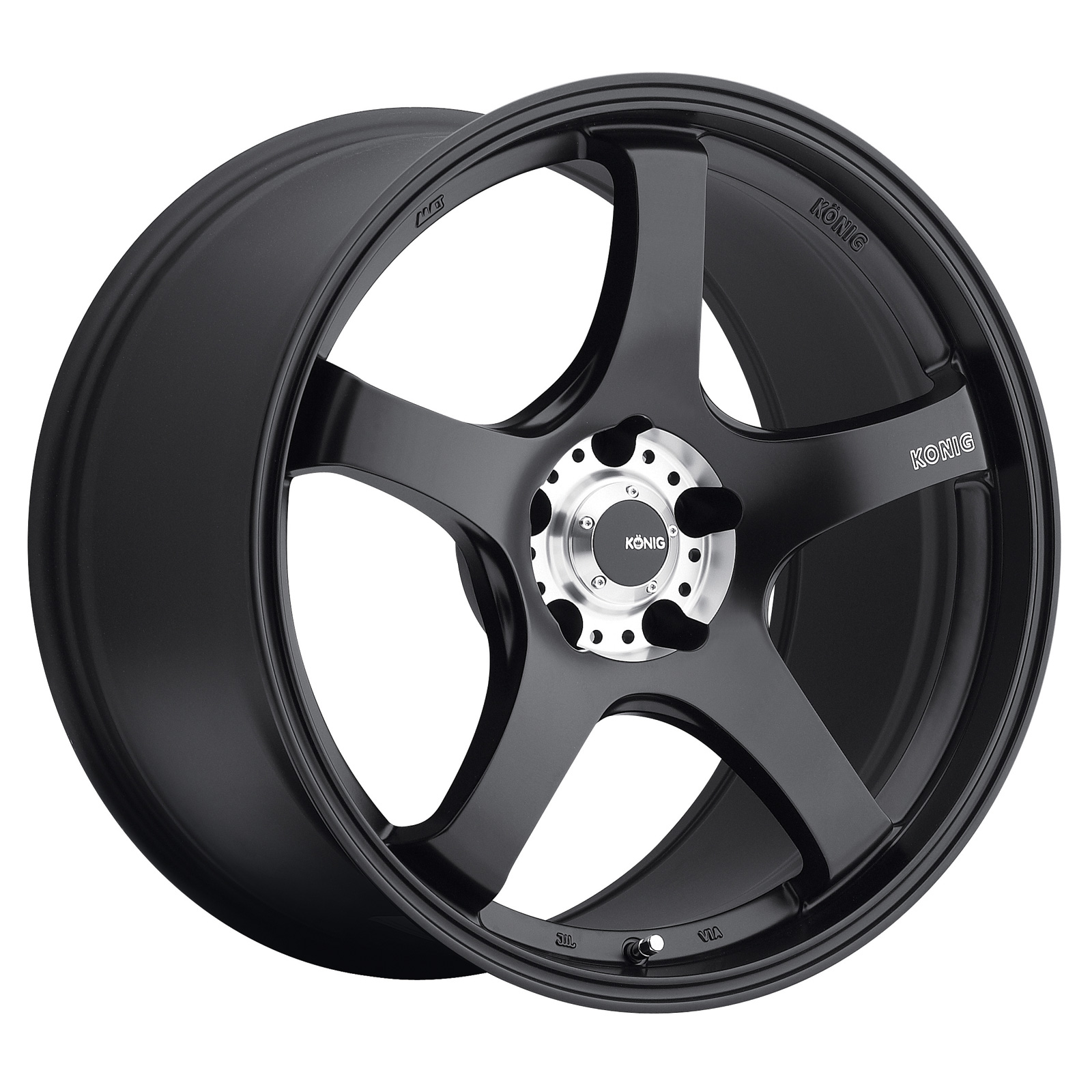 Konig Wheels / Centigram
Finishes: Matte Black w/ Machined PCD (shown), Gold w/ Machined PCD
Sizes: 19x8.5, 19.9.5, 19x10.5
www.konigwheels.com