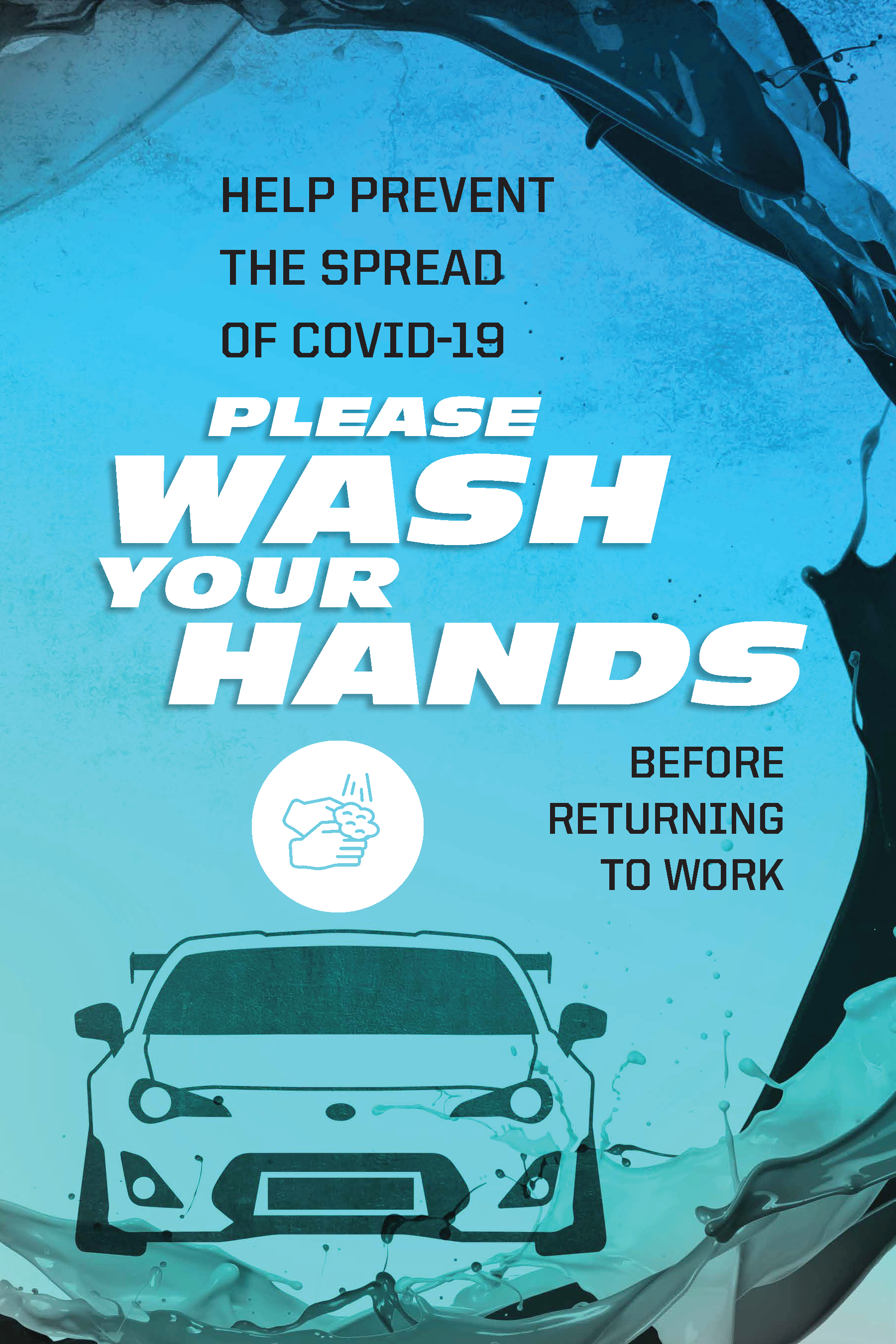 Free Covid-19 Downloadable Signs
As workplaces re-open, there are going to be lots of signs reminding us all how to keep ourselves and others safe. We figured - why not make ones that actually look good so people read them?
Please feel free to download & print any of the signs here. They are all hi-res pdfs and can be printed with or with-out full-bleed / crops. If you would like us to print some for you (or other signs, floor stickers, etc) Please email richard@pasmag.com
Thanks & Stay Safe!