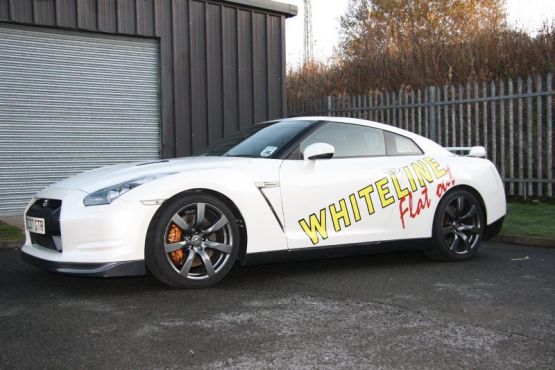 Whiteline Adjustable Sway Bars for Skyline R35 GT-R
The Nissan Skyline R35 GTR Whiteline front sway bar #BNF40Z features a solid 33mm 2 point adjustable set up, whilst there are 2 offerings for the rear sway bar to counter the understeer characteristics, due to the understated 14mm original bar. One is pumped up to a solid 18mm #BNR36Z in diameter, whilst the larger bar boasts 20mm #BNR36XZ in diameter.  Both offer 3 points of adjustment allowing their stiffness to be altered by increasing or reducing the length of the lever arms.
More products to come so stay tuned!!!