Page 1 of 2
---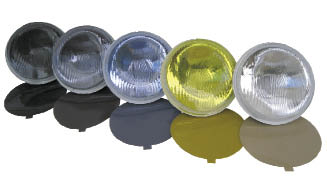 Lamin-x Light Protection Kits
Lamin-x Light Protection Kits are designed to protect your vehicles front lighting from road debris abuse. They apply directly onto the lens and act like a thick, strong layer of skin. These transparent, adhesive-backed films are available in Clears, Yellow, Optic Blue, and Gunsmoke. The protection kits are available in either uncut bulk or precut for most popular makes and models. The adhesive is strong, yet forgiving enough for a perfect install. All kits include complete installation instructions and an application tool.
---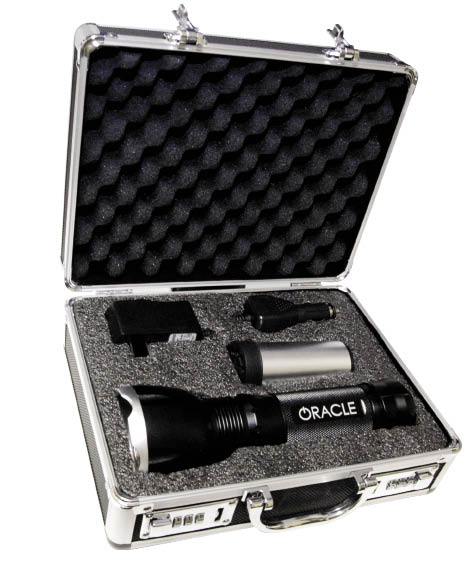 Oracle 24X-9 Xenon High Intensity Discharge (HID) Flashlight
The ORACLE 24X-9 cutting edge design incorporates all the necessary components of the High Intensity Discharge system such as the Xenon Bulb, Digital AC Ballast, Lithium Power Pack, and HID Igniter into a 9 inch long, 1 lb all aluminum body. This rugged flashlight carries an IPX3 Waterproof Rating and an Unconditional 1 Year Warranty. The light output of the 24X-9 is simply not attainable for a normal halogen flashlight of the same size. The 4300K 24 watt Xenon Bulb puts out 2200 Lumens of light power for over a 1 KM range. Even with this amazing power, the 24X-9 is extremely efficient. The Lithium-Ion battery can be used for over 1 hour constant without needing to be charged. This battery is rated at 500+ duty cycles and even has a built in 3X LED flashlight. The ORACLE 24X-9 comes in its own hard case and includes a variety of accessories: Lithium-Ion Battery, Battery Cover, DC power Car Charger, AC power Home Charger, Phosphorescent Glowing Halo Ring, LED Battery Flashlight, and User Manual
---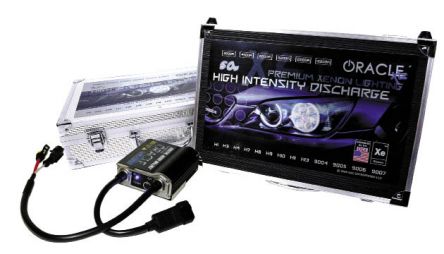 Oracle Xenon Conversion Kits
Oracle high intensity discharge lighting kits are the highest quality true xenon conversions available. Oracle ballasts are advanced 32V digital AC current models that are Can-Bus compatible. These lights work where other kits just flicker and fail. The new Oracle HID kits are so rugged the ballasts, bulbs and wiring can be completely submerged underwater, frozen in a block of ice and subjected to over 400 degrees of heat and continue to operate! Additional features include a "switchblade" bracket, new heat sinks, a blue LED power indicator, and an anodized black finish. The new technology is so effective that Oracle stands by a lifetime warranty on this product. Xenon Conversion kits from Oracle are now available in both 35W and 50W power options. Color temperature options are from 3000K-30,000K and every color in between. Oracle offers all popular bulb sizes and even the hard to find fog light bulbs for various vehicle applications.
---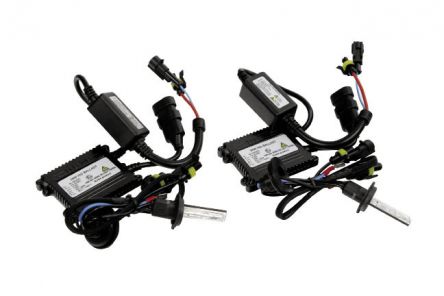 DDM Tuning Micro HID Kits
You can't buy a system with a smaller ballast. Fully digital, draws less than 6 amps at start up and 3.4 amps at normal operating temperature. This system provides 3200-3400 Lumens at 35 watts and an amazing 5000 Lumens at 55 watts per bulb. In comparison, a typical halogen bulb produces 900-1200 lumens.
Read on for More Products