Written by PAS Staff | 08 October 2014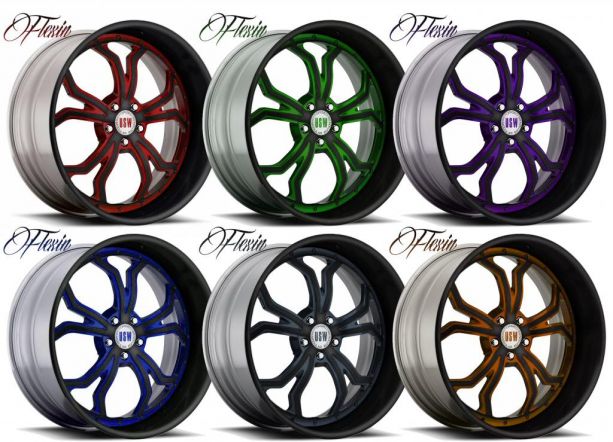 One question USW Forged always get from customers is, "what are the wheels going to look like once I customize them and put them on my car? Can you make me a rendering?" This process is going to be easier than ever with the wheel configurator they have added to their website. This allows you to see the wheel you choose on your color car whether it is lowered or stock height in many of the different configurations they have made.
The next step is their most ambitious when it comes to making a custom wheel. Phase two is going to be their wheel builder option for the website. Most of their customers want to personalize the wheel by adding different features, finishes and colors that we have not done before. After all, that is the whole point of a custom wheel... "make me something that no one else has."
More info HERE.