Written by Turbosmart | 12 November 2010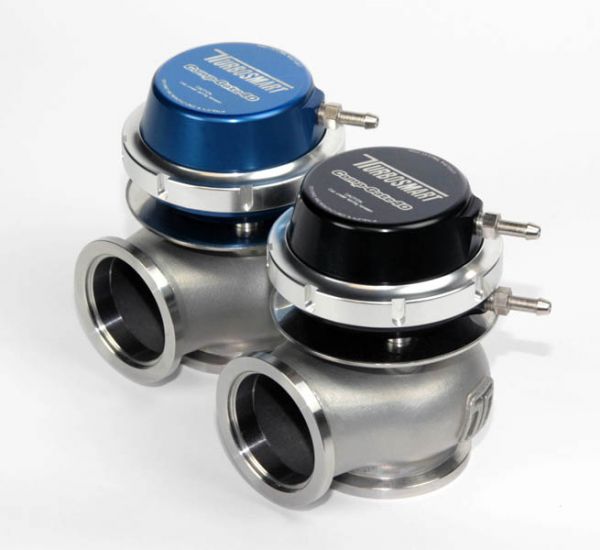 The new Comp-Gate40 has just won the Global Media Award at SEMA. "We are absolutely thrilled with this award," said Turbosmart USA's general manager, Marty Staggs, "we've spent countless hours designing, testing and perfecting this product, and the response we've had at the show has been overwhelmingly positive. This award just tops it all off nicely."
The Turbosmart staff at SEMA have been inundated with enquiries about the Comp-Gate40 and the range of newly released products for 2011. "The interest and the feedback has been nothing short of spectacular. We've actually won THREE awards from THREE different countries; Mexico, Brazil, and New Zealand!" said Marty Staggs, "Our 2011 Range seems to be exactly what the performance market wants - it's a testimony to the great effort put in by our engineering, R&D and production people."
For more information visit www.turbosmartUSA.com