Page 3 of 14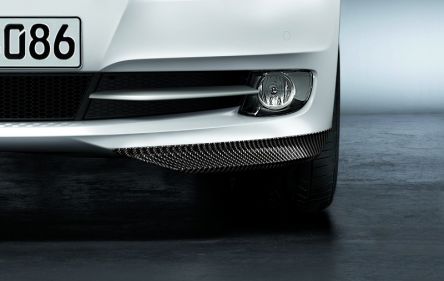 BMW Performance
3-Series Front Splitter (w/o aero)
The BMW Performance front splitter makes quite an impression. Made from ultra-lightweight carbon and with a sharp-edged design, everything about it serves one purpose: to further improve the driving characteristics of your BMW.
---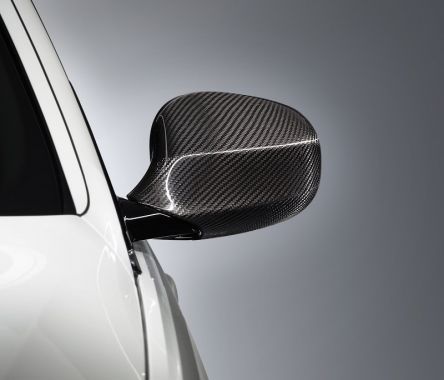 BMW Performance
Carbon Fiber Mirrors
Lightweight, high-tech materials like carbon will play an increasingly important role in car designs of the future. So if your wing mirrors feature the asymmetrically styled BMW Performance mirror caps in carbon, they'll not just show you what's behind you, they'll also give you a glimpse of what lies ahead.
---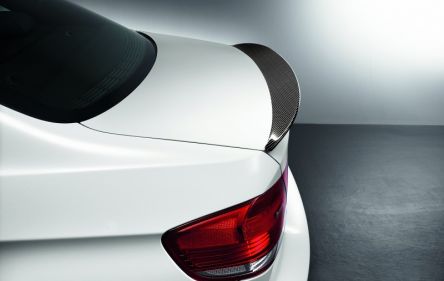 BMW Performance
Carbon Fiber Rear Spoiler
The rear spoiler is a high-performance, cutting-edge component that delivers outstanding rear-axle downforce. With minute attention to detail the rear spoiler is crafted by hand.
---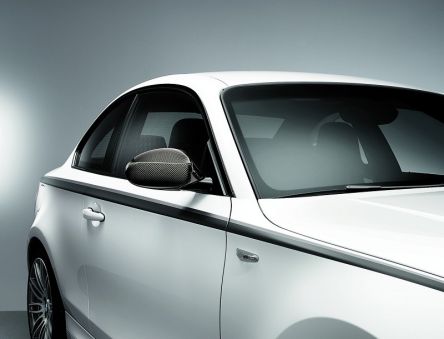 BMW PerformanceAccent Stripe
The BMW Performance accent strips are not just a way of emphasizing the dynamic lines of your BMW, but a symbolic dividing line between an everyday driving experience and a driving experience that's new every day.
Read on for More Products